A grand opening of Hamleys toy store in Delhi saw Karisma Kapoor in a red peplum dress. Hamleys is a major retailer of toys and one of the largest in the world. The store opened at DLF mall and it is the sixth store in India after Mumbai, Bangalore, and Chennai and so on.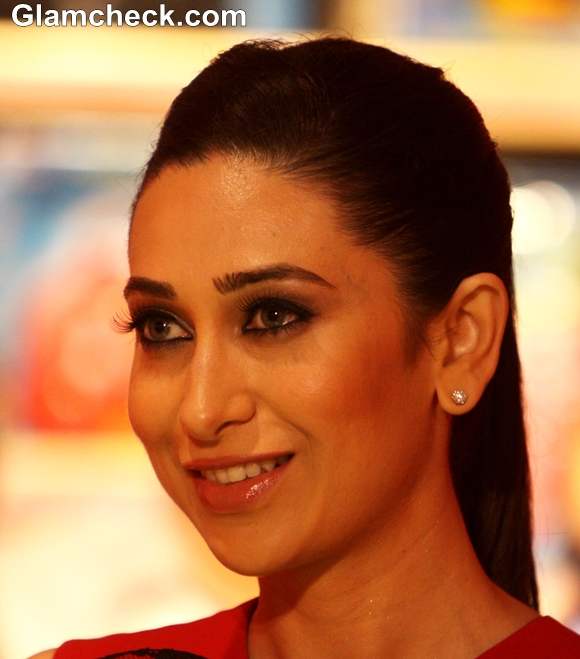 Karisma Kapoor 2013 pictures
Karisma Kapoor looked vibrant in a scarlet peplum dress with a huge bow detailing in lace.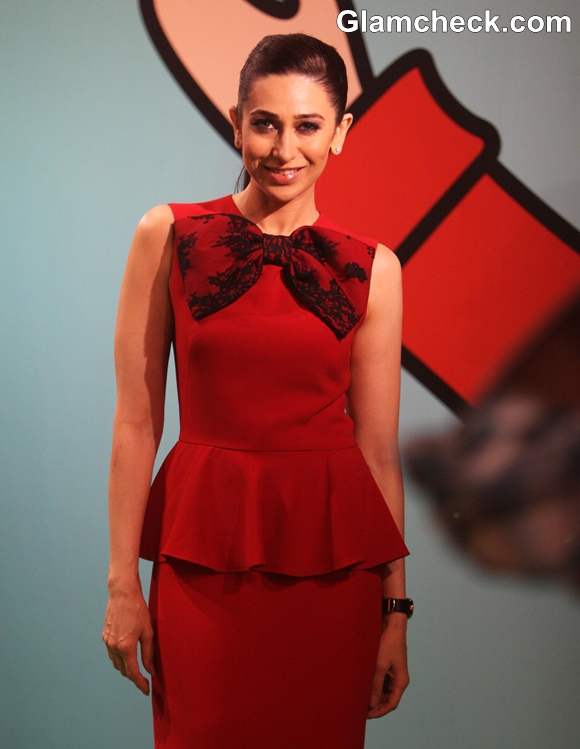 Karisma Kapoor hot red peplum dress
The flare sat at her hips giving an illusion of a perfect hour glass figure. The pretty Karisma kept the look subtle with a fresh and youthful face, a slicked back pony, kohl-rimmed eyes and mascara. A natural glossy pink pout and a pair of black heels completed her look.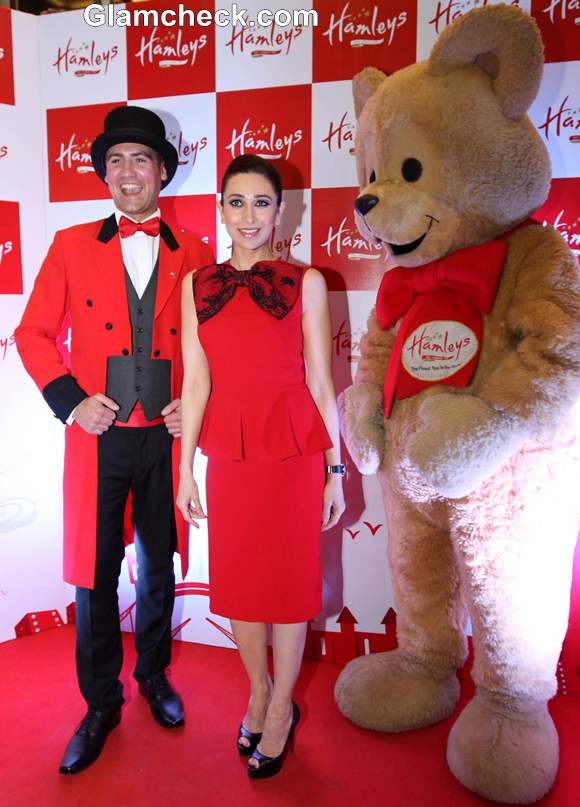 Karisma Kapoor Launches Hamleys Toy Store In Delhi
The actress enjoyed every bit of the party as she hugged the bear and posed for photographs. The lady glowed at the inauguration with so many kids queuing up to meet the star.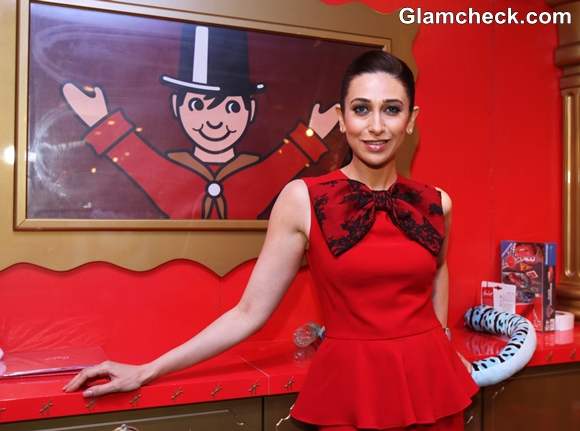 Karisma Kapoor pictures 2013
A walking Teddy bear and flesh and blood style icon for kids, Barbie and Ken were also present to inaugurate the huge store. A bunch of 20 kids were given an exclusive preview party, the kids were selected through Hamleys, 'Match the Tiles' contest on its Face book page in January.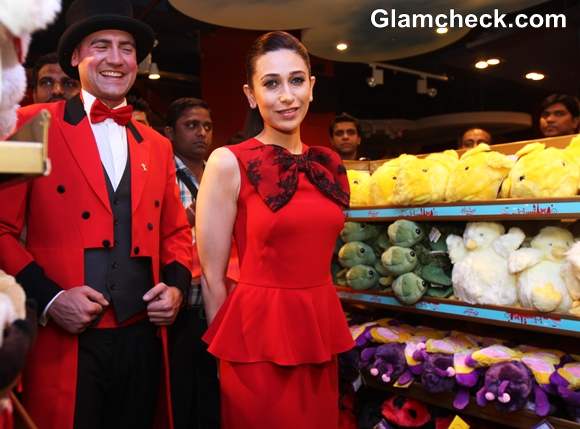 Karisma Kapoor hot at Hamleys Toy Store launch
The kids were given a red carpet entry after which the celebrations began. Other toy characters who participated in the celebrations were Hamleys Bear, Toy Soldiers, Pirates, and Fairies.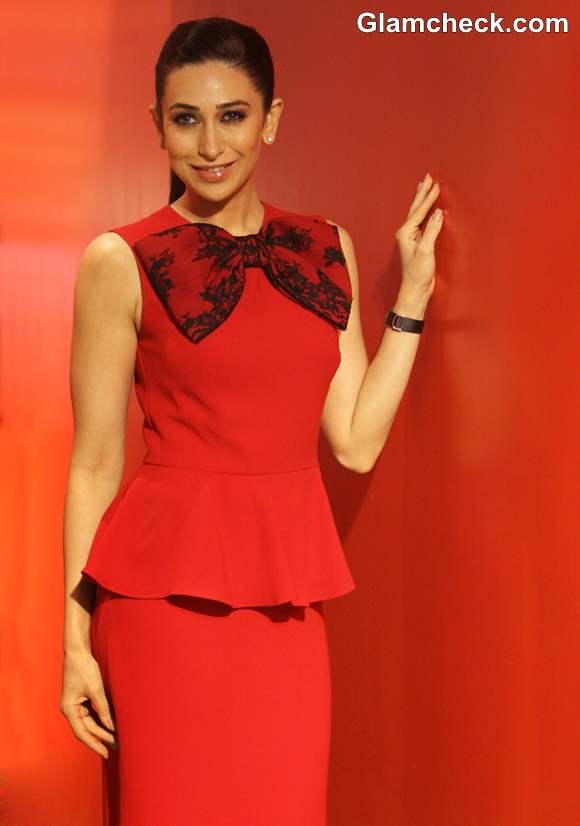 Karisma Kapoor images 2013
A host of activities and games were organized by the company. The store boasts of London Double Decker bus, Heart-size doll house, safari jeep, Bear tree house and many other wonderful play areas for kids. If you are in Delhi, go and have a look with your child at this amazing kids spot.
Indian Photo Agency