It's no secret that India's Budget leaves a long-suffering nation worse off year after year. The most affected is the common man as he struggles to pay his bills, feed his family and keep a roof over his head, let alone indulge in a little luxury here and there.
Rising prices have united the nation as people across the country are demanding a favorable budget this year. Bollywood is joining in with enough clout that maybe someone in parliament will sit up and listen. The cast of the upcoming film "Saare Jahaan Se Mehnga" came together in New Delhi on February 26 to go on a Hunger Strike Against Price Rise, hoping that this year's Budget will favor the common man instead of burdening him with more taxes and higher costs.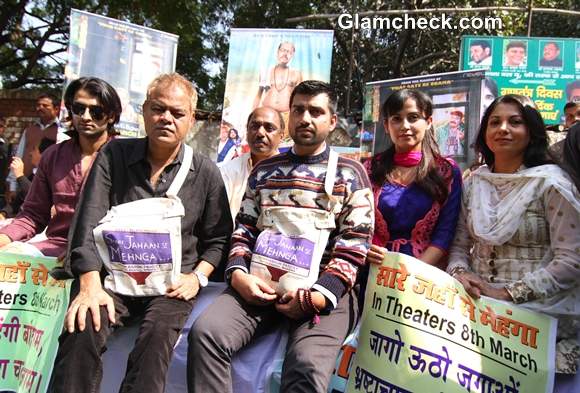 Cast of 'Saare Jahaan Se Mehnga' Strike to Ensure People-Friendly Budget
Bollywood actors Disha Pandey, Ranjan Chabbra, Sanjay Mishra, Pragati Pandey and director Anshul Sharma got together with placards and posters, urging people to take a stand now so that their voices can be heard before the big decisions are made by politicos.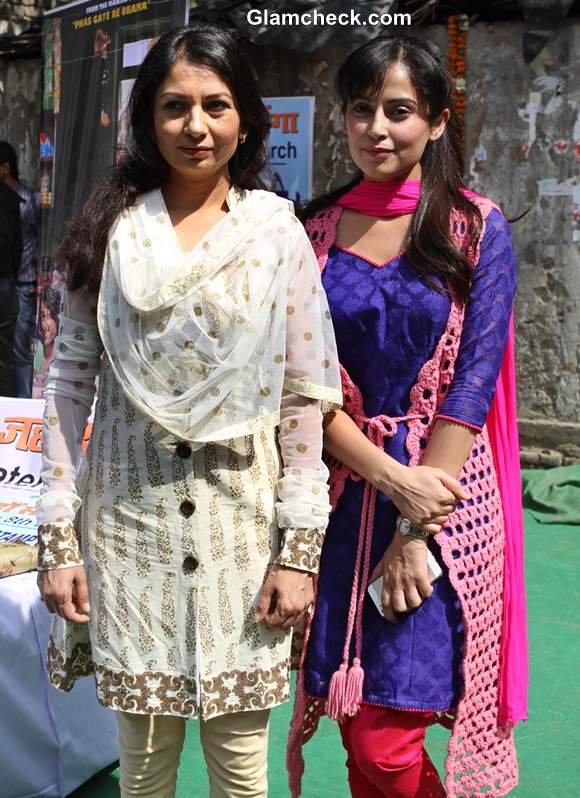 Disha Pandey with Pragati Pandey Cast of 'Saare Jahaan Se Mehnga'
Both the venue and the timing are perfect for the star cast. Saare Jahaan Se… is based in North India and tackles the issue of how prices are staggeringly high for everything from vegetables, rice and roti to clothes, waxing and transportation.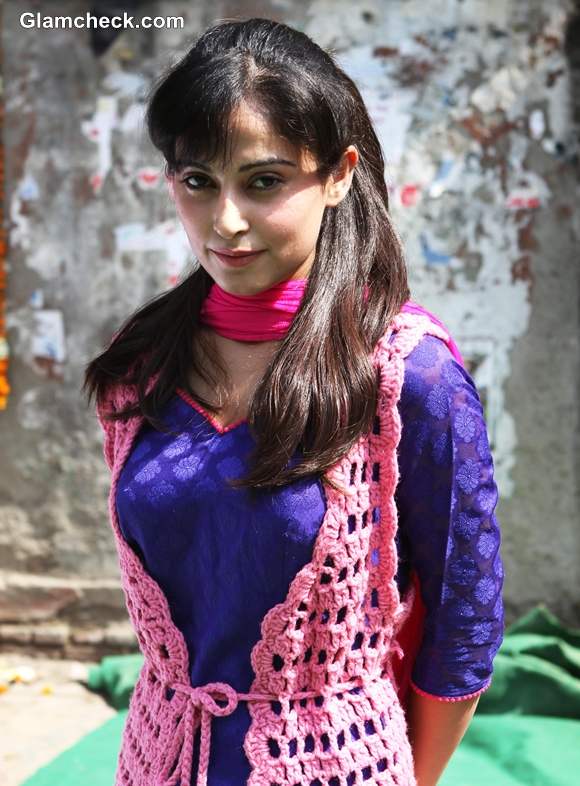 Disha Pandey in 'Saare Jahaan Se Mehnga'
The film releases March 8.
Indian Photo Agency