Bollywood actress Chitrangada Singh's sultry beauty is captured to near perfection in a series of glamorous photoshoots. Each of the shots show a different side of the doe eyed diva's personality – the common factor being that they all underline her inherent sensuality.
Here are the photos of the alluring star!
Lady in Red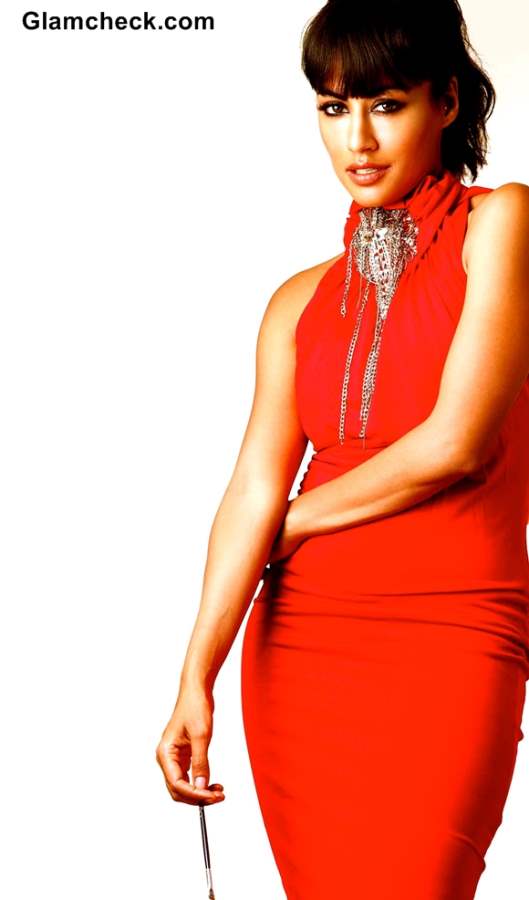 Chitrangada Singh Glamorous Photoshoot 2013
Chitrangada oozes a brash sex appeal in her "Lady in Red" avatar. The non apologetic stare that spells "I am sexy and I know it", gives added charm to this shot. Well captured!
The "Sexy" Girl Next Door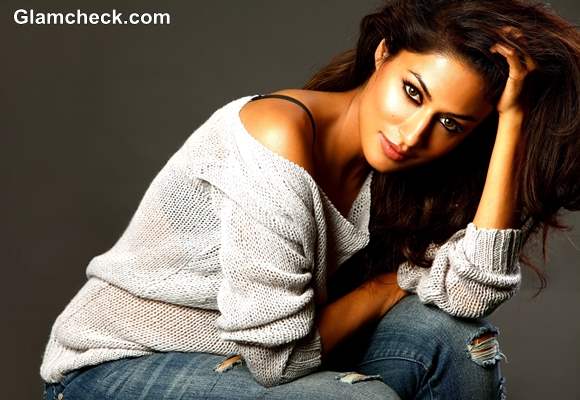 Chitrangada Singh Photos 2013
Ms Singh shows how the girl next door look can be elevated to a sexy level with just a "come hither" glance. Sometimes it is not about the clothes or the makeup, but the personality reflected through the eyes – and Chitrangada nails the look right in this shot.
Treat Me like Royalty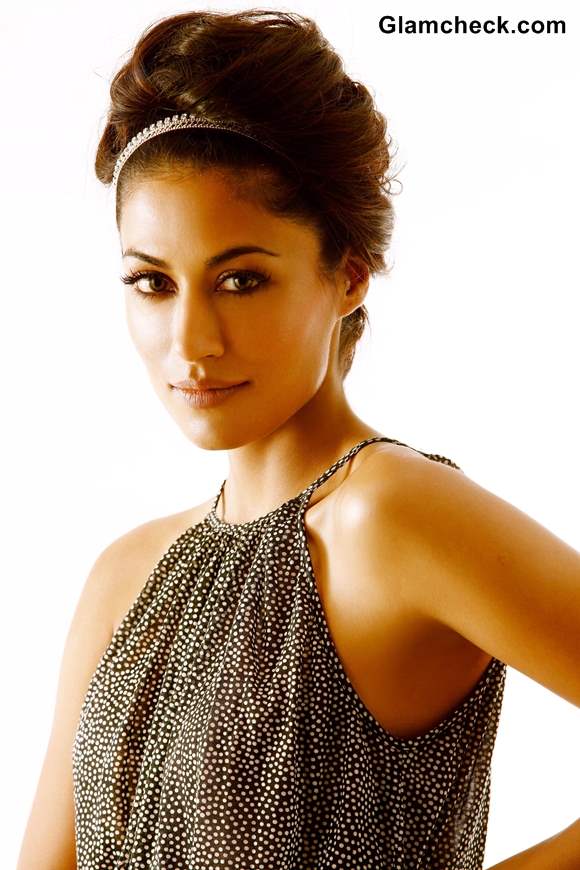 Chitrangada Singh Photoshoot 2013
With the "Princessy" hairstyle, she could easily be mistaken for royalty. A slight touch of coyness makes the picture as close to perfect as possible.
Earthy Beauty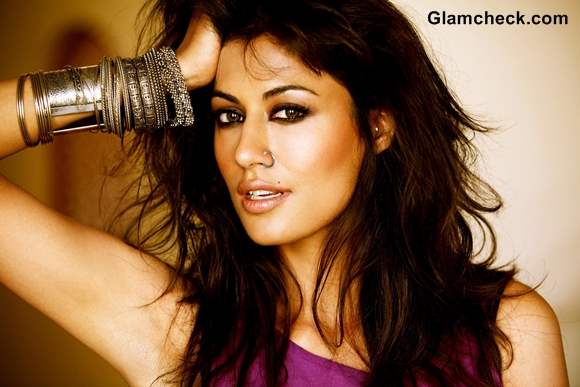 Chitrangada Singh 2013 pictures
The raw charm of her earthy sexiness hits you in the face – that is Chitrangada for you. The Desi Boyz star shows us how Indian beauty is not all about innocence and demure appeal, but is sensual and seductive too! 
Tip that we picked from Chitrangada's photoshoots
Sometimes, heavily kohled eyes can be the only makeup that you will need to look super sexy. Don't forget to line along the upper eye lashes too, this will give a more dramatic touch to the face.
Chitrangada Singh was invited as a guest artist during the Christian Dior show at Paris Fashion Week, we wonder if all eyes were on the ramp or on her. Well, at least we can say our eyes couldn't leave the photos on this page!
Indian Photo Agency