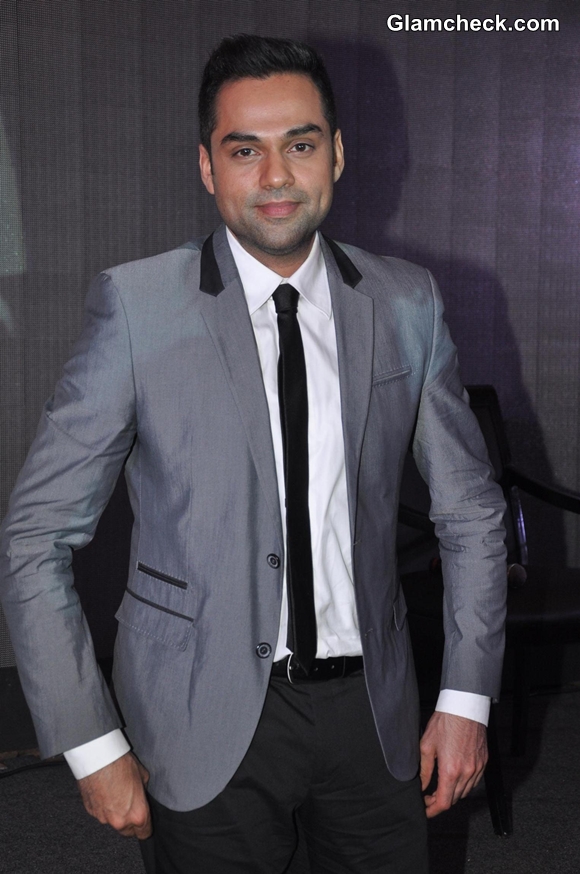 The latest Bollywood star to make his way to the television screen is Abhay Deol. He was in Mumbai on May 13 to announce Zee TV's new reality show "Connected Hum Tum" which he will be hosting.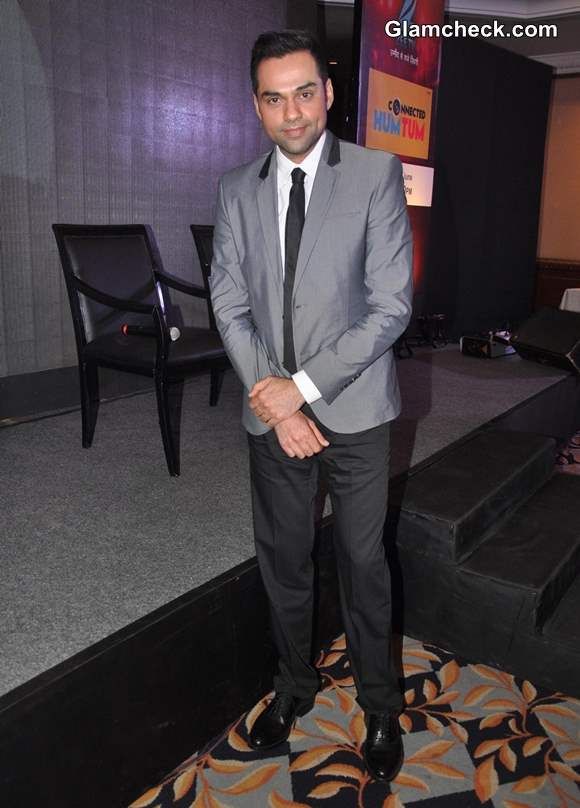 Abhay Deol Connected Hum Tum in Zee Launch
Connected Hum Tum is a no-holds-barred expose of the lives of 6 ordinary women in India. The cameras will follow the ladies around everywhere they go and will record their daily lives, thoughts, dreams, trials and ambitions. The idea of the show, seemingly, is to give the audience a better idea of what the modern Indian woman is going through so that the masses can better understand the women in their own lives.
Abhay said that as host of the show, he would offer a commentary that would leave viewers thinking and questioning.
The show airs on Zee in June. 
IANS