Wedding Asia 2013 was launched at Hotel Ashok in New Delhi on July 19.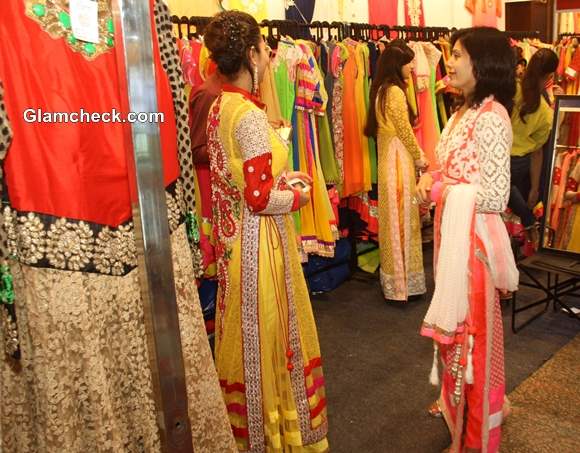 Wedding Asia 2013
The exclusive exhibition will see stalls and fashion shows that highlight everything the modern Indian bride needs to complete her trousseau.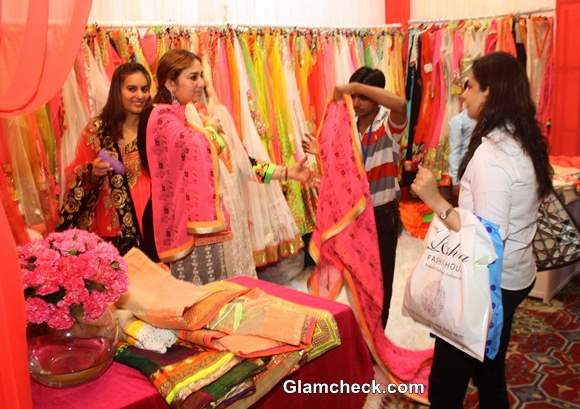 Wedding Asia 2013 launched at Hotel Ashok in New Delhi
You have until July 22 to check out this grand event. They open the gates at 10:30 am and shut down at 7:30 pm. All the bridezillas, er, we mean lovely brides-to-be will be there and so should you if you have a big, fat Indian wedding on the cards.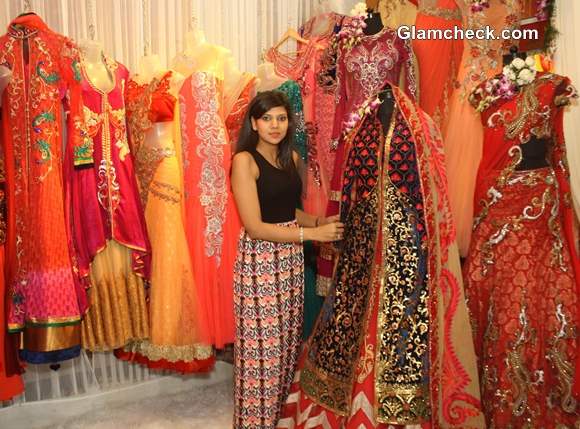 Wedding Asia 2013 at Hotel Ashok in New Delhi
Did you think that 3 days was enough for such an important expo? Of course not. There will be many more exhibits in many more cities this year – at the J W Marriot in Chandigarh from July 26 to 28, at Hotel Taj Krishna in Hyderabad on August 9 and 10, at Hotel Park Plaza in Ludhiana from August 23 to 25, once again at Hotel Ashoka in Delhi from September 6 to 8, at Hotel Sayaji in Indore from September 14 to 16, and finally back to Ludhiana's Hotel Park Plaza from December 13 to 15. So no matter where in India you are in 2013, you'll have a grand Wedding Asia exhibition coming near you shortly.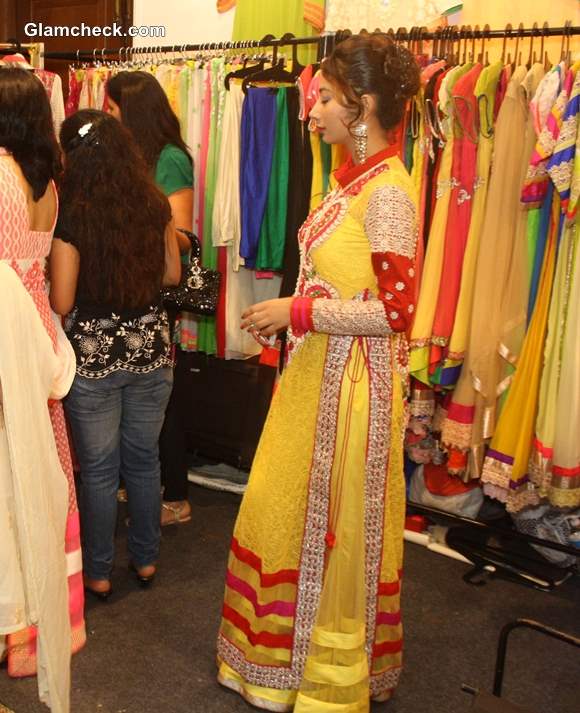 Wedding Asia 2013 at Hotel Ashok New Delhi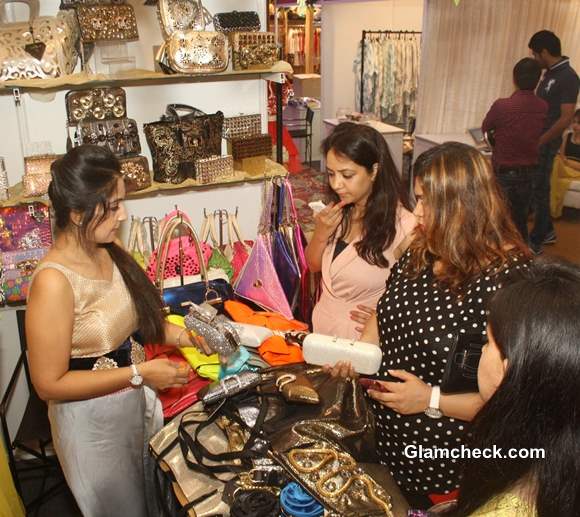 Wedding Asia 2013 Hotel Ashok New Delhi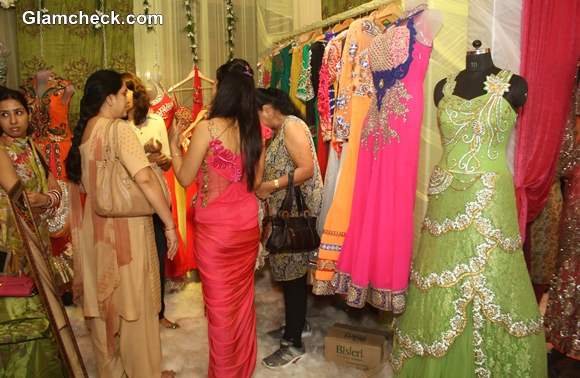 Wedding Asia 2013 at Hotel Ashok New Delhi
Image: IANS