Veteran Bollywood actor Manoj Kumar was admitted to the Kokilaben Hospital a couple of days ago after he complained of severe pain in his gall bladder.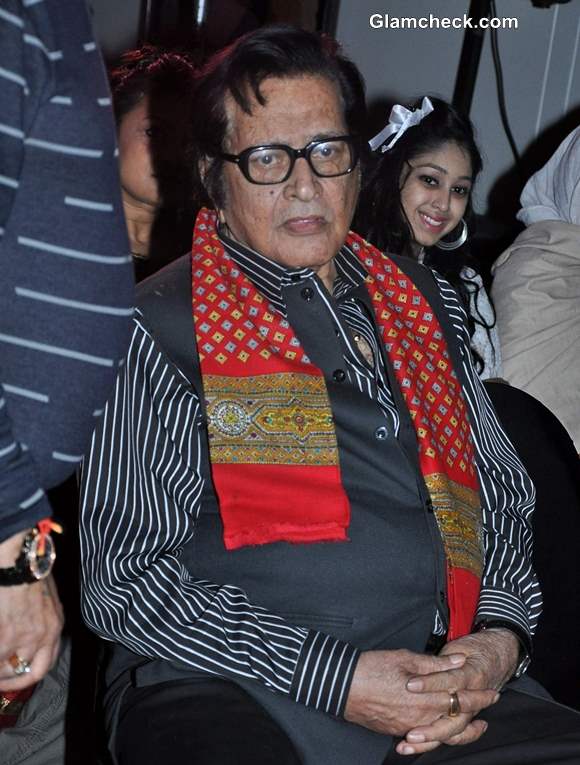 Actor Manoj Kumar Hospitalized
He has been undergoing treatment at the Andheri hospital for two days now.
Representatives reported that the actor is responding to treatment and will very likely be sent home in just one or two more days.
We wish him a speedy recovery. 
Image: IANS