You may not even know who Harshvardhan Kapoor is right now. FYI, he is the lesser-known but equally talented brother of Bollywood actress Sonam Kapoor and son of actor Anil Kapoor. So far, he has shown a passion for the writer's chair behind the scenes as he interns with director Anurag Kashyap. However, he seems to want to try his hand at acting too. And why not? With that kind of talent in his blood, it's a shame to let it go to waste.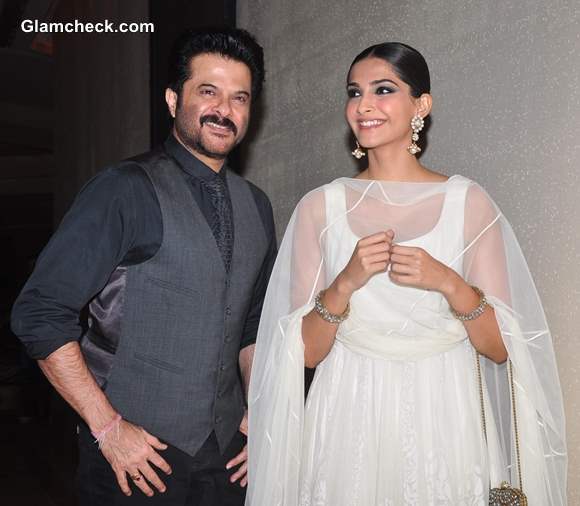 Anil Kapoor's son Harshvardhan Kapoor to Make Film Debut with "Mirza Sahiba"
He will star in "Mirza Sahiba" as Mirza. Director Rakesh Omprakash Mehra said that he wanted a fresh face for the lead role and liked what he saw in Harsh, which is apparently both the intensity and gentleness of a lover. Rakesh went on to say that Gulzar has been working on the film for three years, which was partly why it was so close to his heart.
Well, we'll know more when they start shooting in 2014. As for now, they still have to find Sahiba. 
Image: Indian Photo Agency