Fashion designer Ritu Kumar`s latest collection was launched in New Delhi, India on August 6. What's unique about this line is that it was presented in association with cosmetic brand Oriflame which will feature this new collection in their latest catalogue.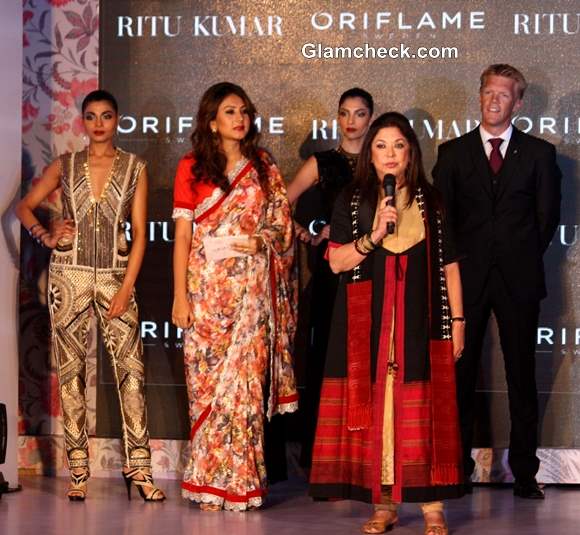 Ritu Kumar AND Oriflame Team Up to Bring Fashion to Your Doorstep
Ritu Kumar is one of the most well-known names in Indian fashion and you'll find her boutiques peppered across the country. She now joins hands with Oriflame to bring her collection to the customer via the Oriflame.
So now, you'll be able to buy fashion accessories by Ritu Kumar directly from Oriflame. Just flick through their catalogue for the latest collection.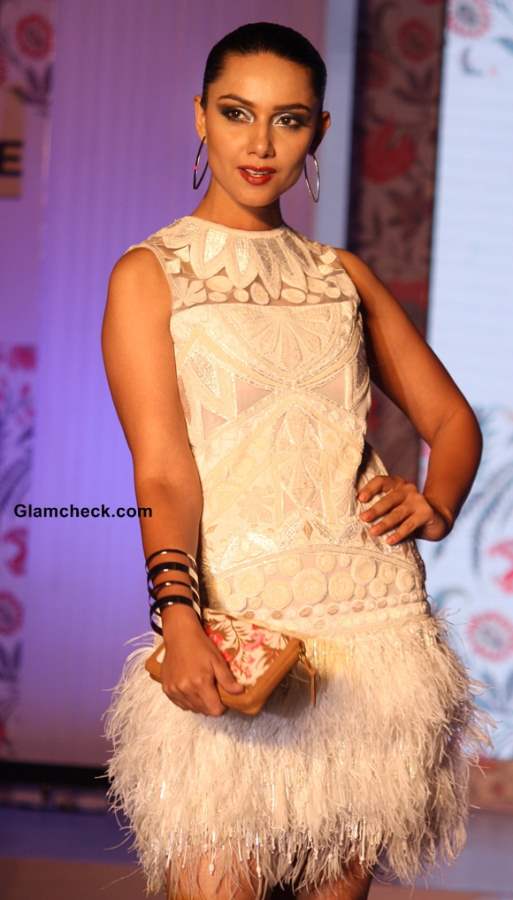 Ritu Kumar Oriflame Team Up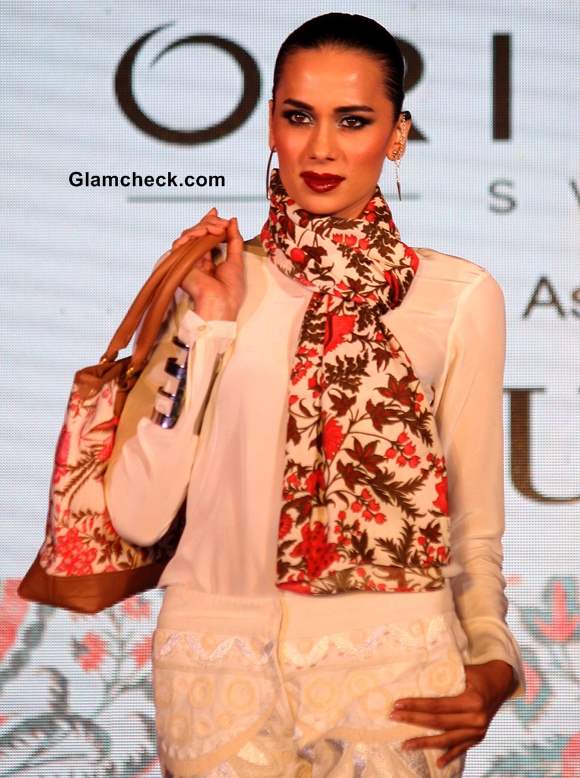 Ritu Kumar collection for Oriflame catalogue pics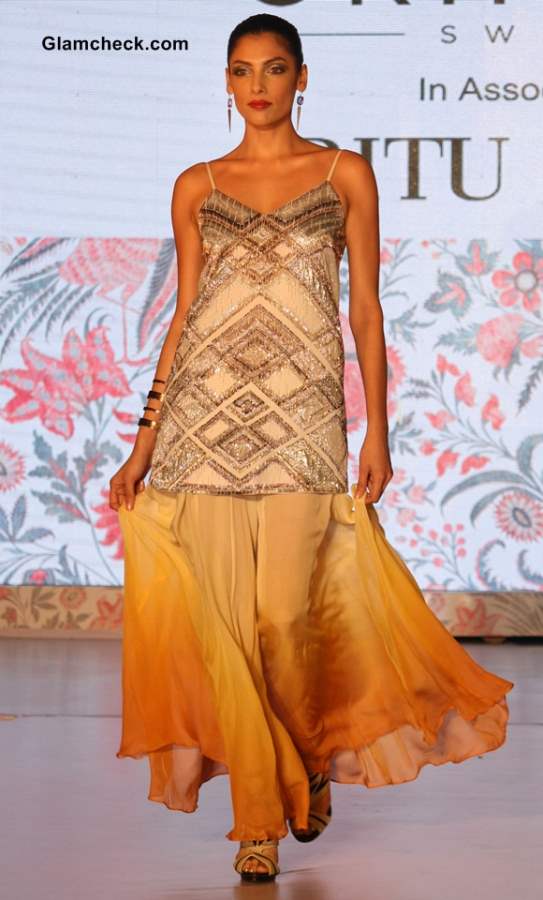 Ritu Kumar collection for Oriflame catalogue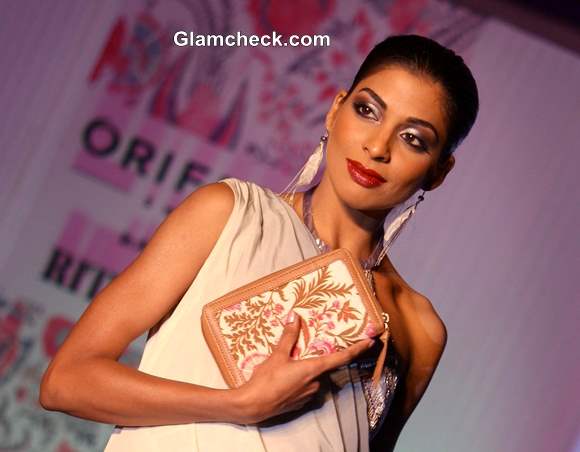 Ritu Kumar collection for Oriflame pics
Ritu Kumar collection Oriflame catalogue pictures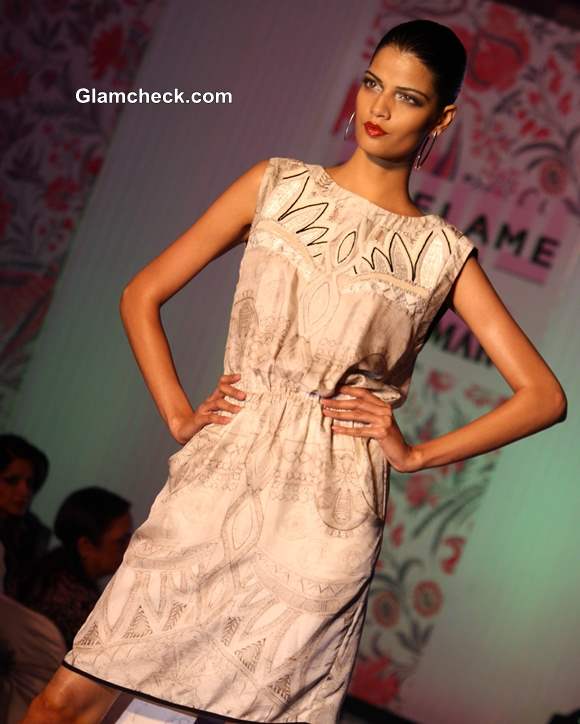 Ritu Kumar collection for Oriflame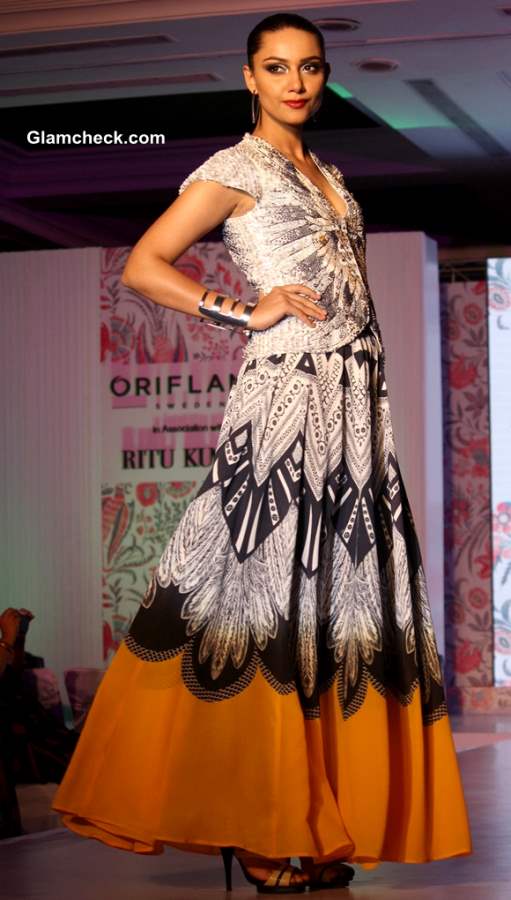 Ritu Kumar collection Oriflame catalogue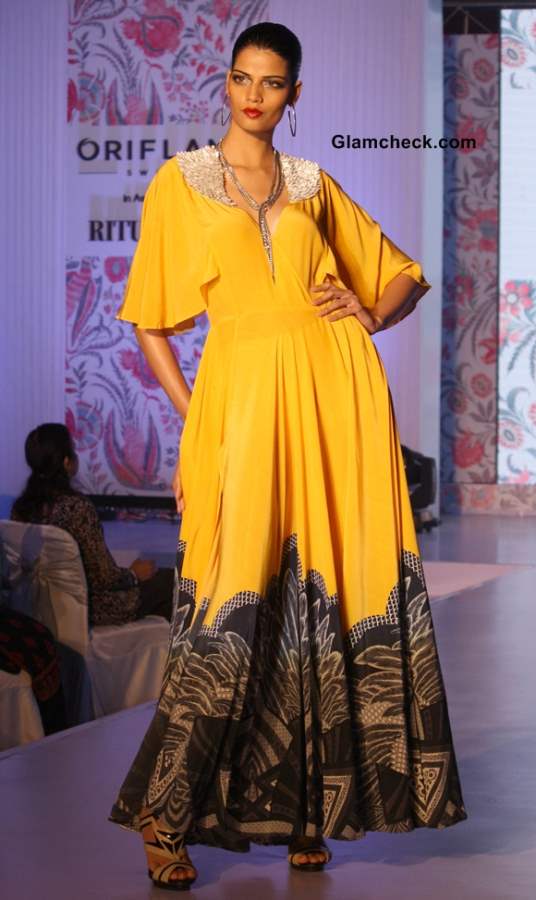 Ritu Kumar for Oriflame catalogue pics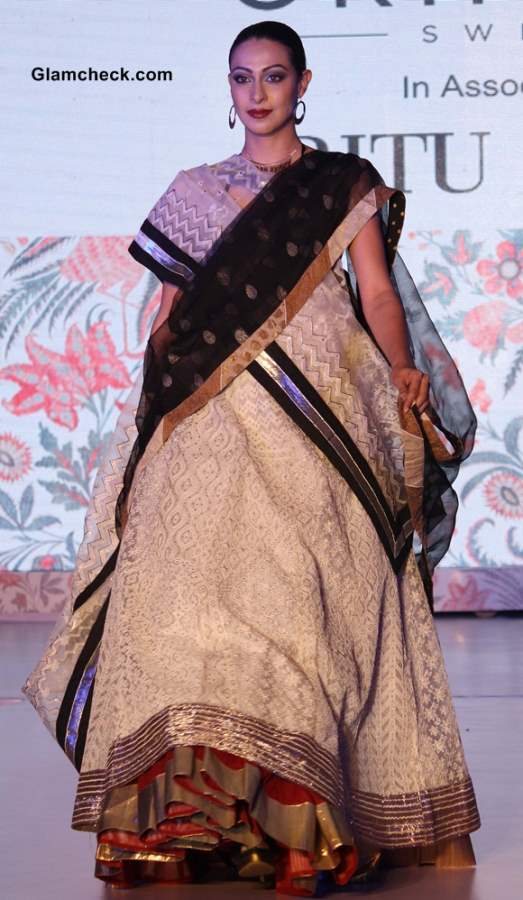 Ritu Kumar Oriflame catalogue
 Image: IANS