Filmmaker Vikram Bhatt launched the trailer of his upcoming film "Horror Story" at a promo event in Mumbai, India on August 21. While he waited with bated breath to see the response, the press and other people in attendance were taken on a journey that they later described as 'spine-chilling'.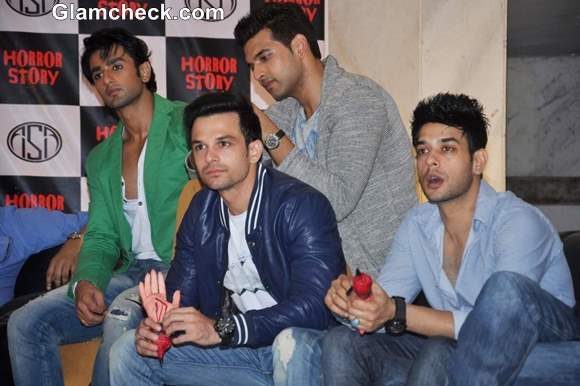 Cast of "Horror Story" Nishant Malkani , Ravish Desai and Hasan Zaidi
The cast of the film – Bollywood actors Nishant Malkani, Ravish Desai, Nandini Vaid and Hasan Zaidi – were also present. They seemed to be in very high spirits as they watched the audience's reaction to the trailer.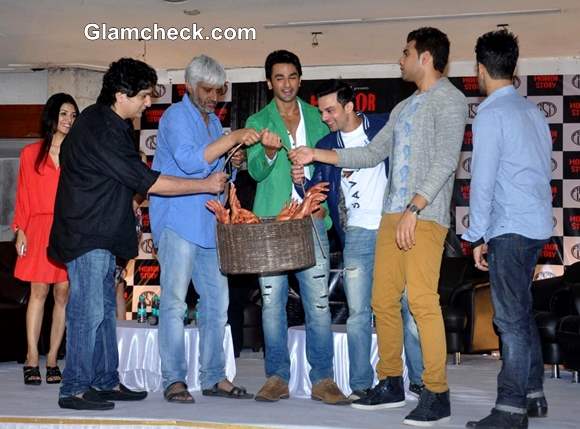 Cast of "Horror Story" Promote Film Launch Trailer in Mumbai
Directed by Ayush Raina and making the news for being TV actor Karan Kundra's silver screen debut, Horror Story is about seven people who hear about a haunted hotel and dare each other to spend the night there. As you may have guessed, the night turns out to be one full of terror and it seems very unlikely that anyone will survive.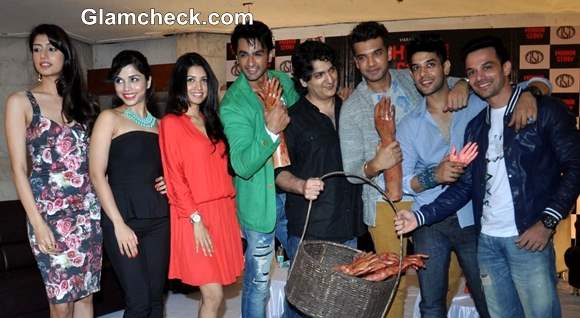 Cast of "Horror Story"
Vikram said that he has ensured that every single second of the film will scare the daylights out of his audience. He also commended the cast of the film which comprises mostly of newcomers who he says did a wonderful job bringing the script to life.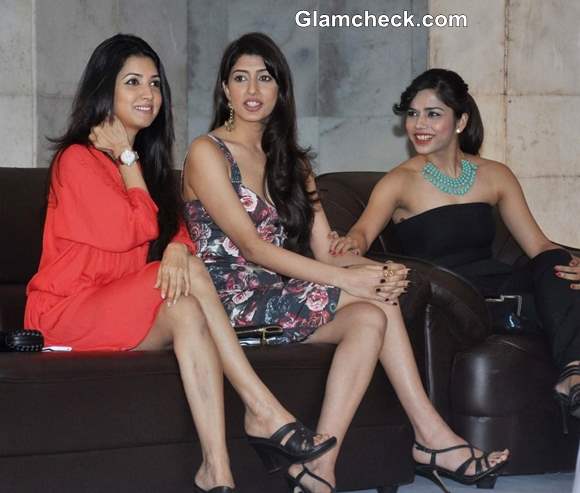 Cast of "Horror Story" movie 2013
In spite of the positive reaction to the trailer, we're not so sure how Horror Story will really turn out. After all, Vikram's last three horror flicks were nothing to write home about and barely caused a flutter even in the most chicken-hearted viewers.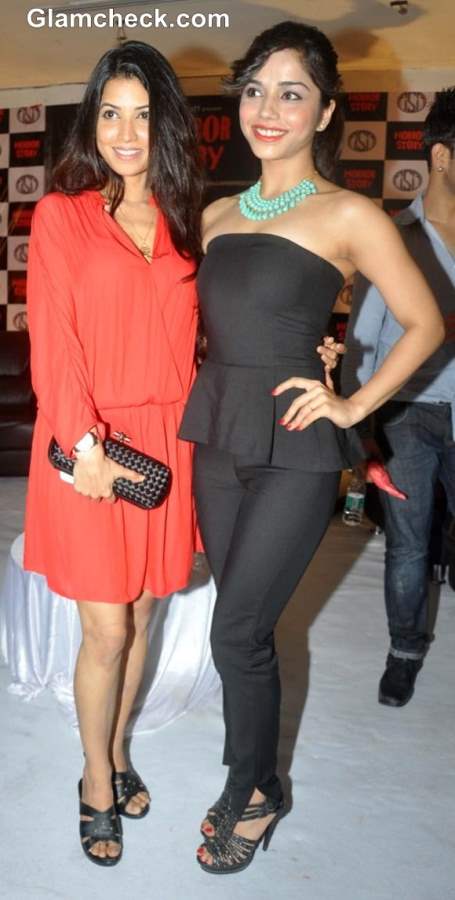 "Horror Story" movie 2013
Although initially scheduled for release on October 25, the premiere has been pushed up to September 13. So we won't have to wait too long to know whether they used up all the good bits in the trailer or whether the movie has enough meat to satisfy a hungry audience. 
Image: IANS