Tollywood actress Riddhima Ghosh, who goes by Riddhima professionally, attended opening day of a new organic restaurant in Kolkata, India on September 11, 2013.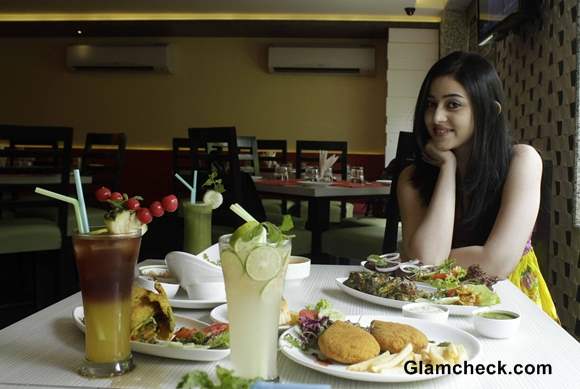 Riddhima Ghosh Launches Organic Restaurant in Kolkata
The restaurant has a delectable fare of purely vegetarian cuisine on the menu, and the guest of honour had the chance to dig into some of the dishes which were served at the launch. She definitely did it full justice!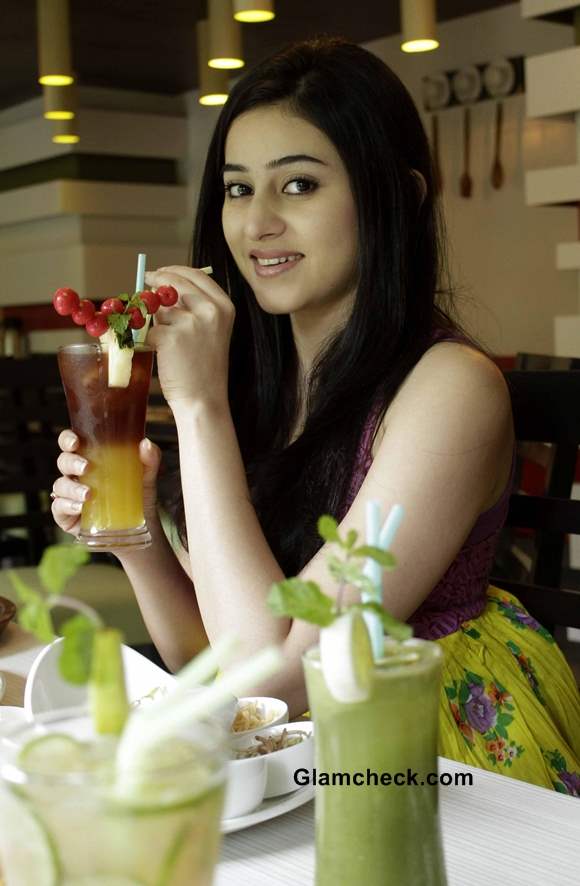 Riddhima Ghosh at Organic Restaurant launch in Kolkata
Riddhima seems to be quite the foodie. She was heartily enjoying the food at the do. She was also seen at the launch of the third Mocha in Kolkatta some time ago, again commenting on how great the restaurant is and how much she enjoyed her time there.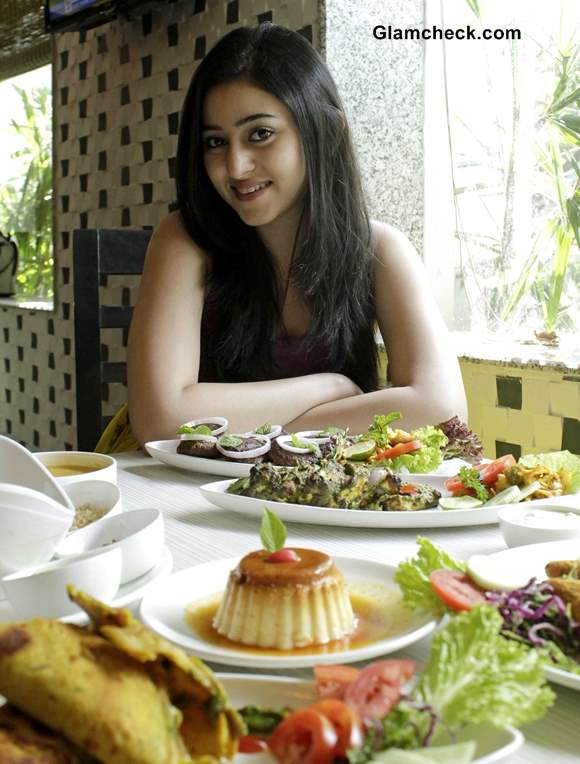 Riddhima Ghosh 2013 pictures
Riddhima is well-known for her down-to-earth looks more than her acting skills. Not that her resume is anything to scoff at. She has portrayed a variety of roles in Bangla TV shows as well as Bangla films since 2009. She revealed that she would love to do Bollywood movies, professing a desire to work with director Anurag Kashyap.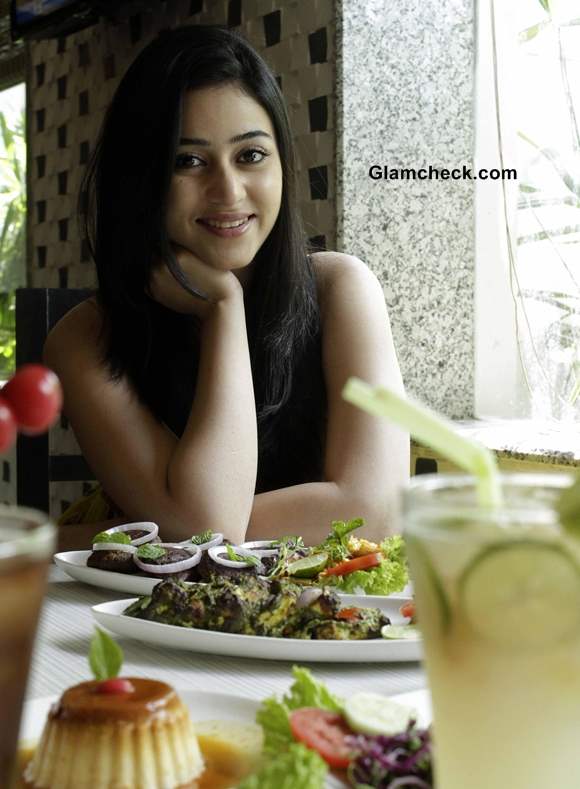 Riddhima Ghosh Organic Restaurant in Kolkata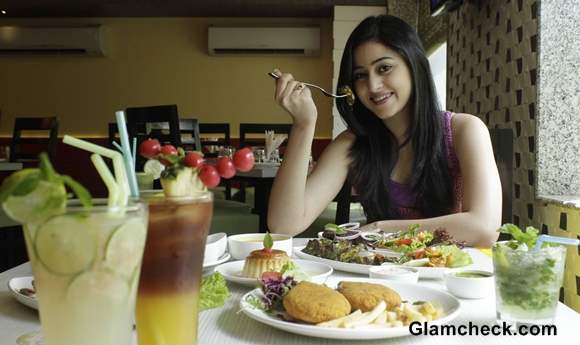 Riddhima Ghosh pics 2013
Image: IANS