The Baaya Design Store in Lower Parel, Mumbai is known for holding events that bring more than just art to the hungry modern Indian. September 2013 saw them launch their Art with a Heart event which will feature one of a kind art pieces from artists Brinda Miller, Nisha Jamwal, Shola Carletti, Jaya Lamba, Bina Aziz, Shibani Jain, Arzan Khambatta and Gurcharan.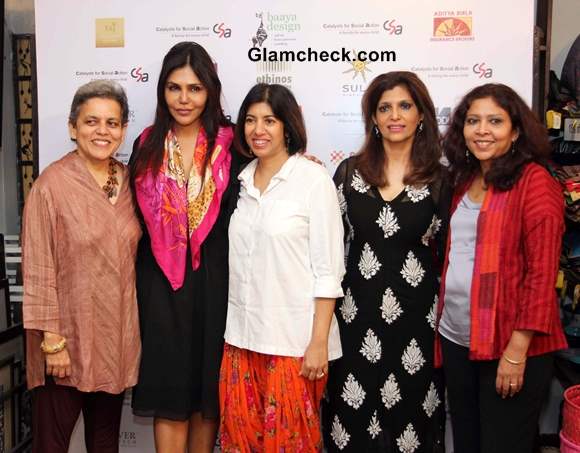 Baaya Design Hosts Charity Exhibition-Auction
The idea was to create unique works of art which could never be replicated. This heightens their market value, of course. But these art pieces are not just about aesthetics as the artists have infused functionality in them as well. For example, some of the items are visually-stunning lamps or furniture that you can actually use.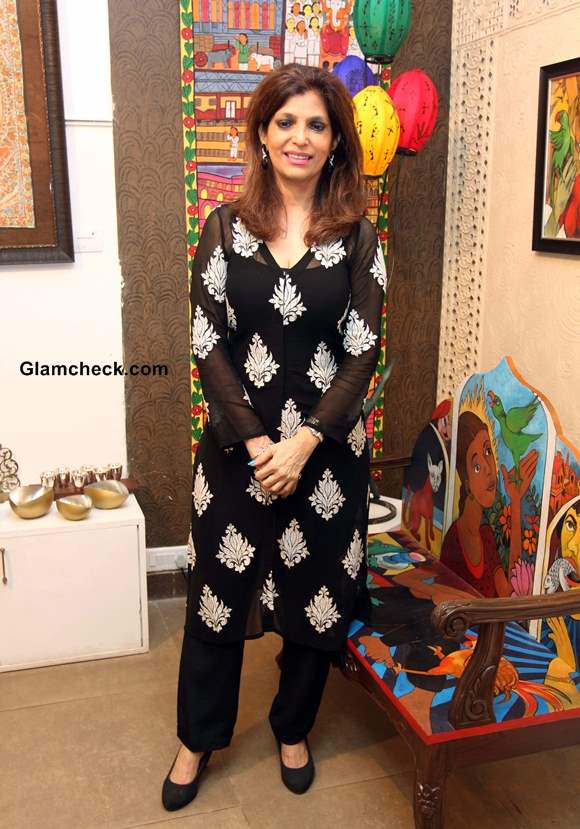 Artist Bina Aziz at Baaya Design Charity Exhibition-Auction
The artists involved did not work alone. Rather, they got together with the in-house craftsmen who regularly create the pieces at Baaya, and the striking results you will see at the exhibition are fruits of that collaboration.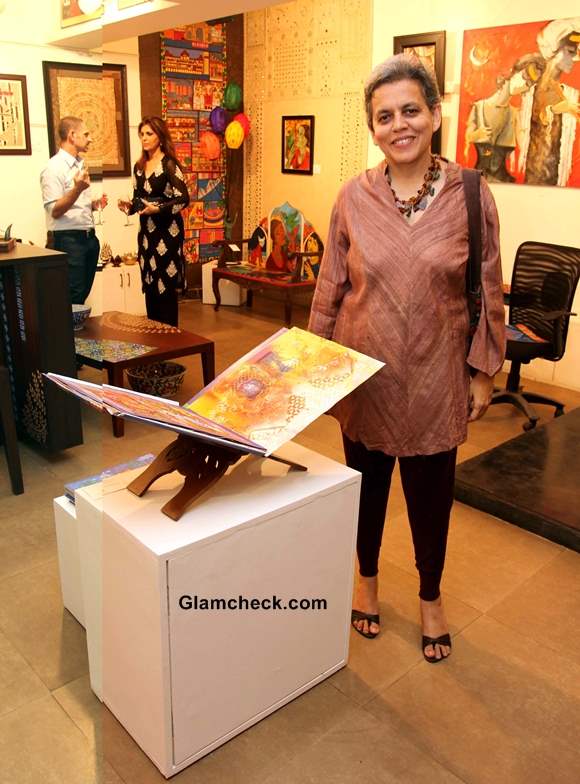 Artist Brinda Miller at Baaya Design Charity Exhibition-Auction
The Art with a Heart event is a preview and an auction. Guests can bid for the items during the length of the exhibition from September 12th to September 19th. All proceeds will go to the Catalysts for Social Action (CSA), an NGO dedicated to the welfare and rehabilitation of children. A special charity dinner will be held at the end where the pieces from the show will be auctioned off. This will be the 4th annual dinner organised by CSA.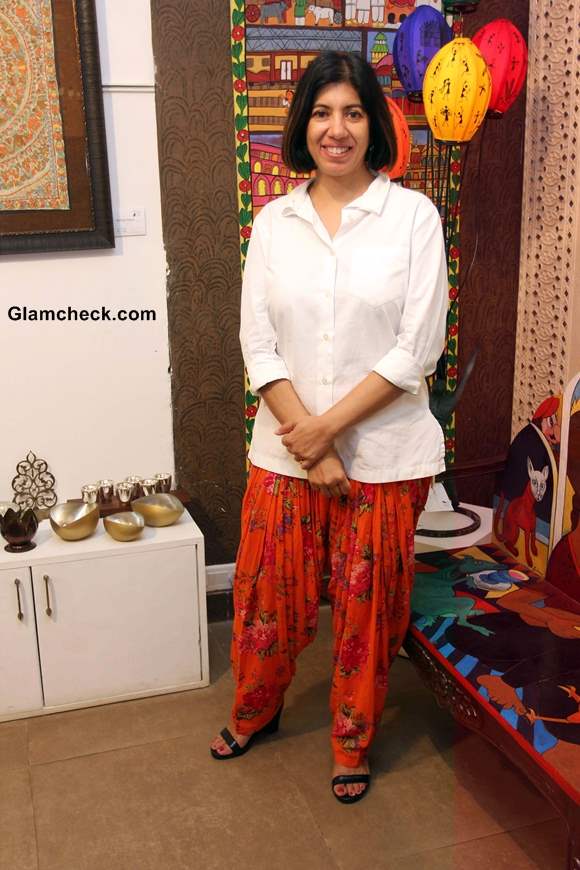 Artist Jaya Lamba at Baaya Design Charity Exhibition-Auction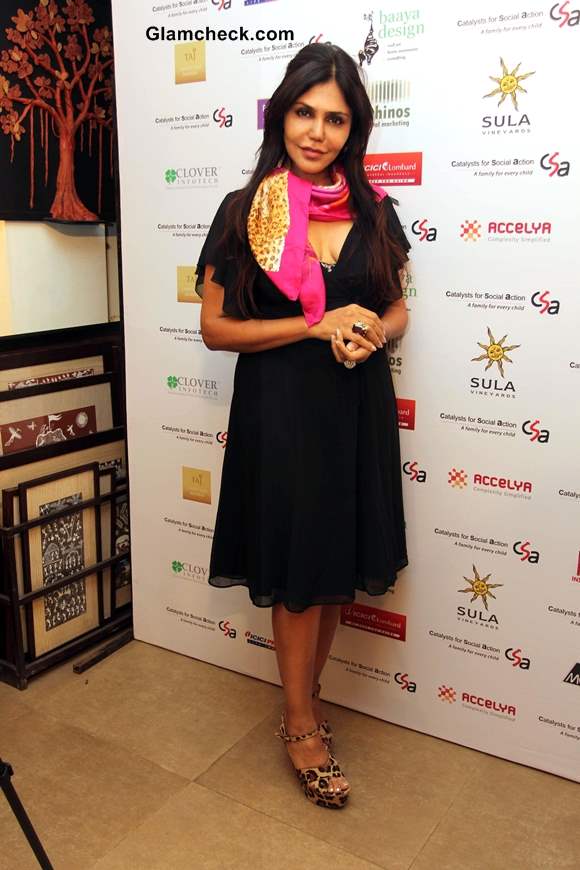 Interior architect Nisha Jamwal at Baaya Design Charity Exhibition-Auction
Solaris Images