Vir Das' latest comedy routine – Battle of the Sexes – has received mixed reactions from critics and the public when it premiered on September 7. A few people can't decide if it is offensive, but most just appreciate the truth behind the humour. Vir has described the show as an 'intellectual comedy' which will tell of the basic differences between men on women as seen from the perspective of biology and chemistry.
This is not really a new theme, but Vir is putting a new spin on it. For one thing, there's a lot of audience participation involved with games and activities and winners to boot – tactics he uses to get his point across. For another, men and women are seated separately – women on one side and men on the other.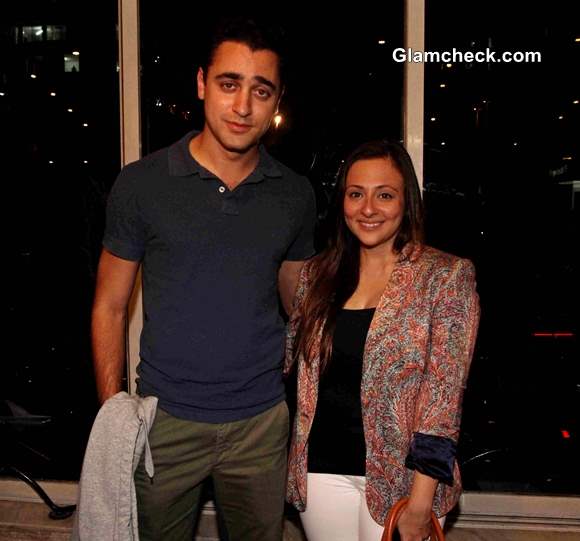 Imran Khan with Wife Avantika Malik at Vir Das Battle of the Sexes in Mumbai
Bollywood actor Imran Khan and his wife Avantika Malik went to the Tata National Centre for Performing Arts Theatre in Mumbai, India on September 13, 2013 to check out the one-man show for themselves. The couple seemed to be having a good time as they were pictured grinning and laughing during the performance.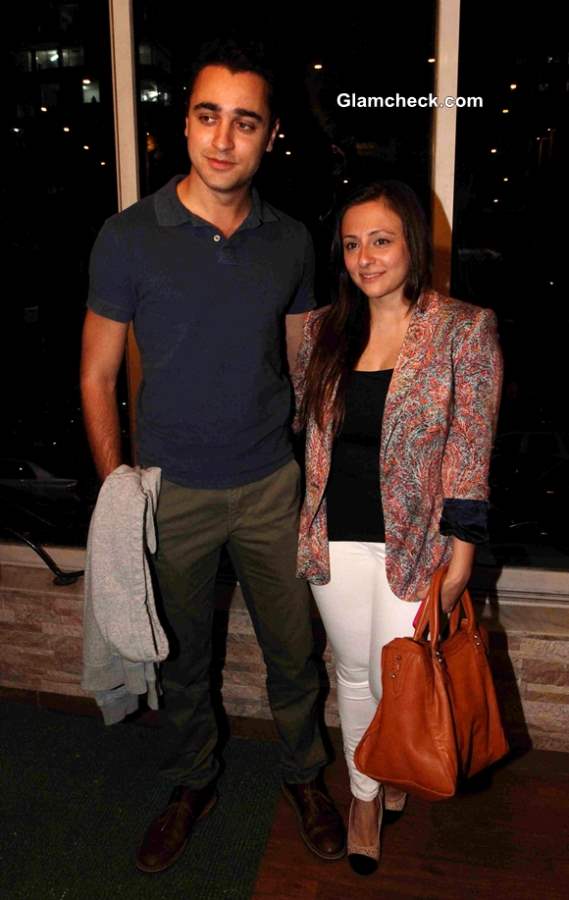 Imran Khan with Wife Avantika Malik 2013
Vir has said that this comedy routine is very special to him as he put in a lot of research to ensure that he got the facts behind the jokes straight. His previous routines – History of India and Walking on Broken Das – made him a household name in stand-up comedy, making the nation wake up to the potential of intelligent comedy.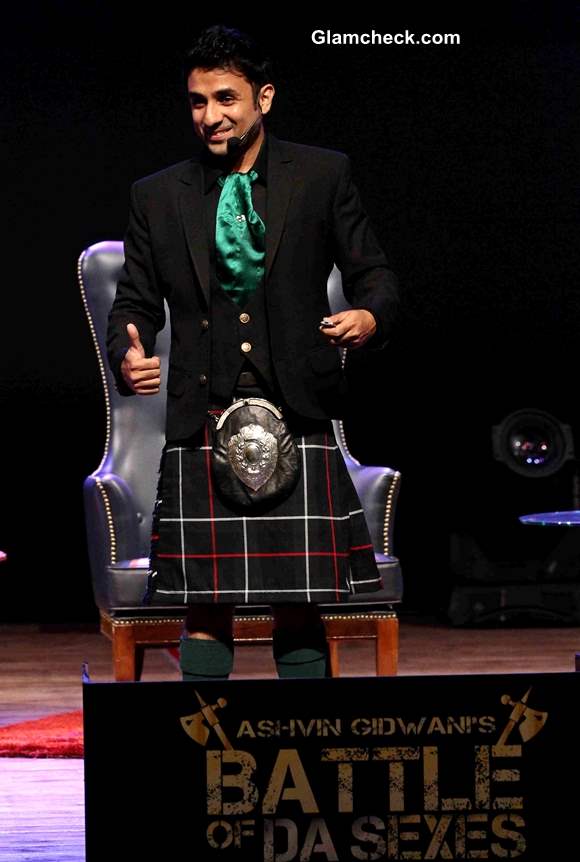 Vir Das- Battle of the Sexes in Mumbai
He is one of India's most-recognizable faces in stand-up comedy, but he's not taking his chances sticking to that medium alone. He has already starred in the acclaimed comedy film Delhi Belly and already has another one in his kitty – Santa Banta with veteran comedian Boman Irani and fashionista Neha Dhupia.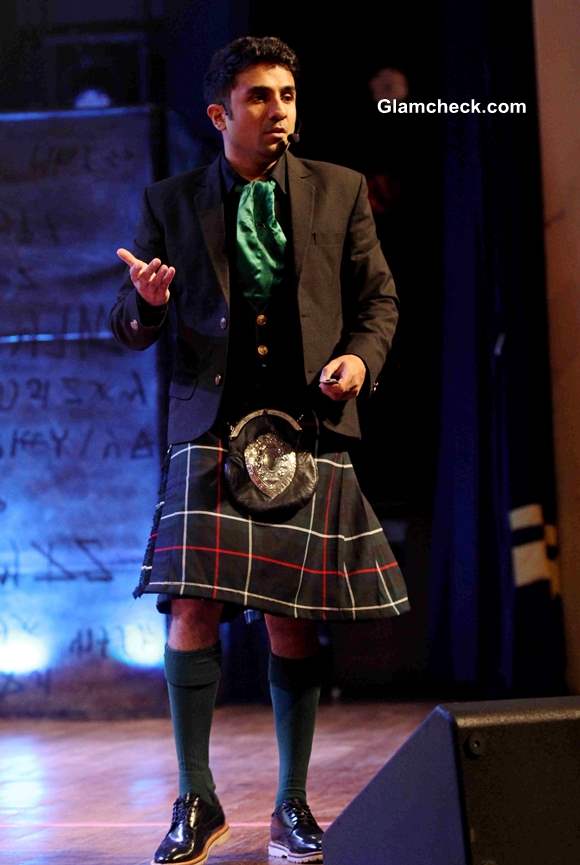 Vir Das at Battle of the Sexes in Mumbai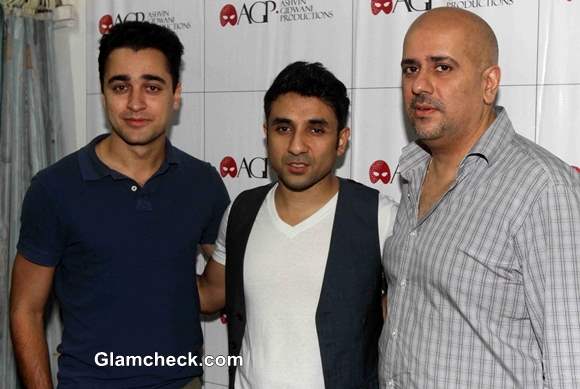 Battle of the Sexes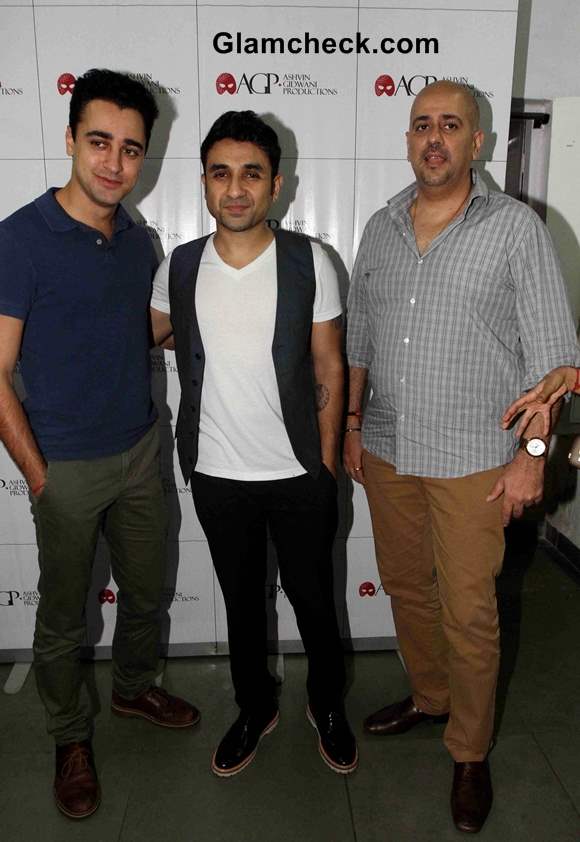 Battle of the Sexes in Mumbai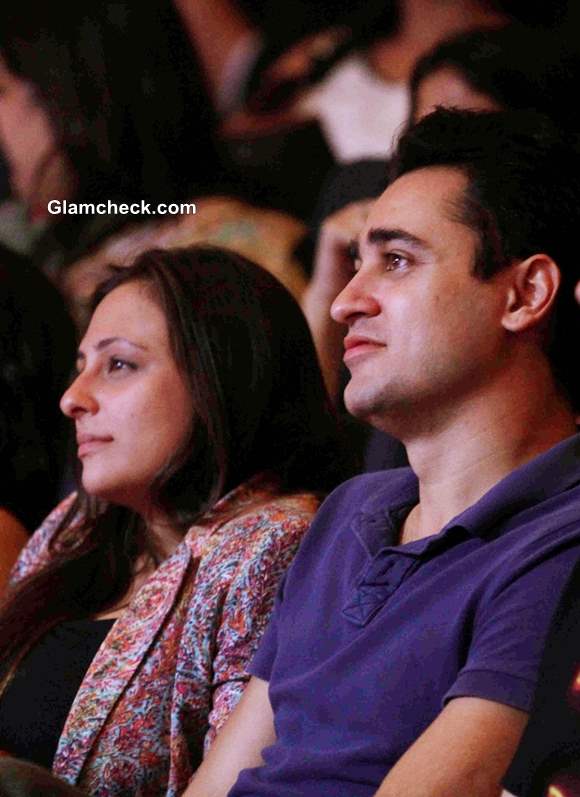 Imran and Wife Enjoy Vir Das Battle of the Sexes in Mumbai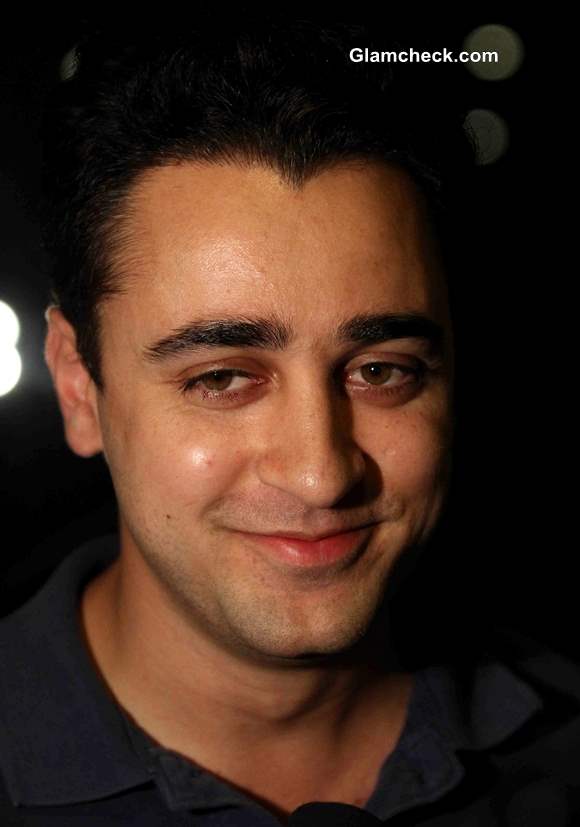 Imran at Battle of the Sexes in Mumbai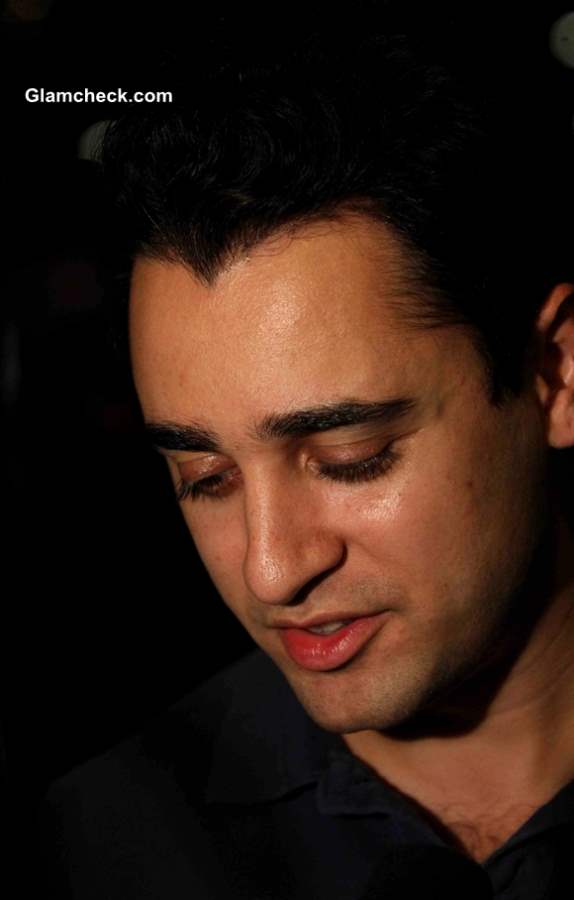 Imran Khan at Battle of the Sexes in Mumbai
Solaris Images