Bollywood actor Shah Rukh Khan was the guest of honour at the 40th national management convention on 'Courage in Uncertainty' in New Delhi, India on September 26, 2013.
He also gave a speech at the convention on the theme of failure.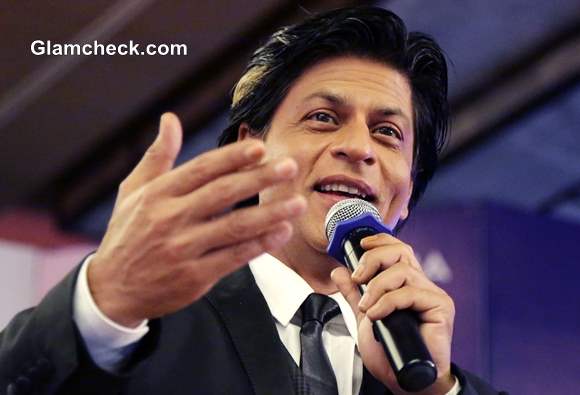 Shahrukh Khan Talks About Fear at 40th National Management Convention
The superstar revealed that he was terrified of failing and was even afraid of coming in at second place. He said it was this fear that made him work harder and longer, even though he did not need to, and that he would do anything to sustain his place at the top of the Indian film industry.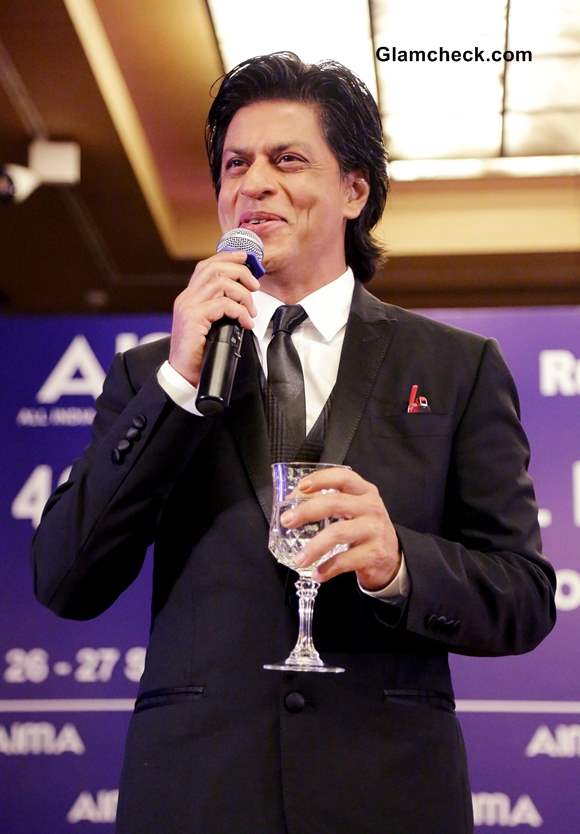 Shahrukh Khan at 40th National Management Convention
This was rather a startling revelation coming from the megastar, especially since it is right on the heels of the success of his latest film "Chennai Express" which is one of the biggest box office hits of all time.
He said that although he was thrilled with Chennai Express, it would just make him work harder because he was always afraid that what he had achieved would be taken away from him. He also claimed that the success of this film had made him a lot of enemies and even made him lose some of his friends.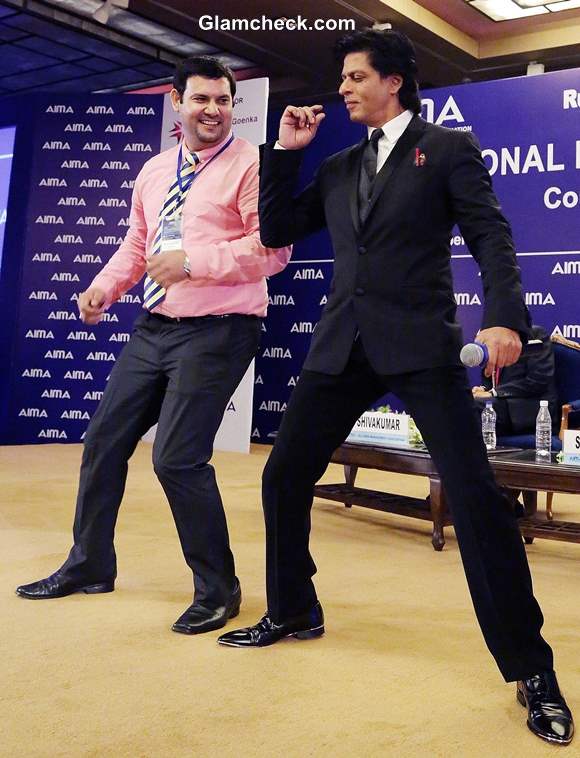 Shahrukh Khan 2013 at 40th National Management Convention
Despite his fears though, he inspired the audience with his speech by saying that he wished them all failure at some point because it was only in such adversity that you find your true strength.
Shahrukh looked dapper as ever in a black suit, with a distinguished touch of salt and pepper in his hair which is reportedly his avatar for his upcoming film Happy New Year.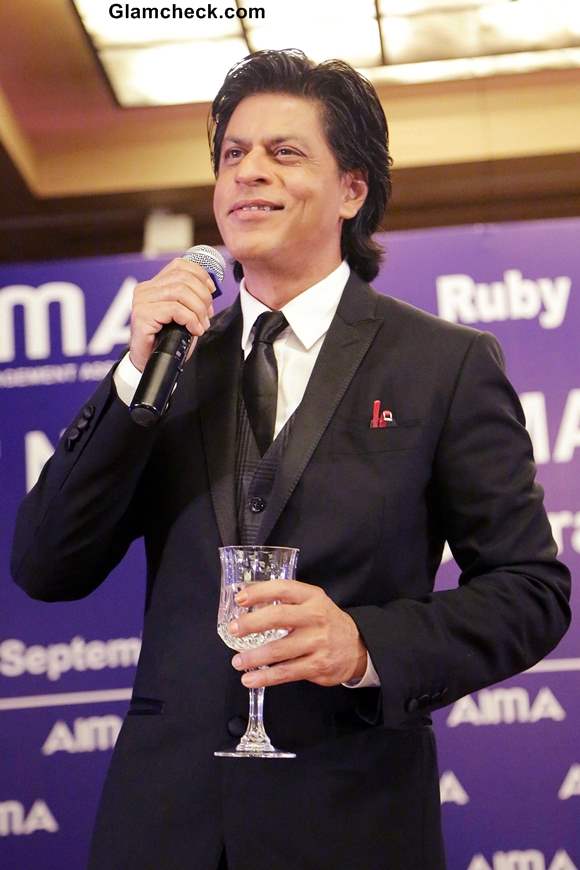 Shahrukh Khan at 40th National Management Convention 2013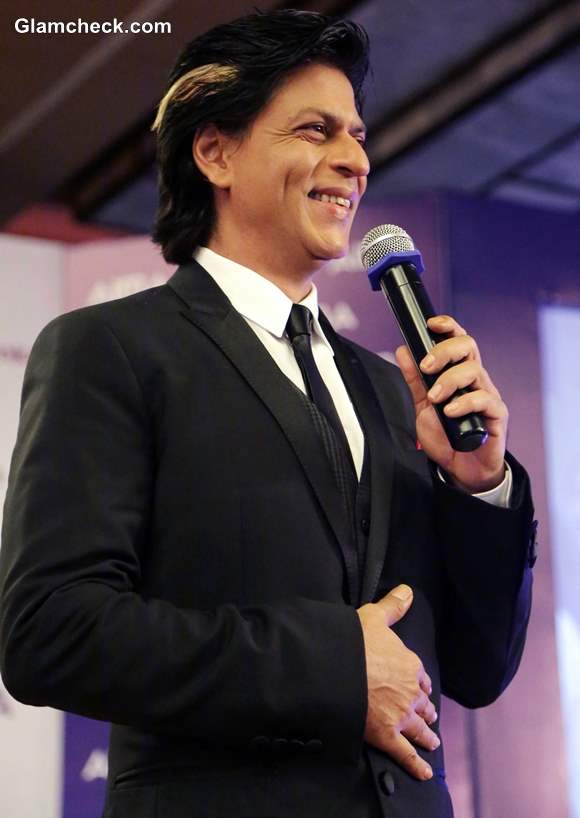 Shahrukh Khan Talks About Fear at 40th National Management Convention 2013
Solaris Images