Kitchen appliances manufactures TTK Prestige have managed to rope in Bollywood actress and former Miss World Aishwarya Rai Bachchan and her husband Abhishek Bachchan as their brand ambassadors. The news was announced at a special press conference in Mumbai, India on September 30, 2013.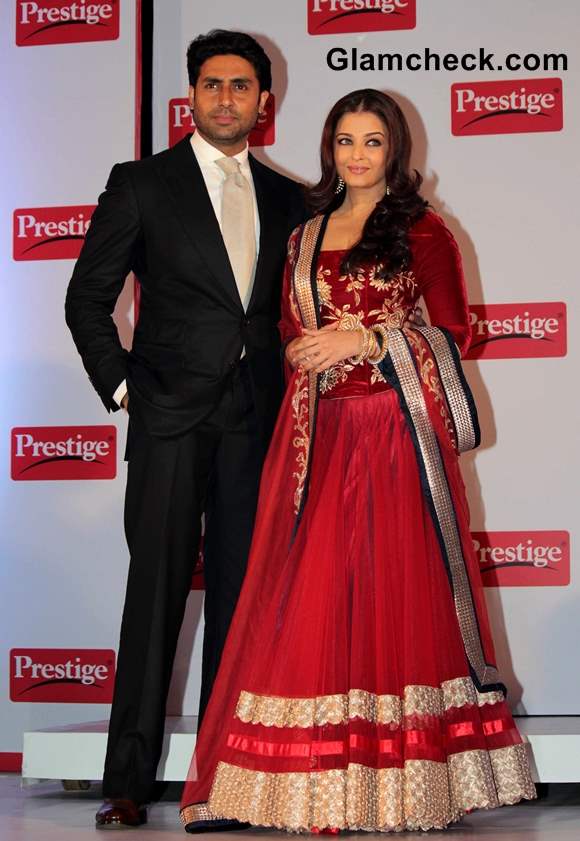 Abhishek and Aishwarya Rai Bachchan at Prestige Event 2013
Aishwarya looked like the beauty queen she still is in a deep red lehenga and long velvet choli with floral gold embroidery from Jade by Monica and Karishma. The rich embroidery was also splashed along the border of her sheer red dupatta and the color made an appearance once more on the hemline of her lehenga.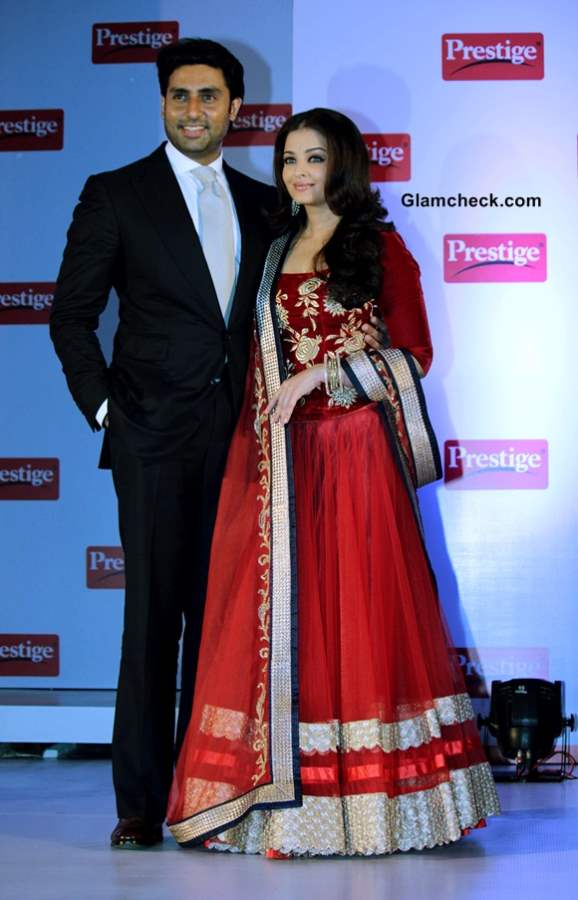 Abhishek Bachchan and Aishwarya Rai at Prestige Event 2013
She accessorized with gold bangles, large gold chaand baalis and a diamond bindi. Lushes curls and eyes accentuated by mascara completed her look.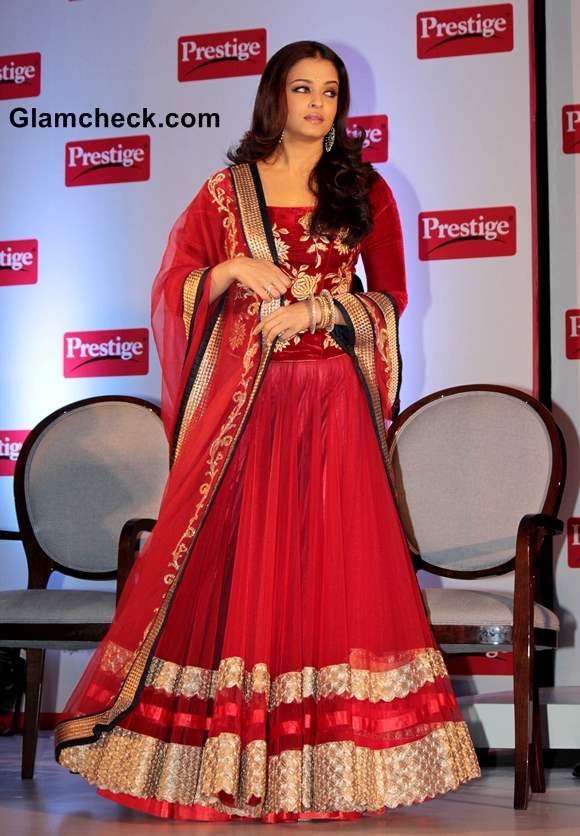 Aishwarya Rai in Red Lehenga at Prestige Event 2013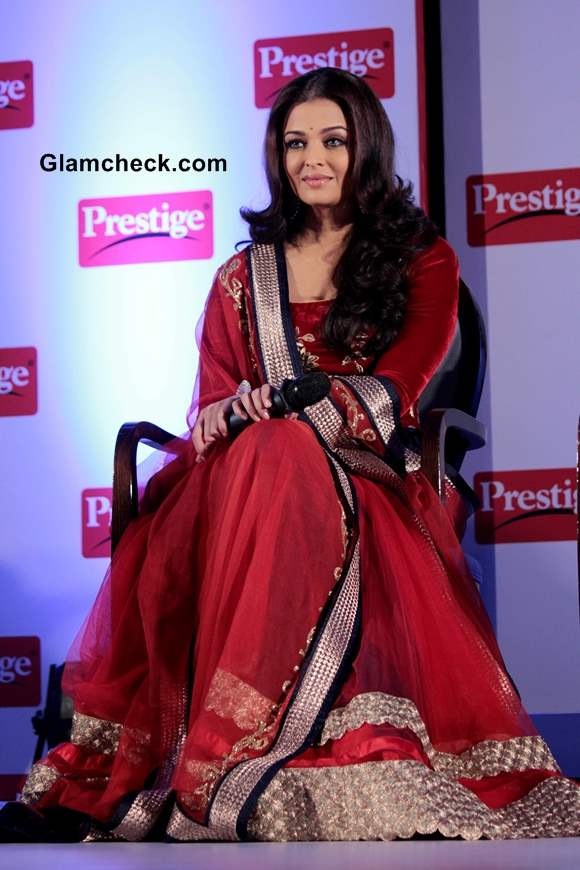 Aishwarya Rai in Red Lehenga at 2013 Prestige event
TTK Prestige is re-introducing their old 1982 slogan "Jo biwi se kare pyaar, woh Prestige se kaise kare inkaar" in their latest advertising campaigns which will feature Aishwarya and Abhishek. The ads have already been shot and both actors said they really enjoyed the experience as they loved working together.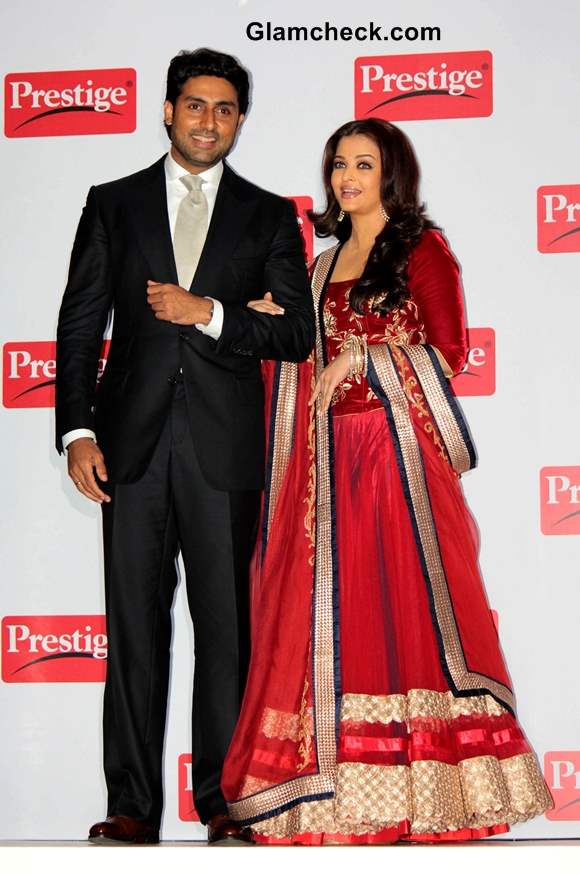 Aishwarya Rai and Abhishek Bachchan 2013 Prestige event
As they posed with the kitchen appliances on display at the event and tinkered with some of the latest models, Abhishek seemed more at ease than his lovely wife. 
Aishwarya said she wanted to do this campaign simply because he loved the slogan so much. Indeed, both she and Abhishek were in a lovey-dovey mood at this event which was apparent in the way that they spoke about each other.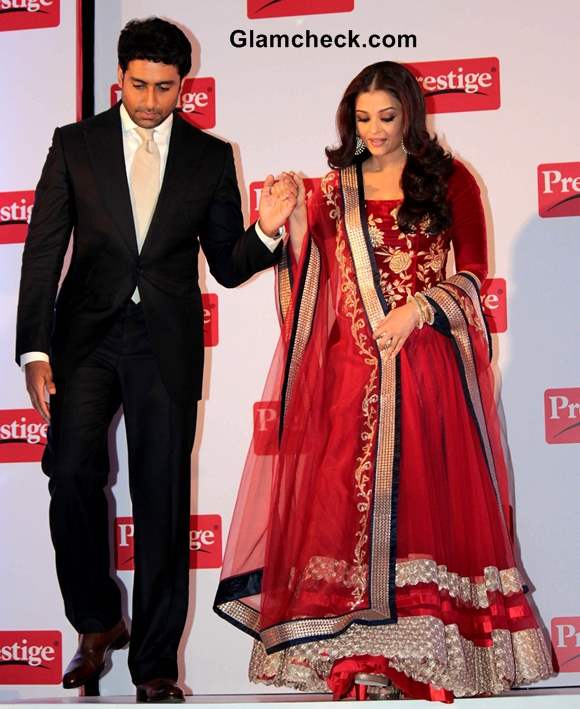 Aishwarya Rai and Abhishek Bachchan 2013
They posed together on stage and played the part of the happily married couple, although there was no acting on that front. Abhishek revealed that Aishwarya is really good at making desserts, that they both liked home-cooked meals, and that he has never been a fussy eater. He also related that he had not wooed her with smart lines but had simply opened up his heart to her about how he felt, at which point Aishwarya jumped in and said that that was exactly why she married him.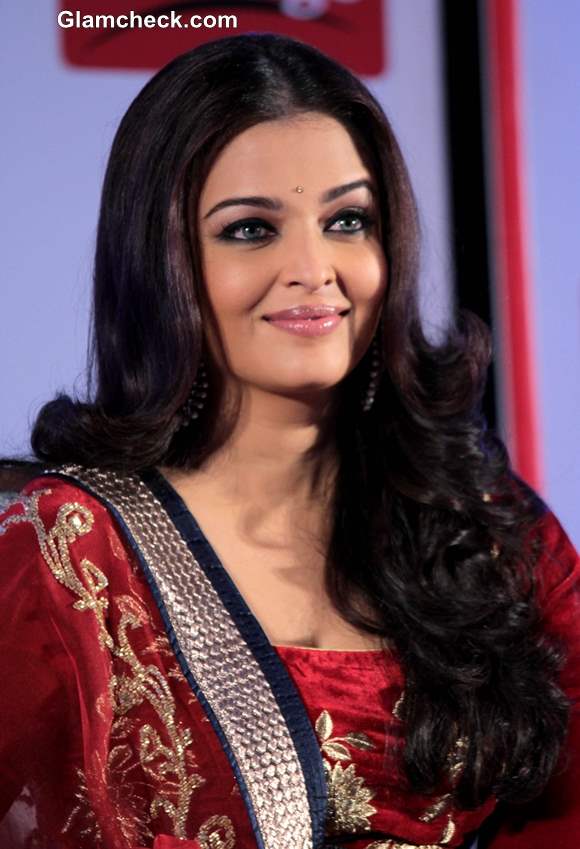 Aishwarya Rai Bachchan 2013 Pics
They'll be working together on this campaign for the next three years and we look forward to more from this power couple.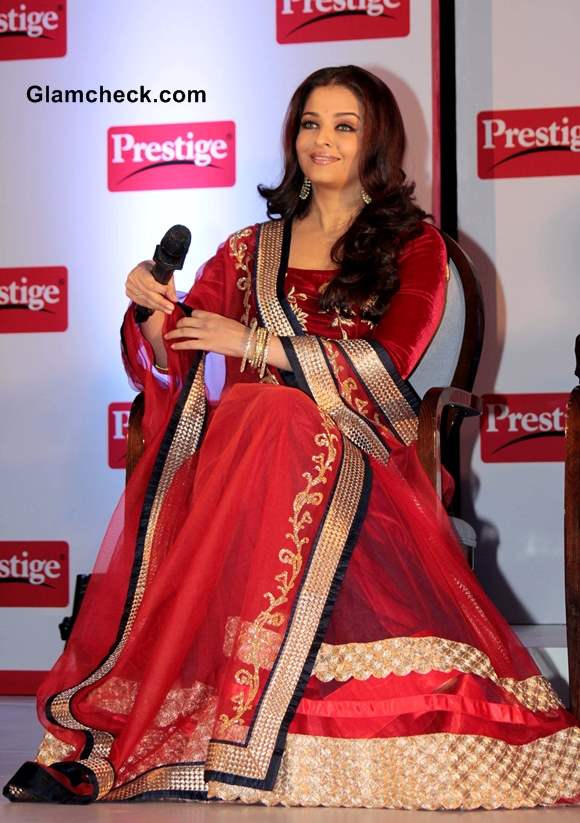 Aishwarya Rai 2013 Pics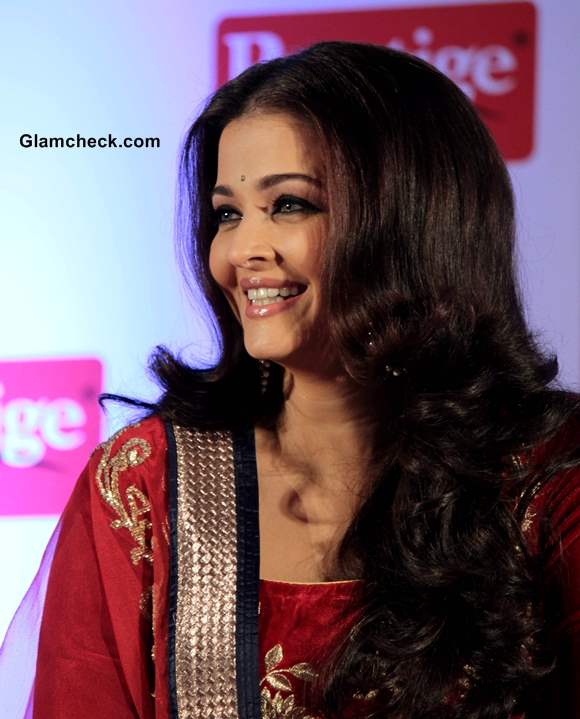 Aishwarya Rai Hairstyle 2013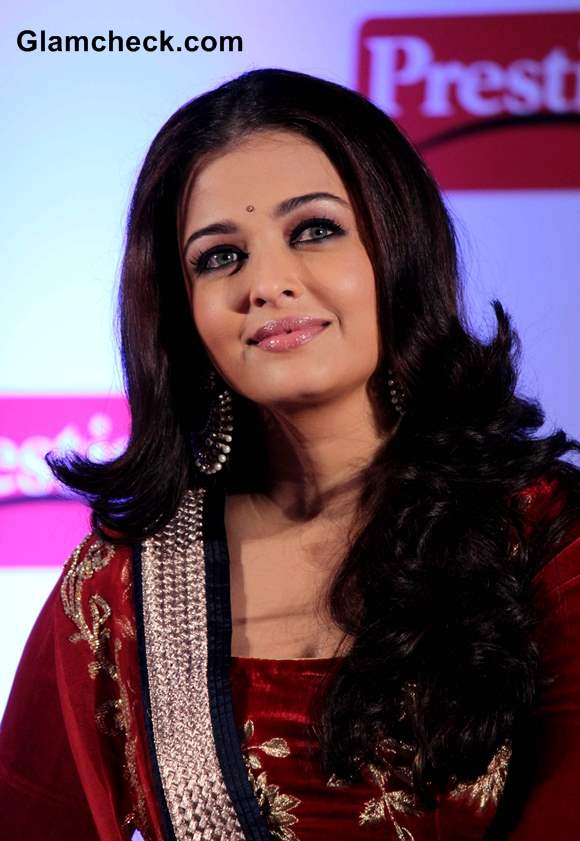 Aishwarya Rai Makeup 2013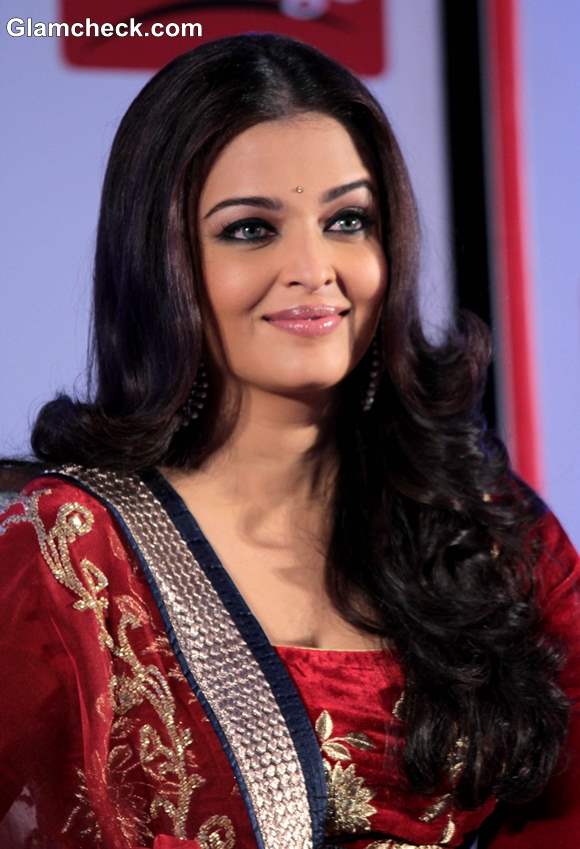 Aishwarya Rai Latest Pictures 2013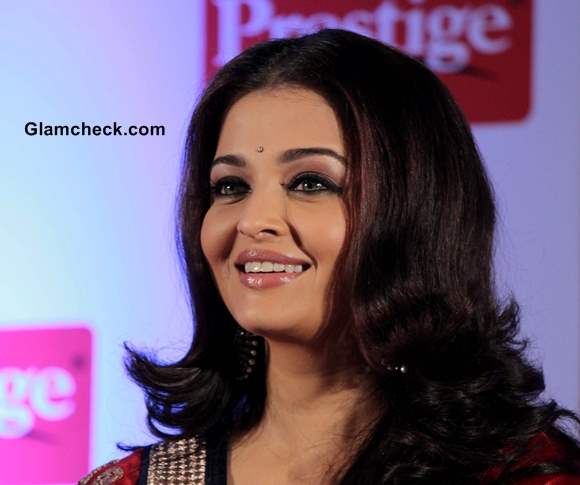 Aishwarya Rai Latest Pictures
Solaris Images