Bollywood actor and VJ Manish Paul has been on a promotional spree for his upcoming film "Mickey Virus" for some weeks now. His most recent stop was in Ahmedabad, India on October 10, 2013.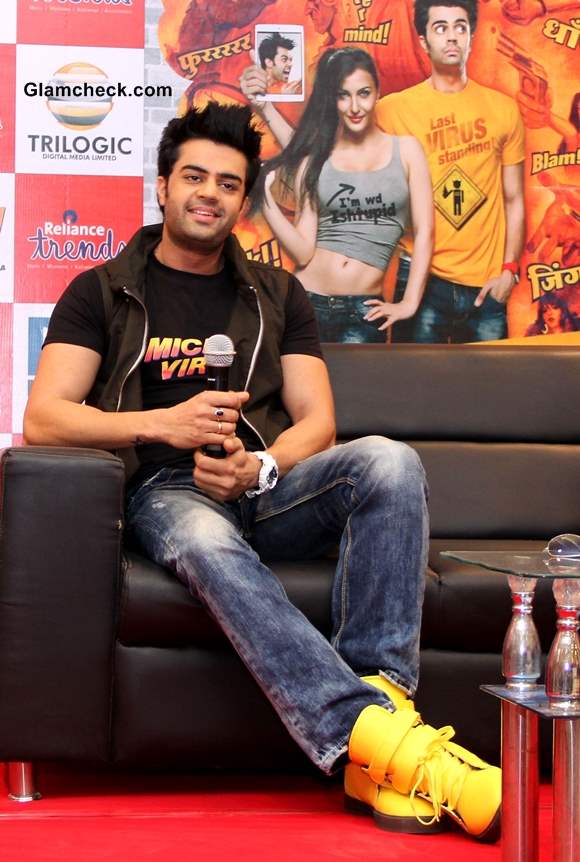 Manish Paul Promotes 'Mickey Virus 'in Ahmedabad
Mickey Virus revolves around a lazy computer hacker who is hired by the cops to help them solve a case. Categorised as a thriller and a comedy, the film will release on October 25, 2013.
Manish, who is currently the co-host on the ever-popular dance reality show Jhalak Dikhla Jaa, has made guest appearances in several TV shows and even Bollywood films over the years. But he's really looking forward to Mickey Virus because it's the first time he will play the lead.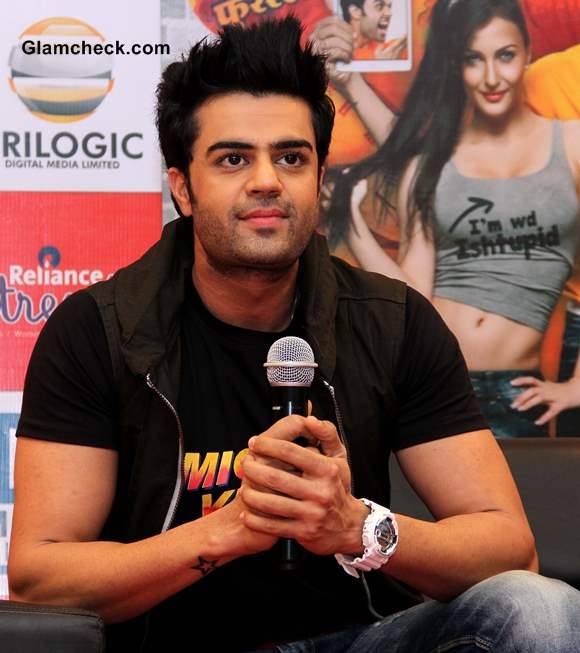 Manish Paul Promotes movie 'Mickey Virus' in Ahmedabad
Many big names in Bollywood have lent their name to promotional videos for Mickey Virus including Ranbir Kapoor, Madhuri Dixit, Salman Khan, Remo Fernandez, Anil Kapoor and Karan Johar. Granted, half of them are hosts on Jhalak… and Manish must have charmed them into endorsing the film but it still counts.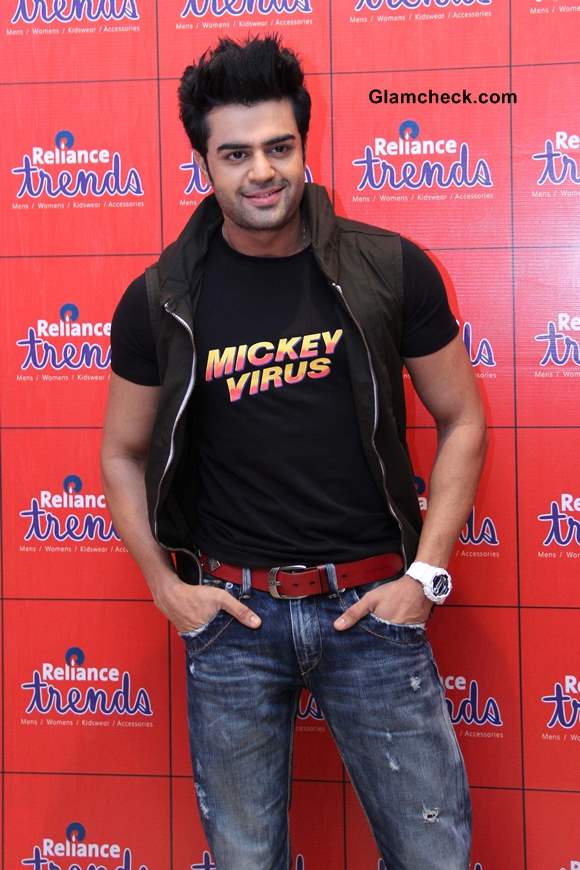 Manish Paul movie 'Mickey Virus'
He said at the press meet that the film would especially appeal to the younger generation because they were more in tune with the online culture since everything from shopping and music to education and socialising was online. No one has ever attempted making a film about hacking in India, so it will actually be very interesting to see how director Saurabh Verma portrays the concept.
Manish said that his main goal with this film was to continue entertaining audiences like he has always done. 
Solaris Images