Bollywood actor Ranbir Kapoor is the new brand ambassador of Philips Lighting. The news was announced at a press conference in Mumbai, India on October 24, 2013. The press meet also saw the launch of a new range of lighting solutions.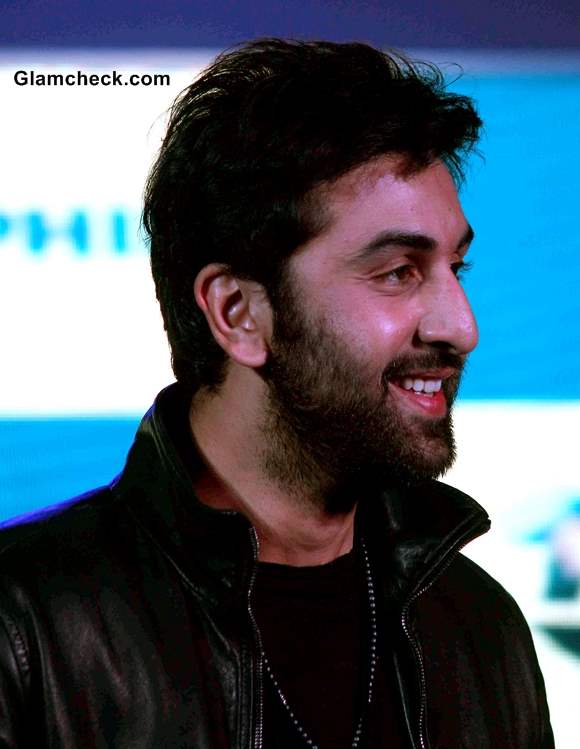 Ranbir Kapoor Signed on as Philips Lighting Ambassador
Philips is the leading producer of household and industrial lighting in India. It is a name known to even the common man and Ranbir said that he felt privileged to be endorsing their products.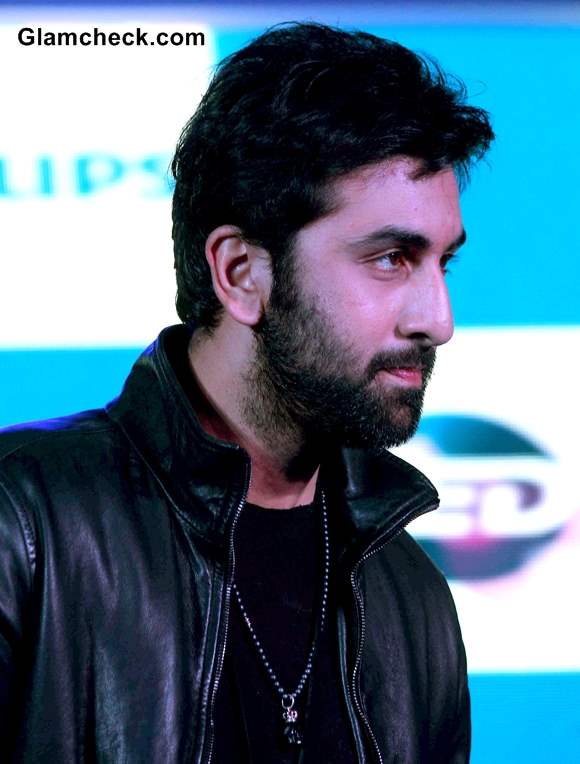 Ranbir Kapoor Philips Lighting Brand Ambassador
You can catch Ranbir on TV where he will be representing the brand in a new advert. The ad will reportedly see Ranbir showing off his moves to the popular retro dance hit Saara Zamaana, made popular by B-town biggie Amitabh Bachchan. Why pick that song? Because in the original video, Amitabh wore a suit made up entirely of lights, a fitting outfit for the disco craze of the time.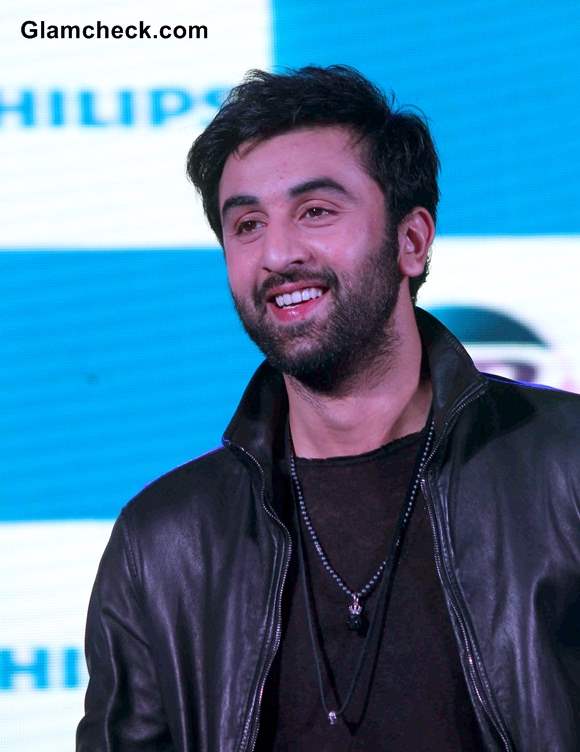 Ranbir Kapoor Beard Look 2013
The song is an icon in Indian cinema and Philips is trying to give it a new twist. Ranbir said that he had a great time shooting for the ad in a similar lit-up suit, but obviously one with a more contemporary vibe and bulbs branded with the Philips logo.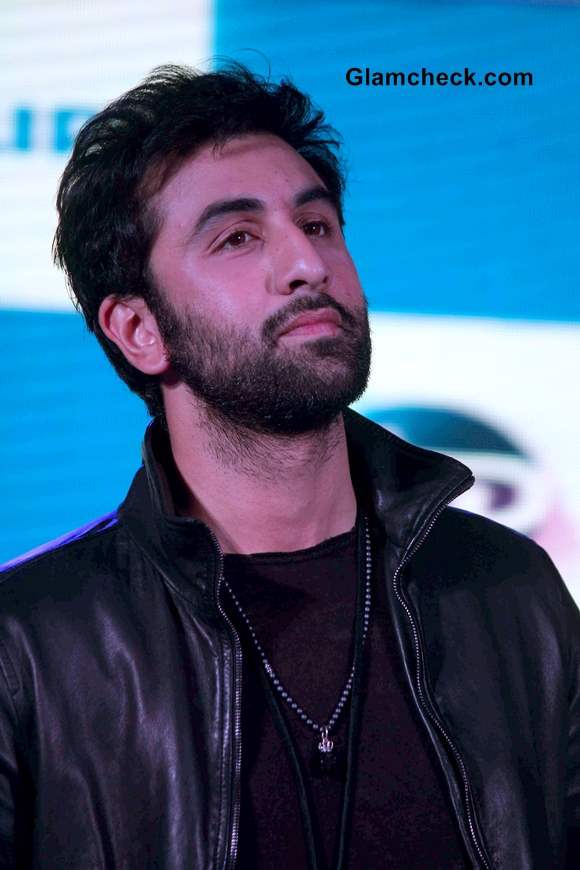 Ranbir Kapoor pictures 2013
Hoping to get something juicy out of the Barfi star, someone asked him who lit up his life. Ranbir had a long list which included Charlie Chaplin and Sachin Tendulkar. Not what that reporter was expecting, we're sure!
As for the adverts, they will debut on October 25, 2013.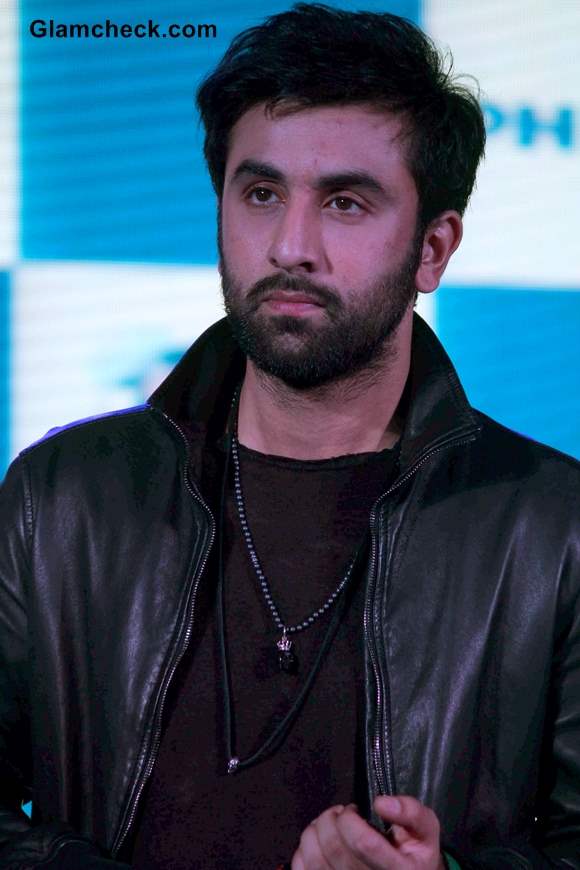 Ranbir Kapoor Latest Pictures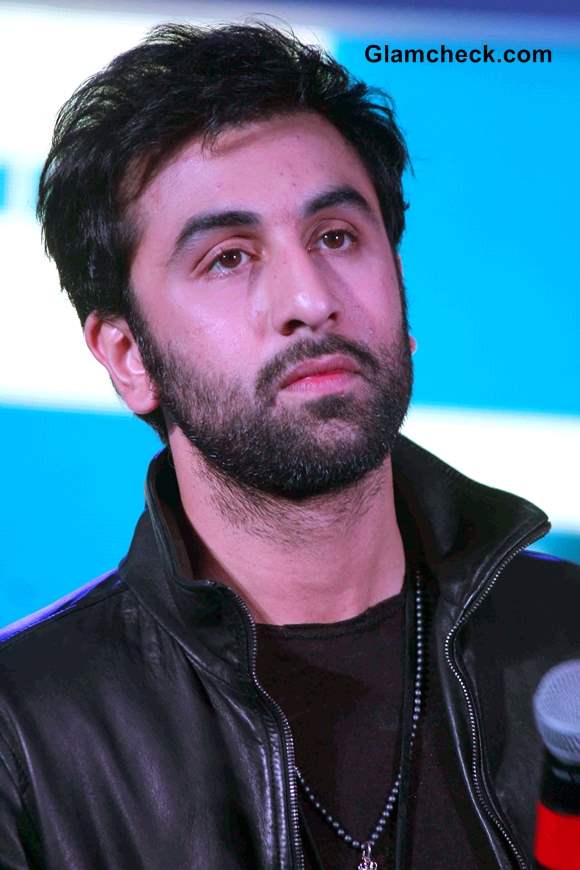 Ranbir Kapoor 2013 Pictures
Solaris Images