Bollywood actors Priyanka Chopra and Kajol were a big part of the massive telethon for NDTV's Our Girl Our Pride fund raising campaign in Mumbai, India on December 1, 2013.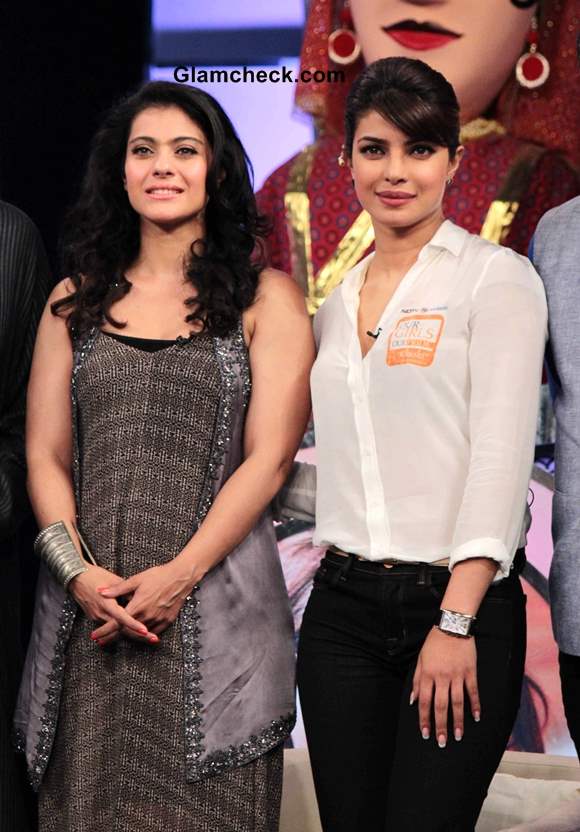 Kajol and Priyanka Chopra Host NDTVs Our Girl Our Pride Fund-raiser
In a bid to keep the focus on the campaign rather than her super star status, Priyanka dressed down for the day while still maintaining an air of chic elegance. She sported black pants and a white shirt with the campaign logo emblazoned in orange on the breast. A classic black and white watch, black patent pumps, a cocktail ring, stud earrings and a ponytail completed her look.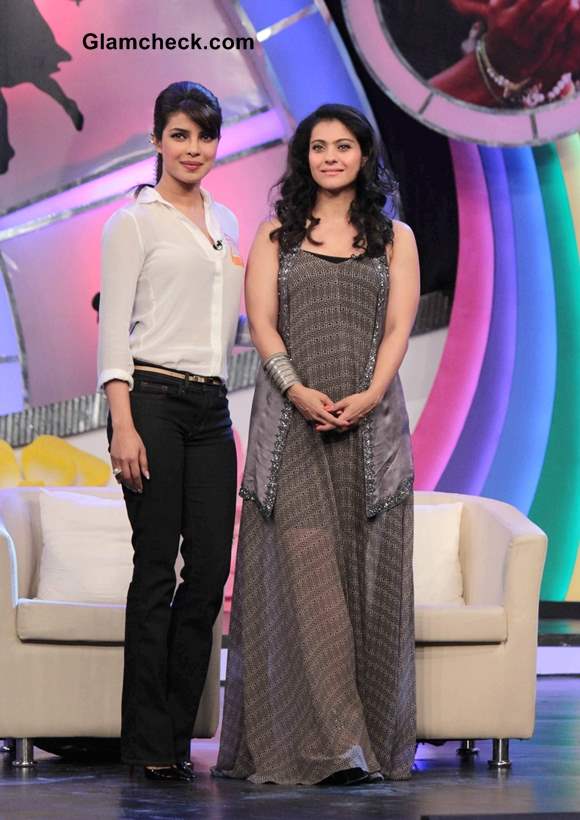 Kajol and Priyanka Chopra at NDTVs Our Girl Our Pride Fund-raiser
Meanwhile, Kajol went with an Indo-Western fusion look in a silver-grey knitted maxi dress that mimicked both a Bohemian dress from the 60s and what could be variation of the modish anarkali. However, the silver-grey was an overlay, sheer from the thigh down while a black shift-like dress underneath made the overlay more solid and imparted the Western feel to the look. A silver-grey jacket edged with silver embroidery brought the ethnic charm.
She left her hair open in casual curls and completed her look with a large oxidised silver kada and neutral makeup.
The event got quite a bit of support from several Bollywood celebrities including Ayushmann Khurrana, Shah Rukh Khan, Anushka Sharma and Karishma Kapoor.
Karishma, who is typically quite picky about performances, put on a dance sequence which she dedicated to all the women of the Kapoor family. Mouni Roy also danced to a couple of tunes.
Shah Rukh donated Rs. 15 lakh to the telethon – that should educate over 100 girls. The Indian Overseas Bank contributed Rs. 12 lakh to the campaign.
As the brand ambassador, Priyanka has been seen at other campaign events before this big one and has been very vocal about creating awareness about empowering women and especially the girl child.
Kajol has only recently lent her name to the initiative and believes that without changing the mindset of the people, nothing would change.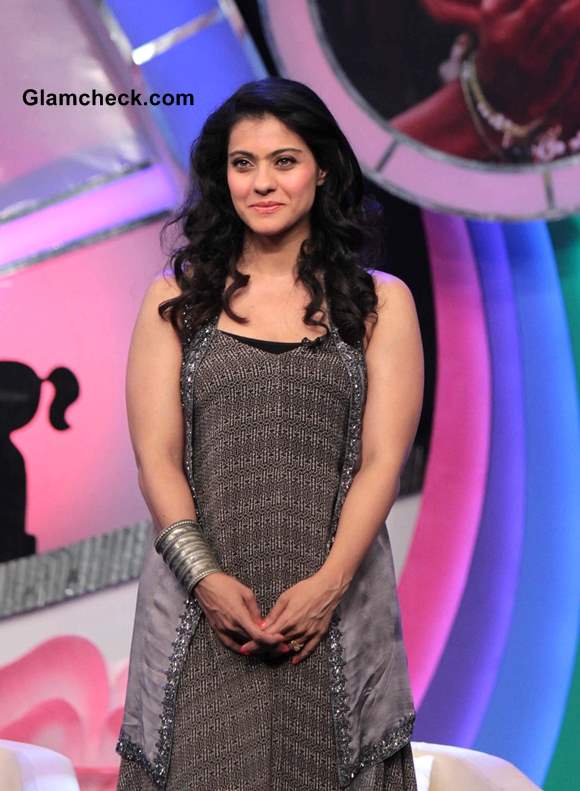 Kajol 2013 NDTVs Our Girl Our Pride Fund-raiser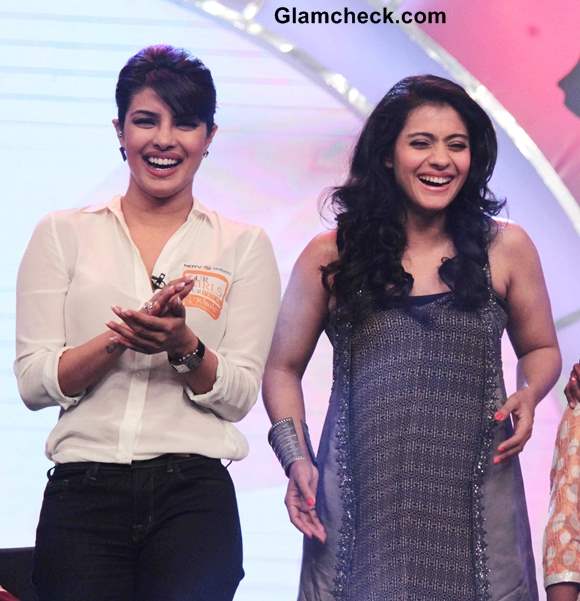 Kajol and Priyanka Chopra Host NDTV Our Girl Our Pride Fund-raiser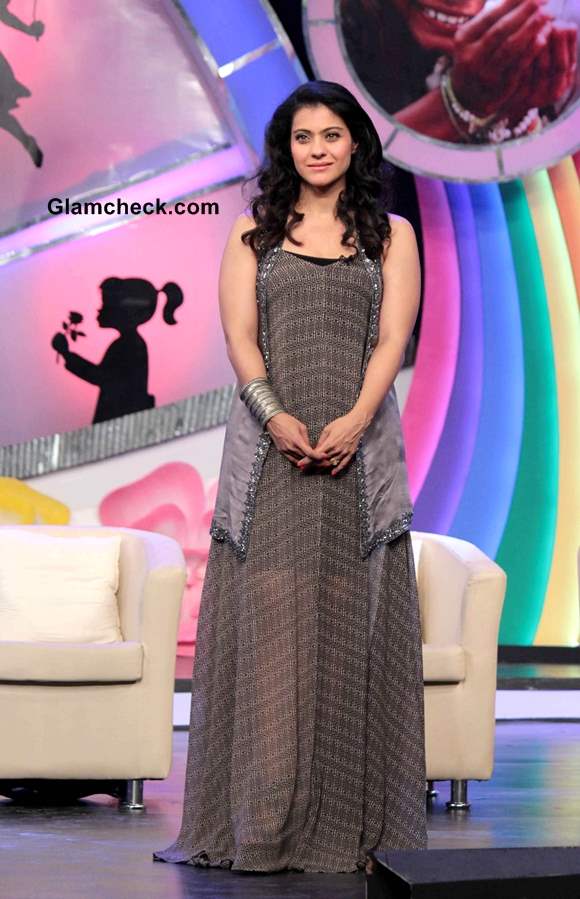 Kajol Host NDTVs Our Girl Our Pride Fund-raiser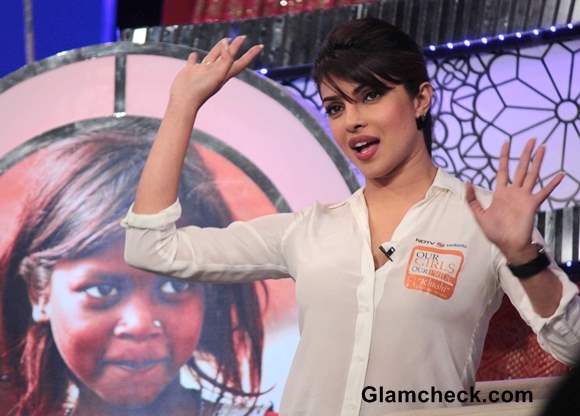 Priyanka Chopra 2013 NDTVs Our Girl Our Pride Fund-raiser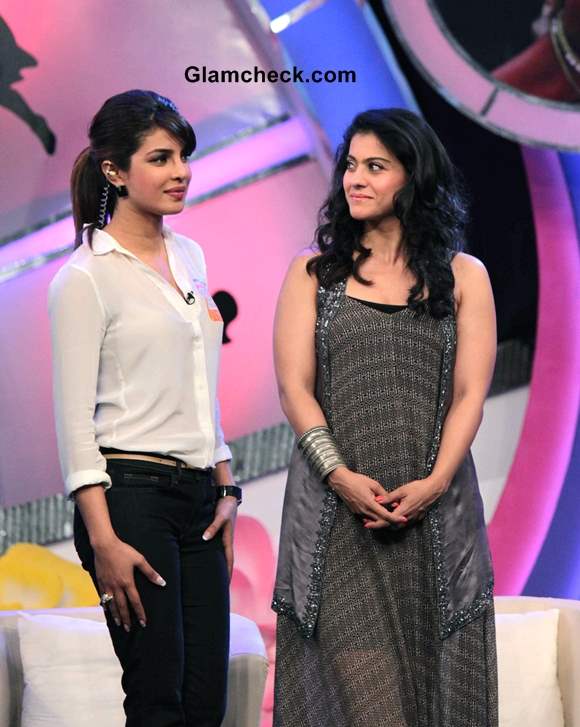 Priyanka Chopra and Kajol Host NDTVs Our Girl Our Pride Fund-raiser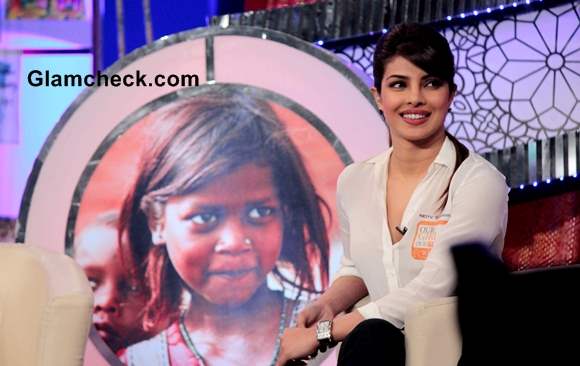 Priyanka Chopra for NDTVs Our Girl Our Pride Fund-raiser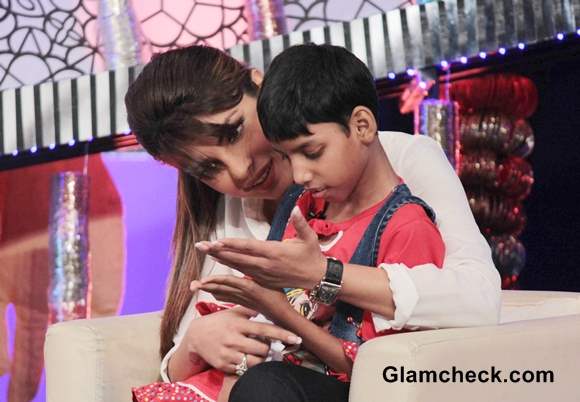 Priyanka Chopra Host NDTV Our Girl Our Pride Fund-raiser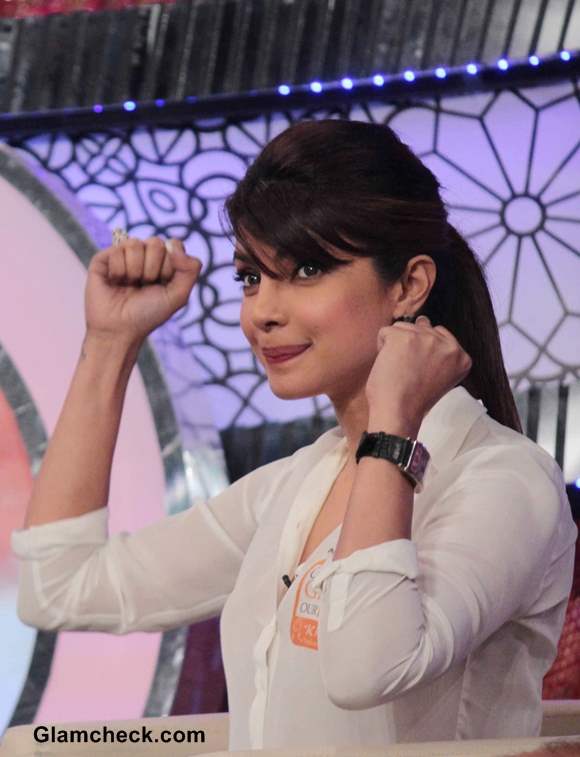 Priyanka Chopra Host NDTVs Our Girl Our Pride Fund-raiser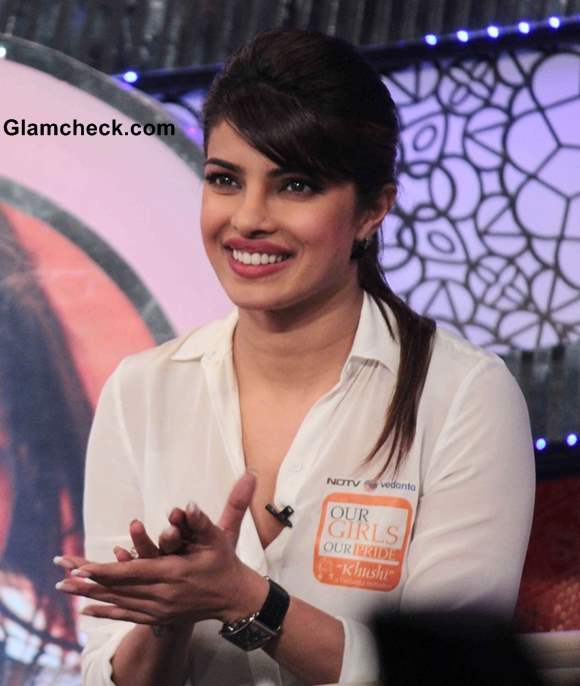 Priyanka Chopra Host Our Girl Our Pride Fund-raiser
Solaris Images