After more than three years, the Indian dance reality show that started it all is returning to TV screens across the nation. Bollywood actors Ravi Behl, Jaaved Jaaferi and Naved Jafri launched "Boogie Woogie Kids Championship" in Mumbai, India on December 2, 2013.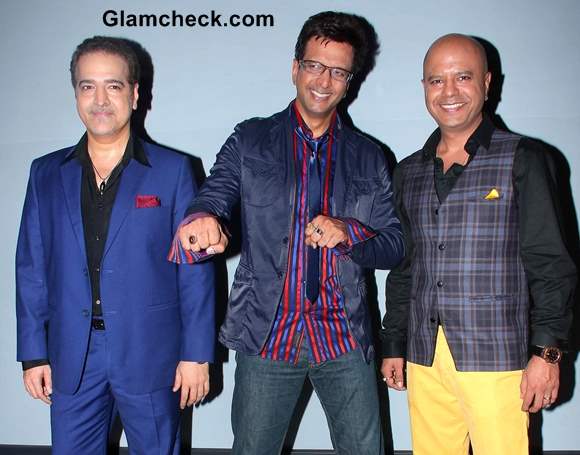 Boogie Woogie is Back with Kids Championship
There will be 16 participants for this season, ranging between 6 and 14 years of age. The three judges will eliminate contestants based on overall scores. The stakes are Rs. 10 lakh and a tropy.
Naved said that what made Boogie Woogie so different from the spate of other reality shows inundating the media today is that is can be watched by every member of the family no matter what their age. He explained that when the show had started out so many years ago, the team had decided that they would not allow vulgar dancing or innuendo even though there were no laws in place for such things at the time. He said that even now, if they saw in rehearsals that kids performed to typically adult songs or there were steps which seemed odd on a child, they asked a choreographer to change things.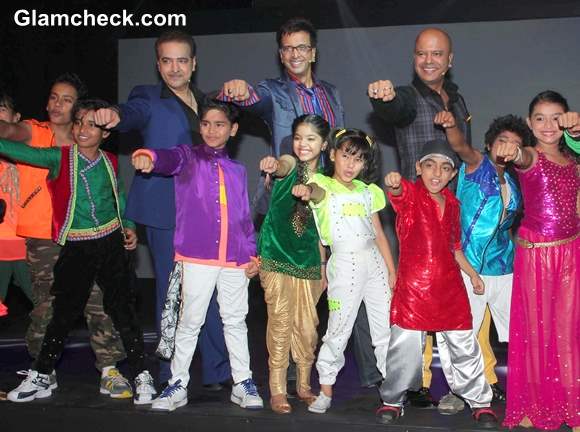 Boogie Woogie Kids Championship 2013
When asked why feature only kids on the show, Javed said that children was what Boogie Woogie started with so they decided why not have another season just for them.
Of course, there will also be the banter between the three judges to look forward to. Catch Boogie Woogie Kids Championship on the Sony channel from December 7th onwards. It will air at 8:30 every weekend, replacing Kaun Banega Crorepati. 
Solaris Images