Bollywood actor turned film-maker Shekhar Suman, along with actors Ariana Ayam and Adhyayan Suman promoted their upcoming film "Heartless" at Thakur College in Mumbai India on December 9, 2013.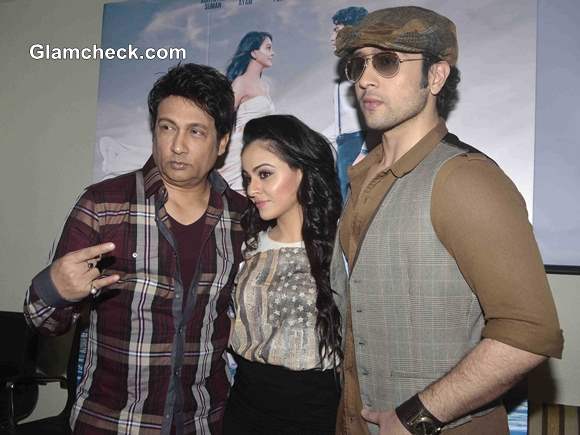 Cast of Heartless Promote Film in Mumbai
Shekhar went with a mostly-brown look in a checked brown shirt with a brown tee underneath, brown pants and brown shoes.
Hero of the film Adhyayan looked stylish in faded jeans, a brown shirt and a grey waistcoat. He wore a beret and sun glasses for extra effect. His look both in the film and in general has made quite an impression on fans.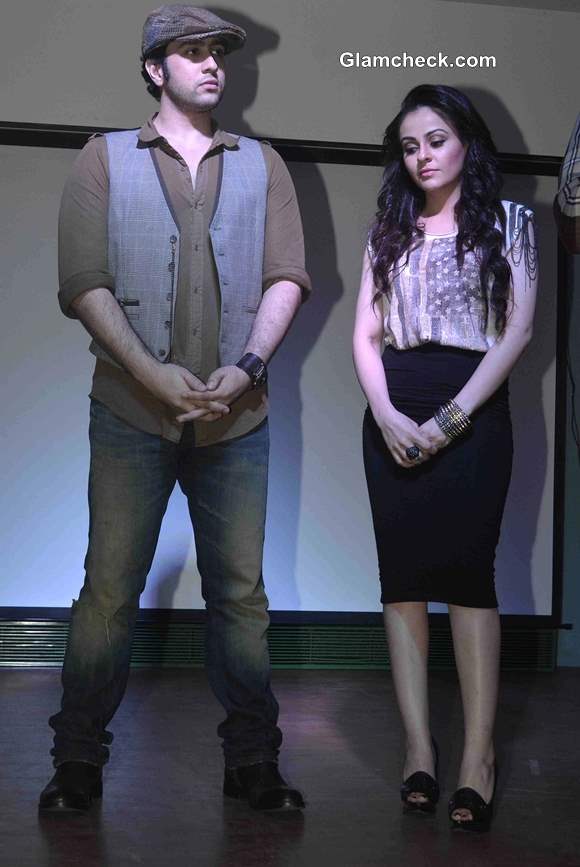 Cast of Movie Heartless
Leading lady Ariana looked all set to be a style icon in a black pencil skirt and printed off-white blouse. She accessorized with a bunch of gold and silver bangles, a simple finger ring and black  peep-toe heels. Dramatic curls stemming from a center parting was her do of choice. The ensemble was rounded off with natural makeup and a cat's eye sweep.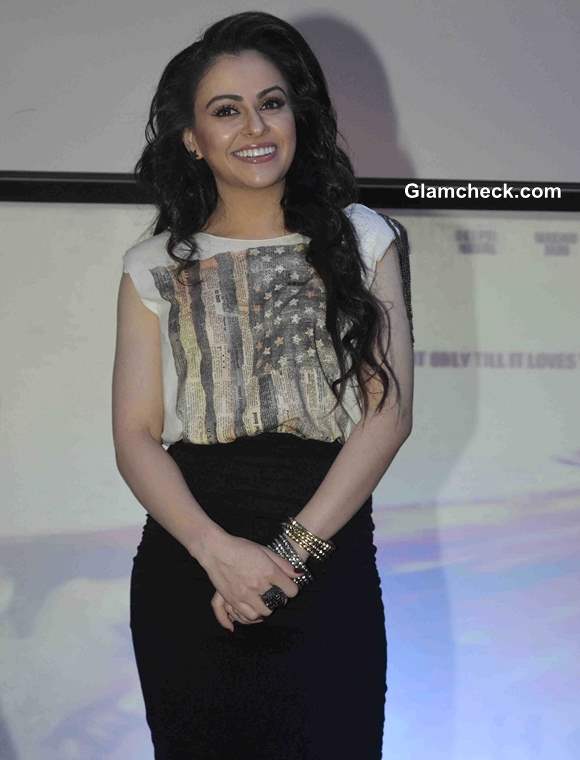 Ariana Ayam Actress Movie 'Heartless'
Heartless is a thriller love story centered around the medical phenomenon of anaesthesia awareness – a condition where a patient under anaesthesia is unconscious and cannot move, but can feel and hear everything that is going on around him.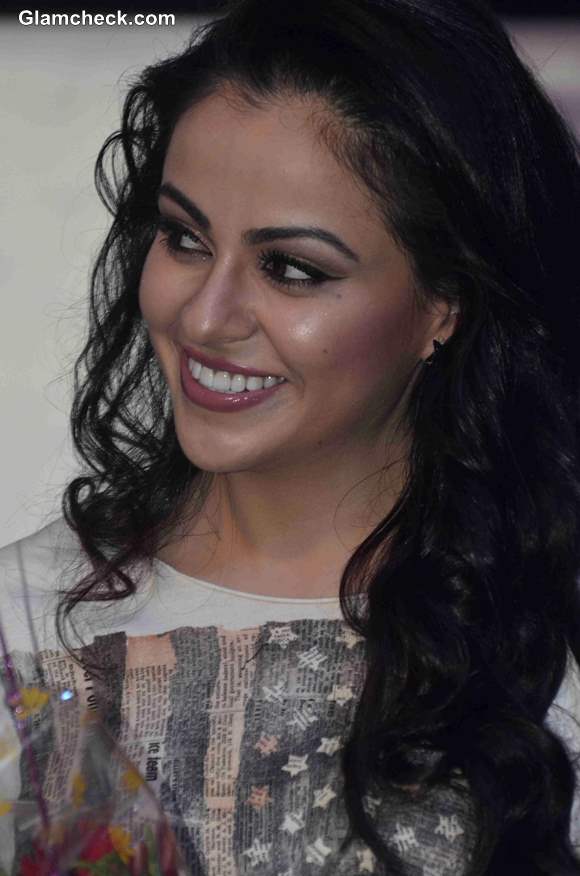 Ariana Ayam Actress Heartless
This is Ariana's debut film. Shekhar also makes an appearance, while the remaining cast consists of Om Puri, Deepti Naval and Madan Jain. Adhyayaan has not worked in anything since Jashnn in 2010. He considers Heartless his comeback and has been appreciated in the trailers so far.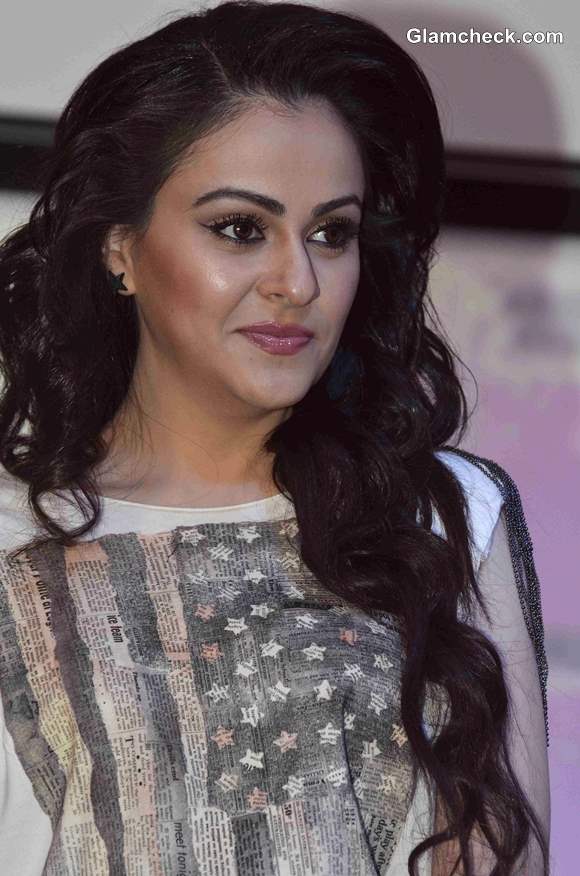 Ariana Ayam in 'Heartless'
The film premières nationwide on February 7, 2014.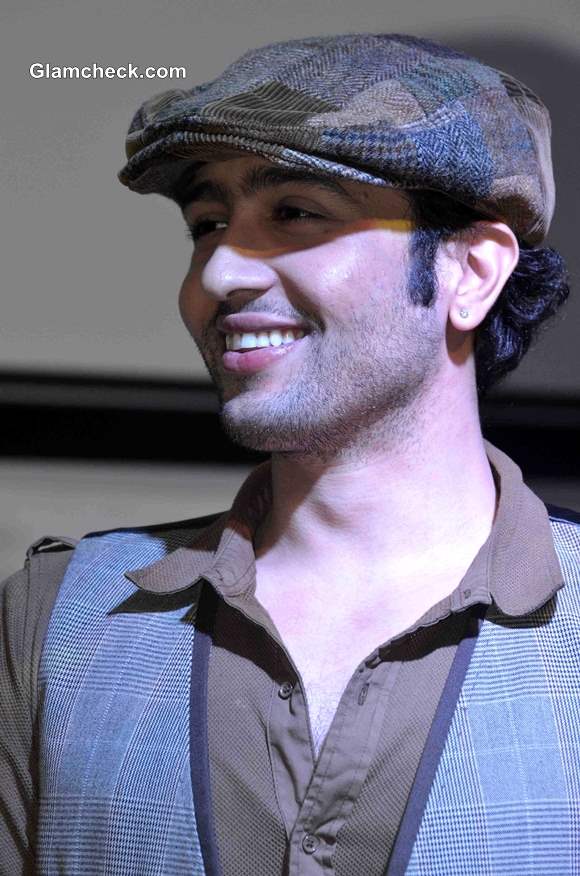 Adhyayan Suman film 'Heartless'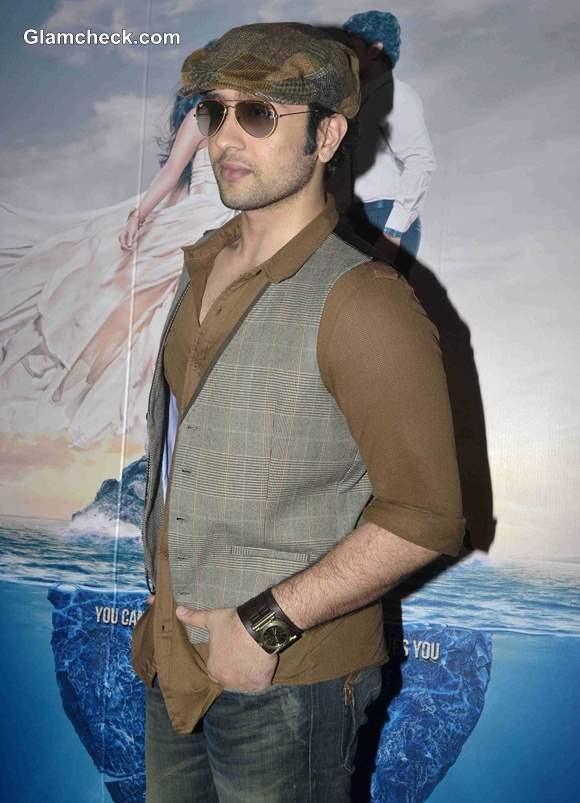 Adhyayan Suman Movie Heartless
Adhyayan Suman and Ariana Ayam in Heartless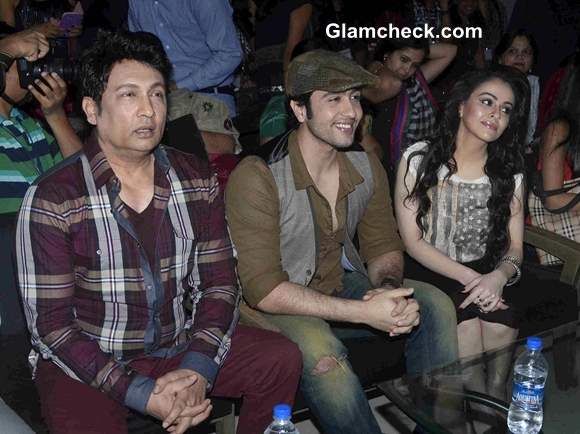 Adhyayan Suman Ariana Ayam in Heartless
Solaris Images