Big Boss 7 just ended, and if there's one thing many people remember from the show it is that the host and Bollywood actor Salman Khan has been vocal in his appreciation and promotion of Swedish-Greek actress Elli Avram. He has now revealed that he is considering casting her in a future film.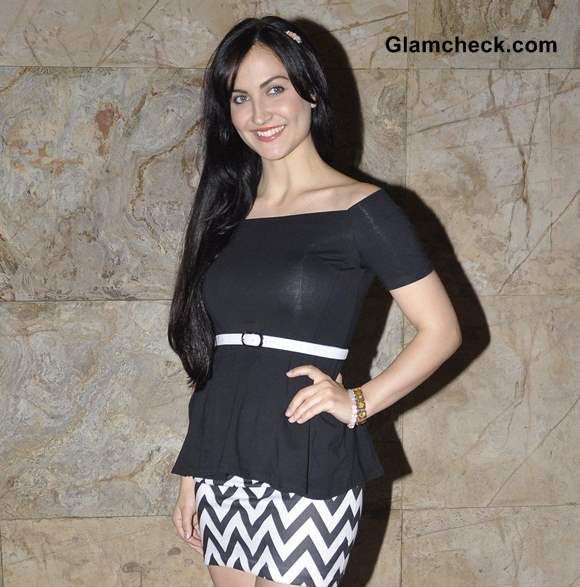 Salman Khan Will Consider Elli Avram for Future Roles
At a press meet, he said he definitely had Elli in mind for a film and would be happy to work with her if she is cast by the producer or the director. However, he said that he would not pull any strings to get her cast and that he would only recommend her if she is right for the role and he believes in her, the latter which he clearly does.
He related that people would often think that they could get favours out of him, especially when he used to drink, but he insists he would only make an effort if he saw something special in someone.
You may remember seeing Elli in Mickey Virus some time ago. If it works out well for her, we should soon see her romancing Sallu very soon. 
Image- IANS