Adult star Shanti Dynamite was all praise for Bollywood actor Salman Khan at a photoshoot recently and expressed a desire to work with him.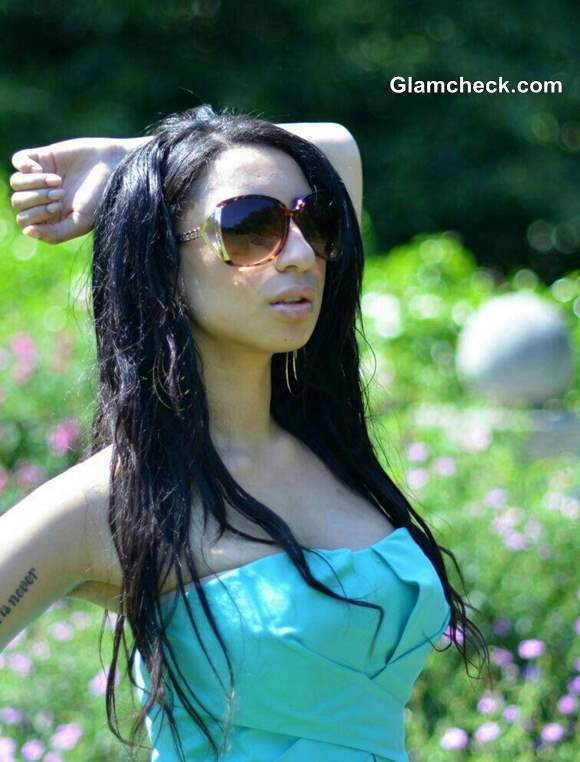 Shanti Dynamite Praises Salman Khan and Jai Ho
She changed into quite a few outfits for the shoot. The first was a simple, summery look comprising of denim shorts and a white vest top, teamed with black sunglasses, a beaded bracelet and strappy nude heels.
The focus of the next look was a strapless mint green top, followed by a change into monochrome shorts and a sheer white shirt.
The final look was more feminine. She wore a yellow floral-print tiered summer dress with the same beige heels and black sunglasses.
Shanti has been receiving many scripts and offers from Bollywood, something we can attribute to the enthusiastic reception of former Indo-Candian porn star Sunny Leone in the film industry. But Shanti seems to have a lot of admiration for Salman and is hoping that she will get a chance to work with him.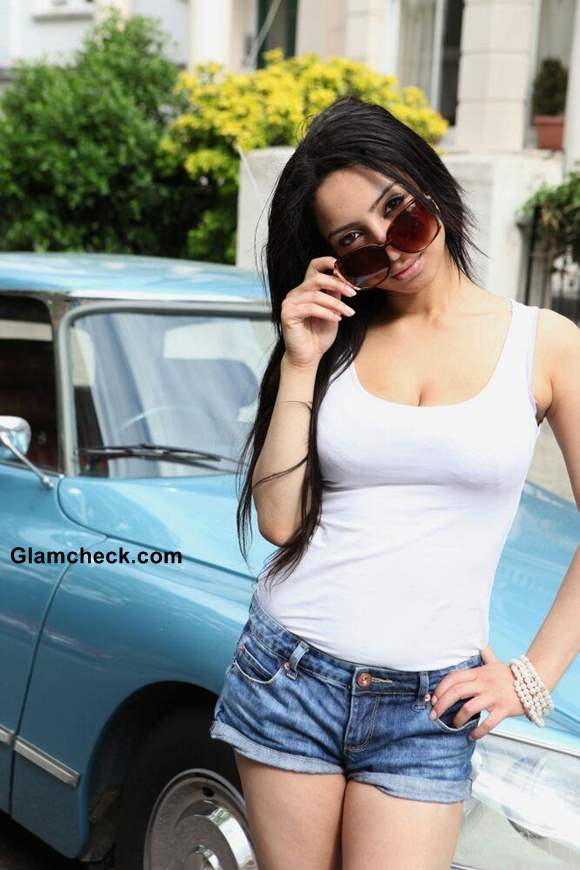 Shanti Dynamite Photoshoot 2014
She said if she was offered a good script, she would definitely come to India, particularly if she would be able to work opposite Salman. She said she thought he was very good looking and a great actor too.
After watching the trailers for his upcoming film Jai Ho, she couldn't stop gushing about how much she liked his look and also praised the scene where he twirls his bracelet. She called him an inspiration, saying that she found the trailer 'superb' and would definitely be watching the film when it releases on January 24, 2014. 
Shanti Dynamite pics 2014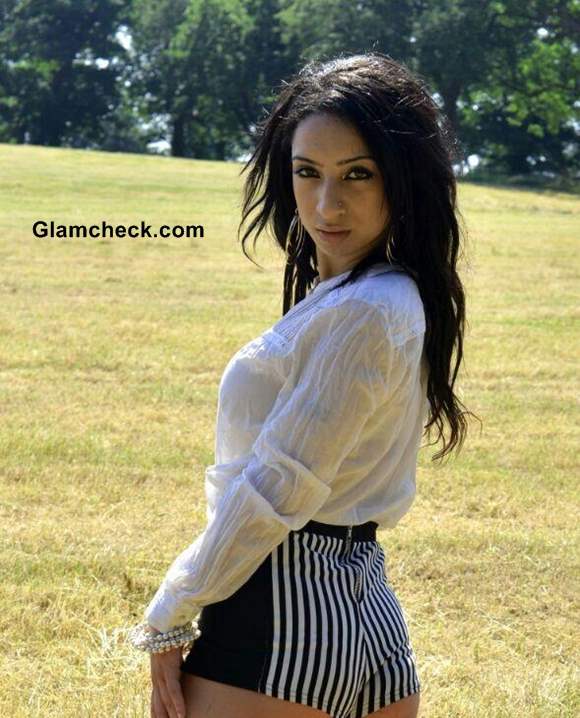 Shanti Dynamite pictures 2014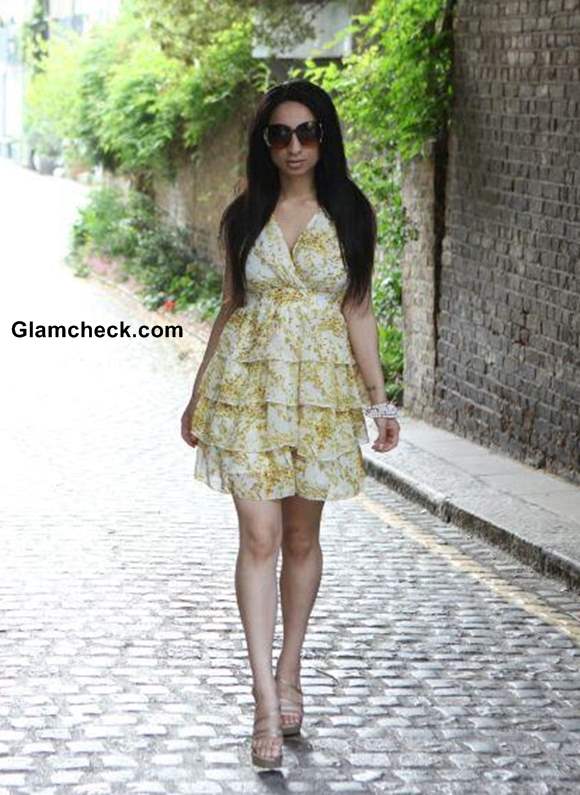 Shanti Dynamite pictures 2014 Latest
Solaris Images