Jaipur, Jan 16 (IANS) A local court in Jodhpur has summoned Bollywood actor Salman Khan to appear before it on Jan 29 in an Arms Act case.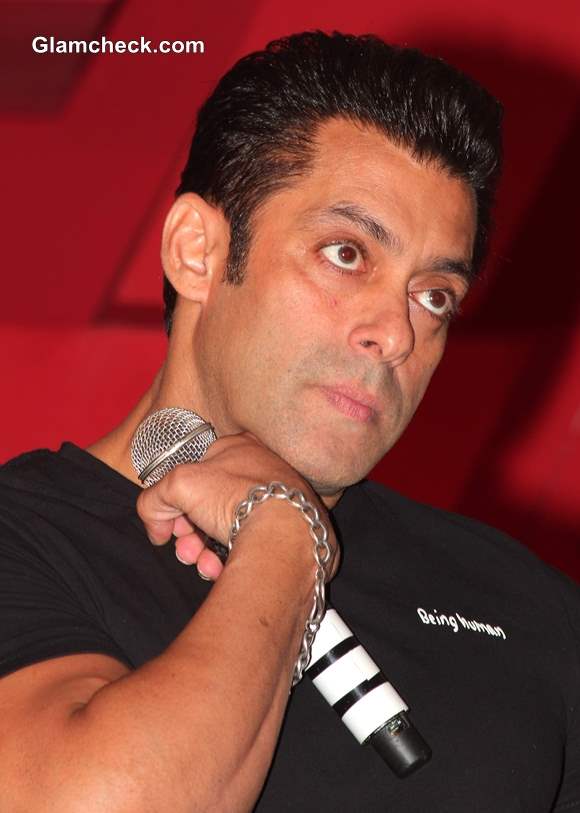 Salman Khan to appear before Jodhpur court on Jan 29
The court of Chief Judicial Magistrate Chandra Kala Jain, after hearing and examining prosecution witnesses on Wednesday, asked the actor to appear before the court and record his statement.
"Salman has been asked to appear personally before the court on January 29," Salman's counsel Hastimal Saraswat told IANS on phone.
Till now he was exempted from appearing in the court.
It may be mentioned that on the midnight of October 1-2, 1998 during the shooting of Hindi movie "Hum Saath Saath Hain", allegedly two blackbucks, a protected animal under the Wildlife Protection Act, were killed on the outskirts of Kankani village near Jodhpur. 
Salman along with few other stars were accused of poaching blackbucks. 
During this time the Bollywood star was also accused of carrying illegal arms. He is alleged to have been carrying arms with expired license.
A complaint was filed against Salman on charges of being involved in hunting of protected blackbucks.
Solaris Images