Bollywood actress Anushka Sharma has begun filming for her film "NH10" which just happens to be her first time in the producer's seat. She will also be playing the female lead.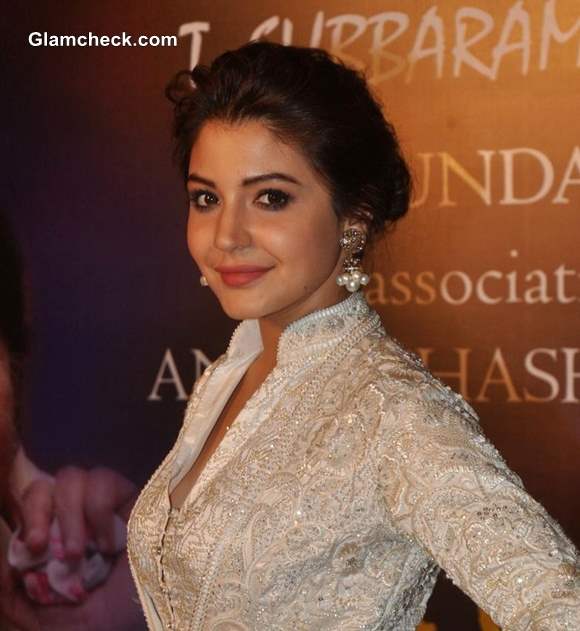 Shooting for Anushka Sharma's NH10 Commences in Delhi
Understandably, she was both nervous and excited on the first day of the shoot and took to her Twitter page to share her feelings.
 With NH10, Anushka will be trying her hand at production in association with the Phantom production house. Directed by Navdeep Singh, the film tells the story of a couple who go on a road trip that ends up going horribly wrong. 
IANS