Bolywood actress Sonam Kapoor will soon be starring in the remake of the 1980 film Khoobsurat. But instead of retaining the name Anju that her character had in the original movie, she will be named Mili after the 1975 classic film of the same name.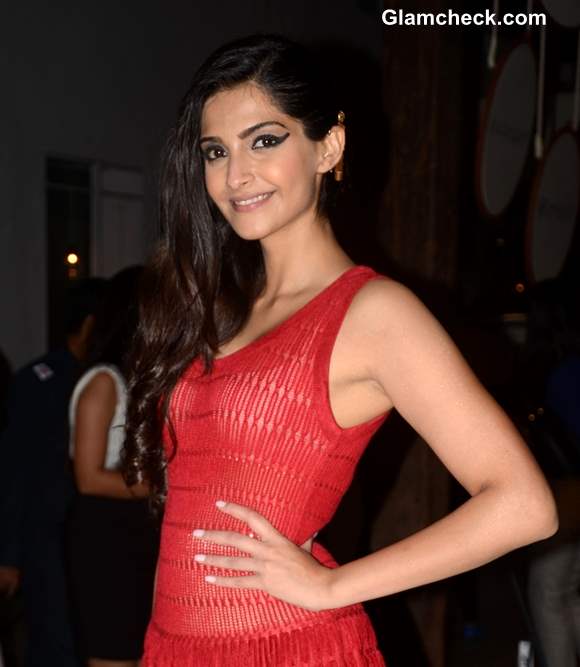 Sonam Kapoor to be Called Mili in Khoobsurat Remake
Both Mili and Khoobsurat were directed by Hrishikesh Mukherjee. Sonam, her sister Rhea who is producing the Khoobsurat remake and Shashaank Ghosh who is directing it are all big fans of the late Mukherjee. So they unanimously decided to pay homage to another of his beloved classics – Mili – by giving the lead character in their film that name.
Sonam also revealed that the new Khoobsurat would be very different from the original although the characters would remain the same. 
Solaris Images