Bollywood actress Kalki Koechlin announced the pageant Max Fashion Icon 2014 at a press conference at the Olive Bar and Kitchen in Mumbai, India on January 29, 2014. The pageant will travel through India looking for fresh faces and new talent.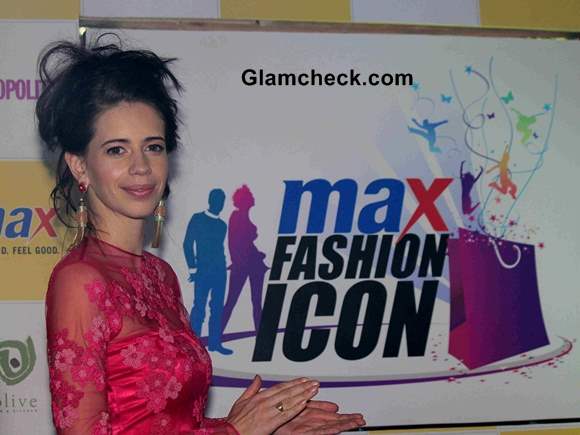 Kalki Koechlin Announces Max Fashion icon 2014
Kalki is one of the experts who will eventually judge the contestants. Others on the panel include Gaurav Gupta, Jatin Kampani and Malini Ramani for now. More experts will be announced as time passes.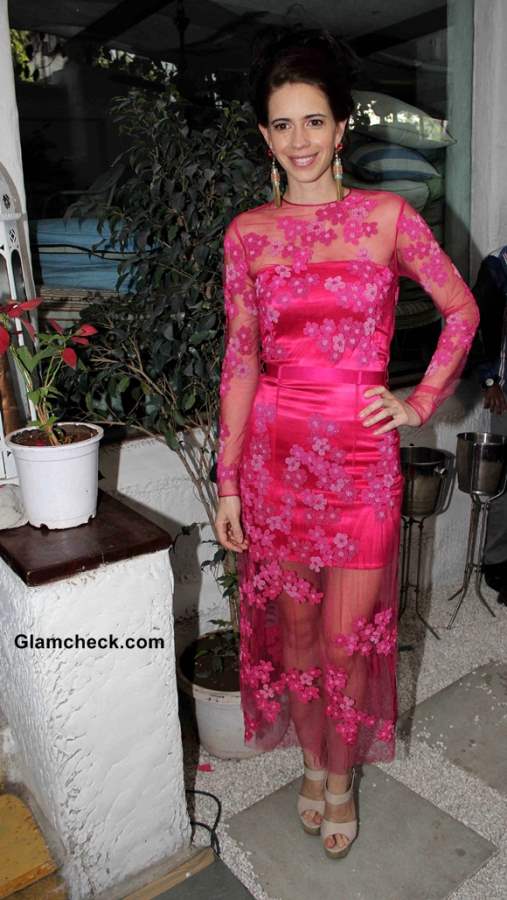 Kalki Koechlin in pink lace dress at Max Fashion icon 2014 announcement
The 30-year-old looked incredible in a pink number from the Sailex Autumn/Winter 2013 collection. The dress was a strapless mini with a sheer overlay that was embellished with beads in floral patterns. The overlay was full-sleeved, cinched in at that waist with a satin belt, and fell to her ankles. It was a gorgeous piece and suited her own unique features admirably.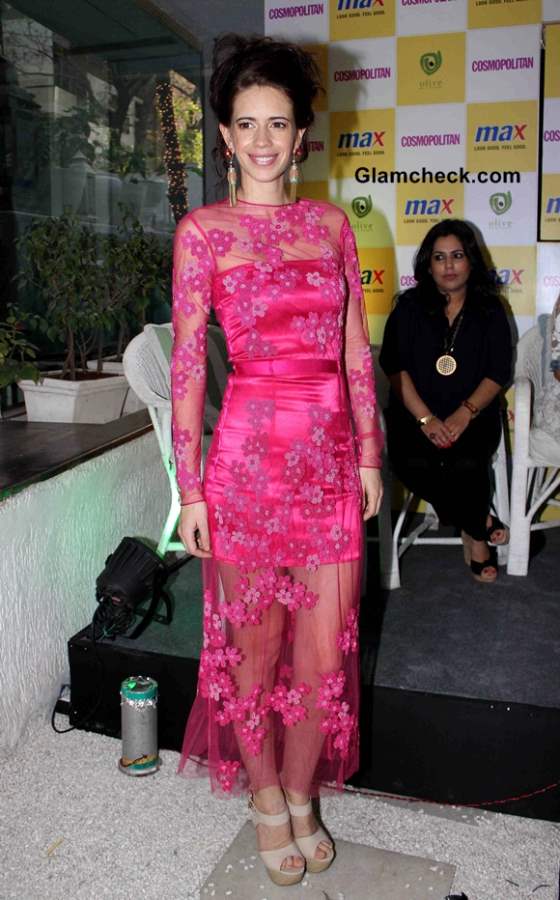 Kalki Koechlin in pink dress at Max Fashion icon 2014 announcement
The dress was teamed with open-toed nude heels, expressive dangle earrings and a gold ring. She completed the look with an icy pink lippie, generous mascara and a wispy, messy updo.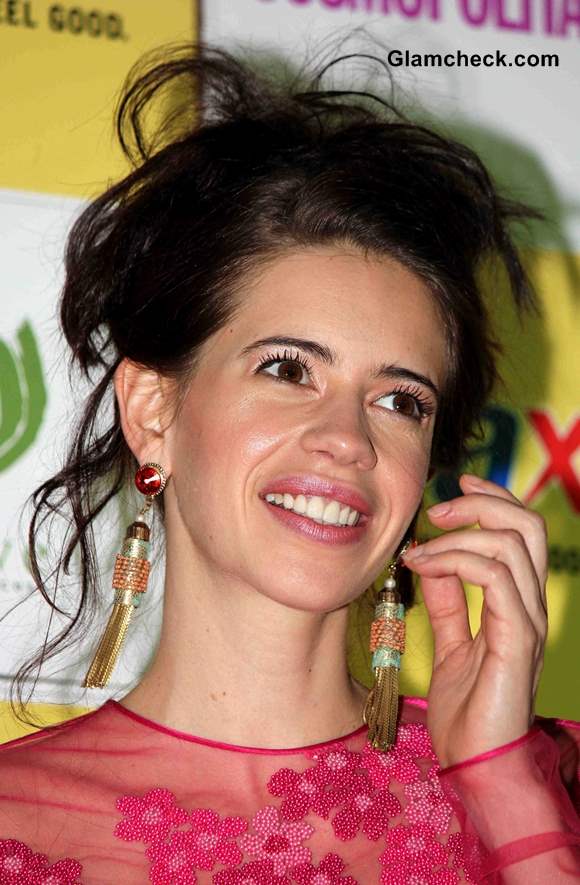 Kalki Koechlin 2014
Kalki said she was honoured to be considered a fashion icon herself and to be a part of the event. As she chatted with the press, she named Deepika Padukone and Sonam Kapoor as the most stylish women in Bollywood.
Kalki Koechlin 2014 Pictures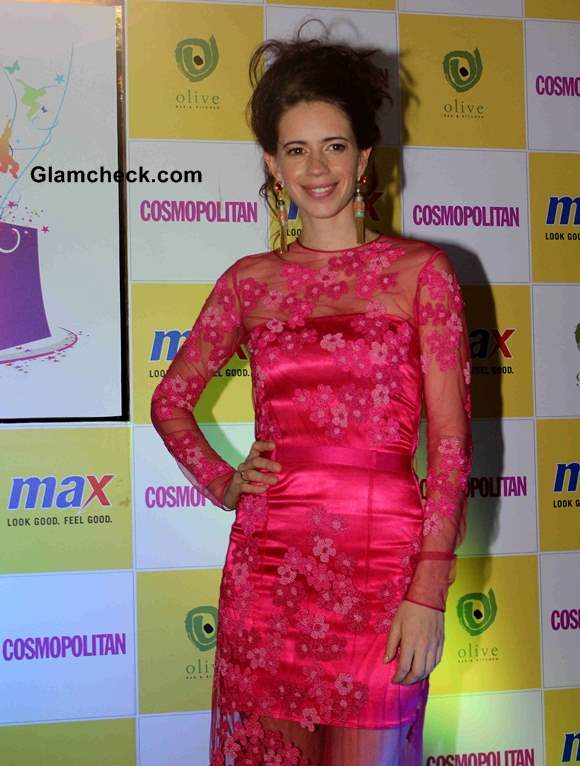 Kalki Koechlin 2014 pics
Solaris Images