Being Human, the clothing brand widely promoted by Bollywood actor Salman Khan, has joined hands with the Salman Khan Foundation to open its first outlet at the Rising Mall in Kathmandu, Nepal, it's 61st in the world. Hundreds of Salman's fans were present at the grand opening.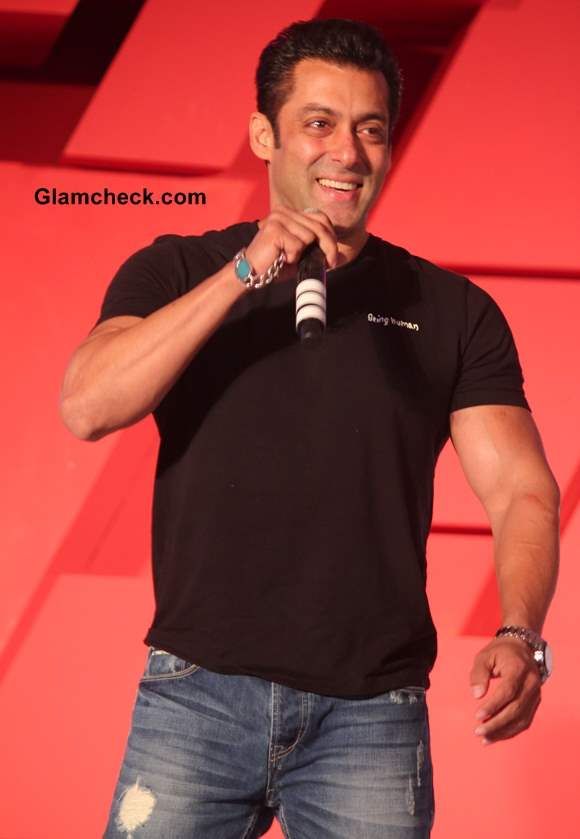 Being Human Opens New Outlet in Kathmandu
A percentage of profits made from the store will benefit the healthcare and education sectors in Nepal. Being Human has plans to open eight more outlets in the country.
The international brand has 60 stores across the globe in many countries from Spain, Belgium and France to India, Pakistan, Jordan, Qatar, Bahrain and Saudi Arabia. 
Solaris Images