Bollywood actors Aamir Khan, Anil Kapoor and Sushila Rani Patel launched the book Sagar Movietone by Biren Kothari at Khar Gymkhana in Mumbai, India on February 11, 2014. Also present at the event were Rajkumar Hirani, Vijay Krishna Acharya, Vidhu Vinod Chopra, Ravindra Jain and Prasoon Joshi.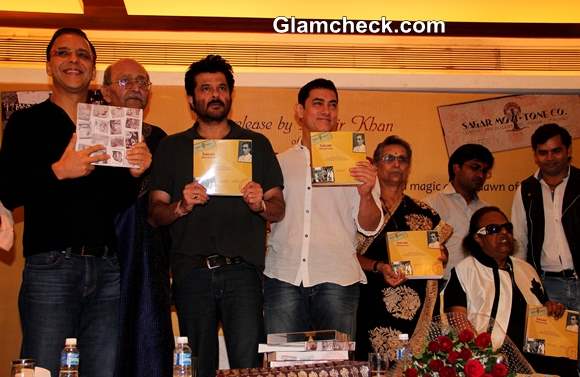 Biren Kothari's Book 'Sagar Movietone' Launch
Aamir was quite taken by the book, revealing that it is a part of the history of Indian cinema. He said he had always been interested in the subject and didn't think there was enough of a record of cinematic history in India so he was glad that one had been attempted.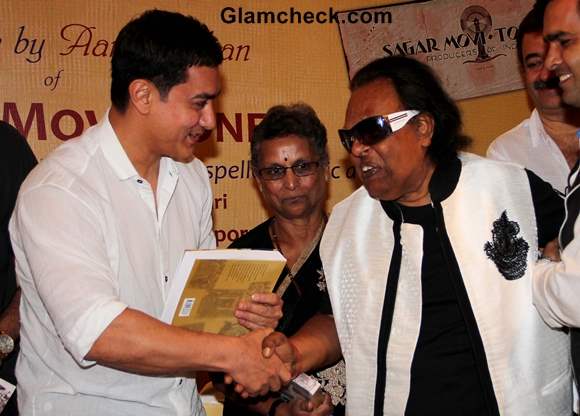 Aamir Khan with Bollywood music composer Ravindra Jain
Vidhu too contributed to praising the book saying that it was important for current film-makers to read it because education of what happened in the past is relevant even today.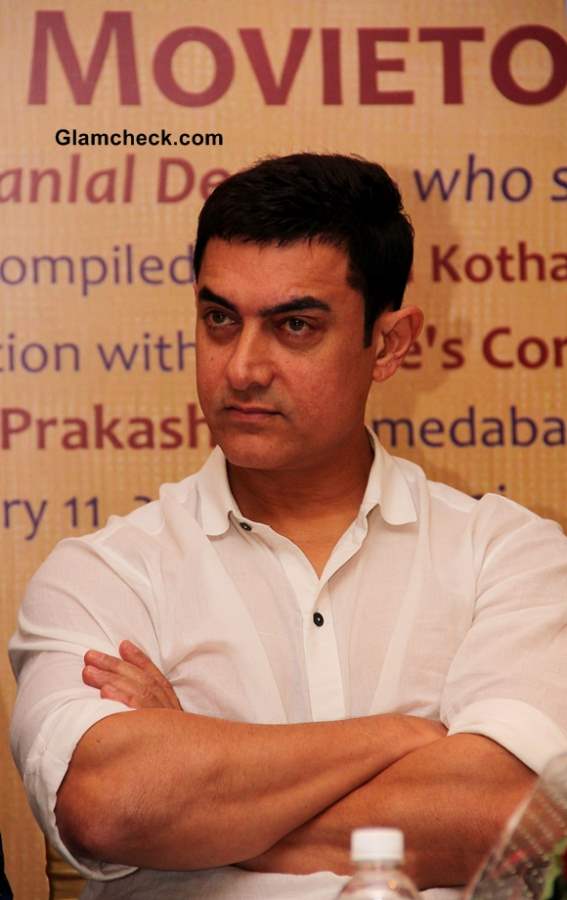 Aamir Khan 2014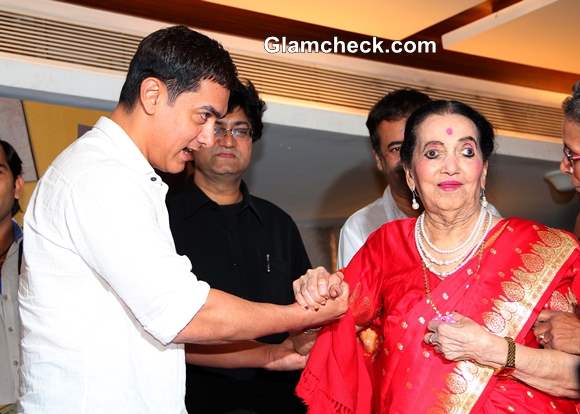 Aamir Khan, Anil Kapoor and Others Launch Biren Kothari Book Sagar Movietone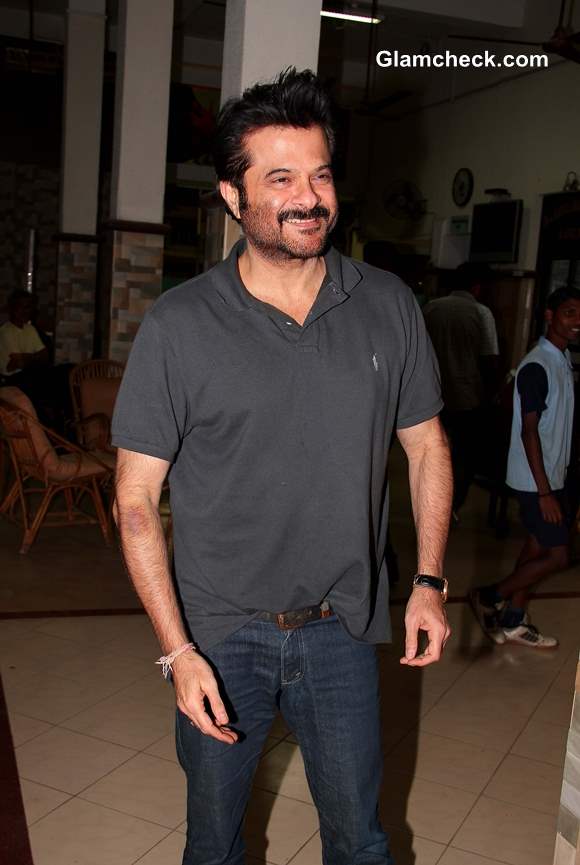 Anil Kapoor 2014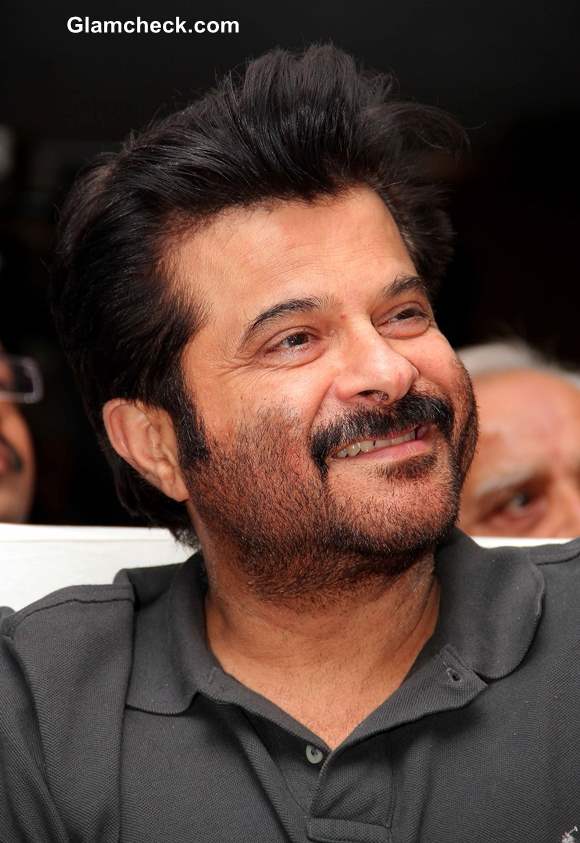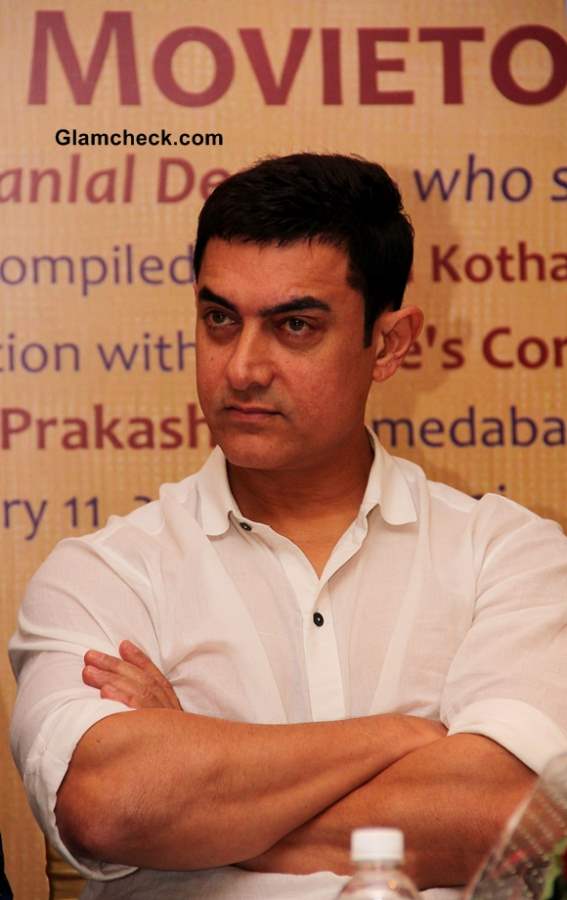 Solaris Images