Bollywood actor Imran Khan announced in December 2013 that his wife was pregnant with their first baby. With just a few weeks till its birth, the baby had its very first party in the form of a baby shower which was attended by close friends and family at the couple's residence in Mumbai, India on April 4, 2014.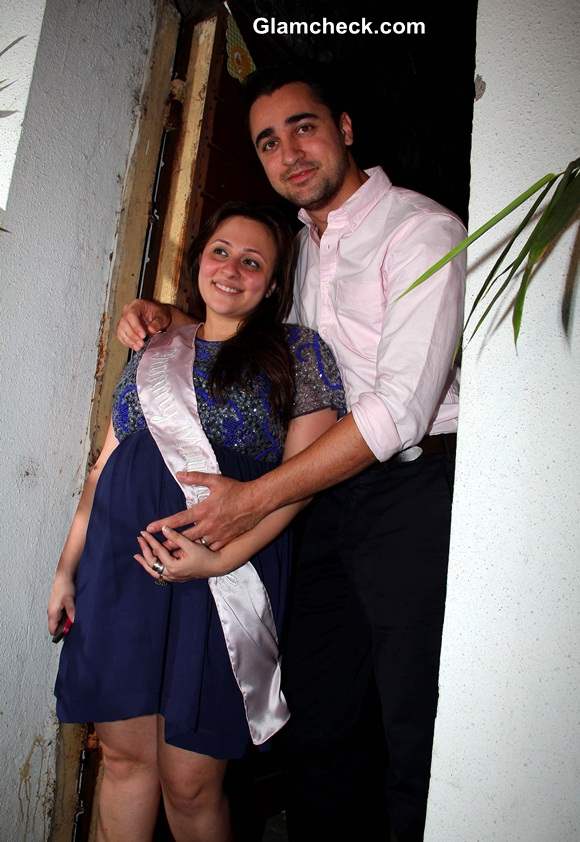 Imran Khan with his wife Avantika Malik during the baby shower ceremony
Imran and Avantika both looked comfortable, happy and relaxed at the event as they greeted guests and generally basked in good wishes.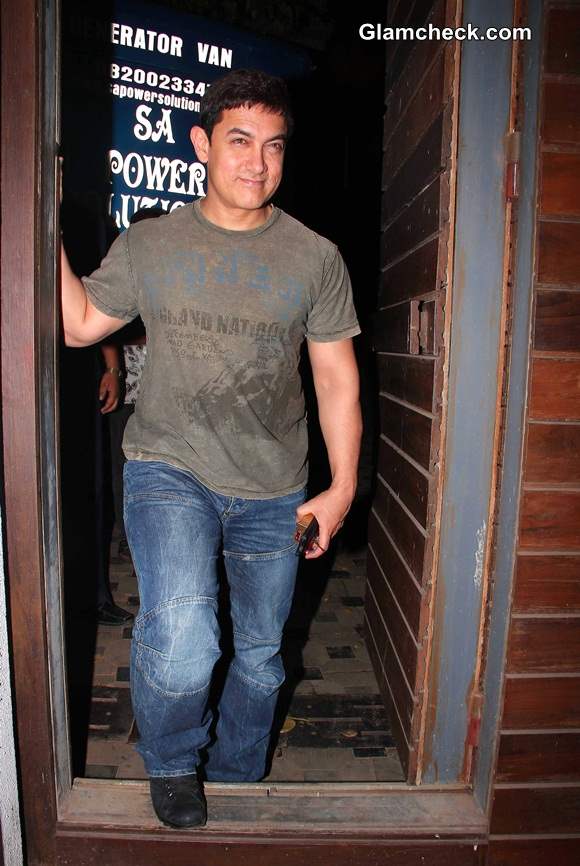 Aamir Khan 
Imran's uncle Bollywood actor Aamir Khan was present along with his wife Kiran Rao, his sons Azad and Junaid, daughter Ira, his ex-wife Reena Dutta, his mum Zeenat Hussain, his sisters Nikhat and Nuzhat (Imran's mother), and his brother Faisal.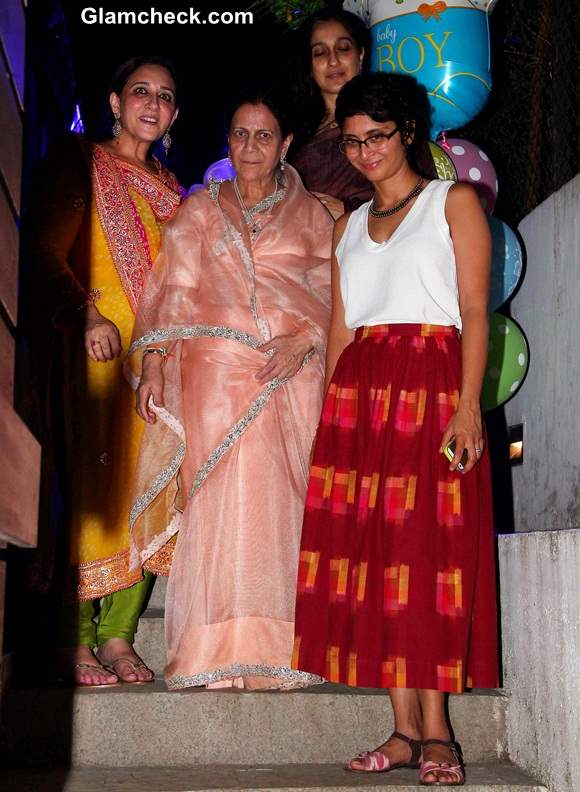 Aamir Khan Family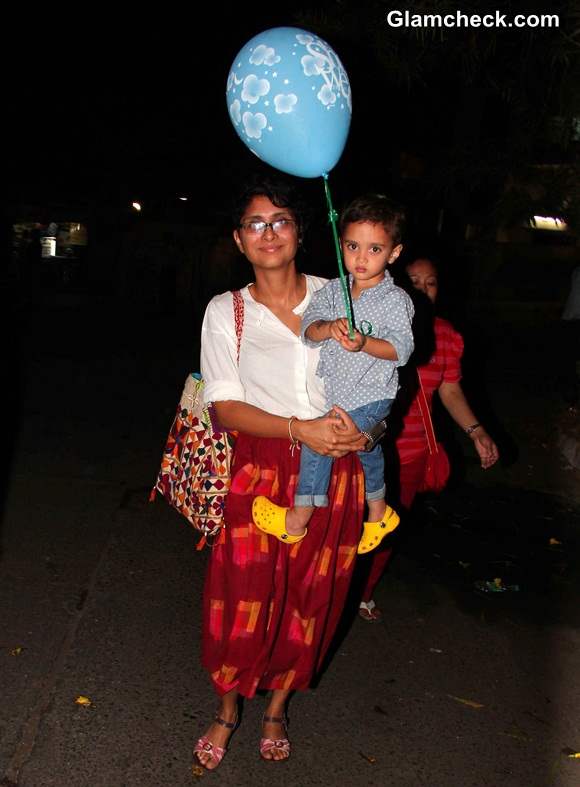 Kiran Rao with her son Azad Rao
Also there were actors Kunal Kapoor and Ritu Shivpuri.
The daddy-to-be said recently that he couldn't believe how much his life had changed since learning of his wife's pregnancy and how he spends his days researching baby stuff and thinking about things he would never have thought of before. He said that it was all a lot of fun.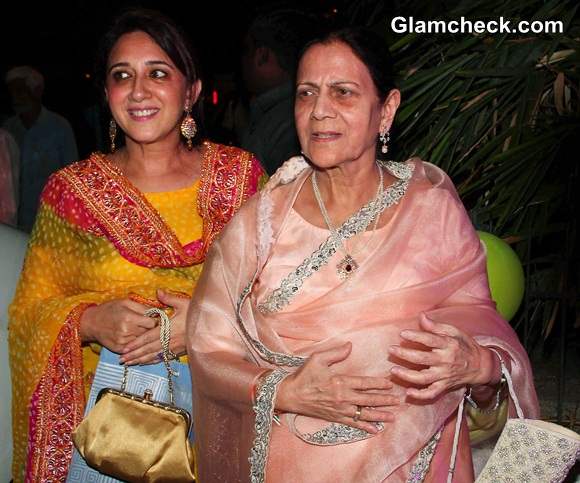 Aamir Khans mother Zeenat Hussain and sister Nikhat Khan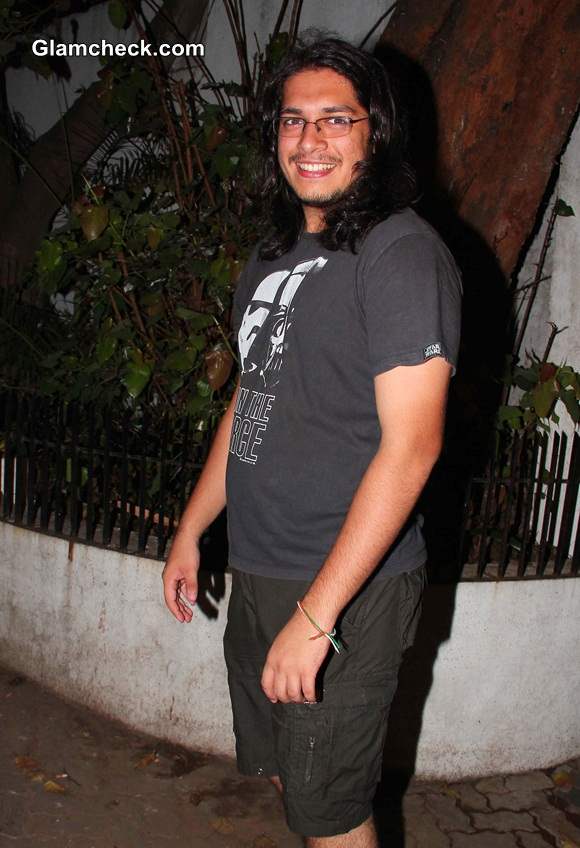 Aamir Khans son Junaid Khan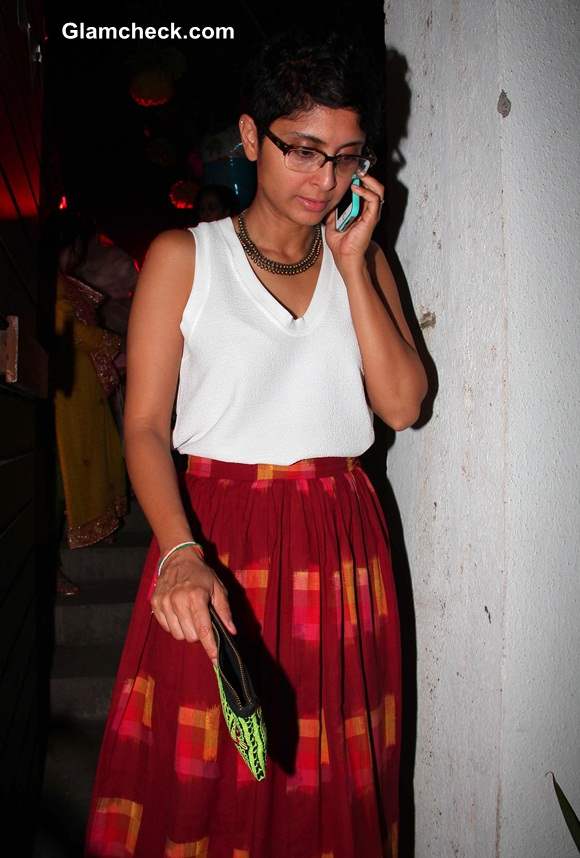 Kiran Rao 2014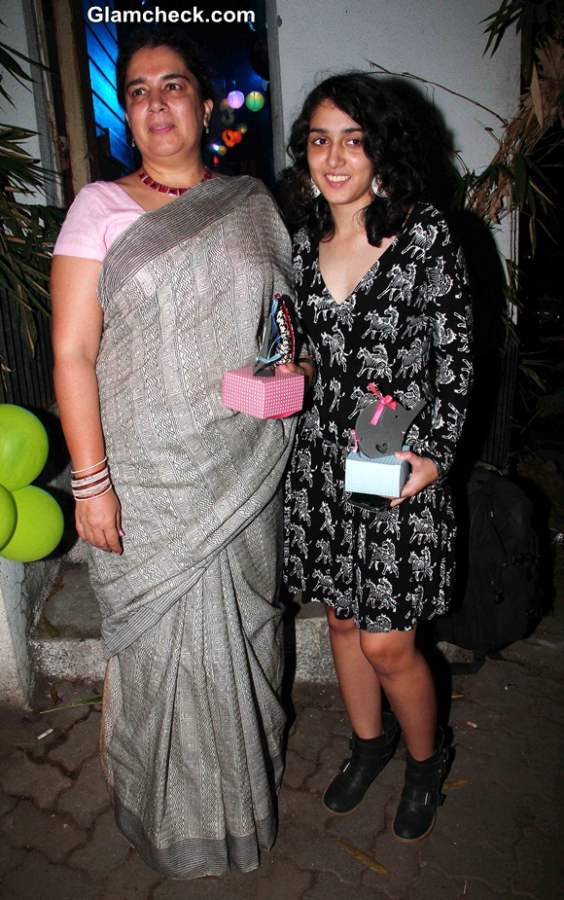 Reena Dutta, ex-wife of Bollywood actor Aamir Khan and daughter Ira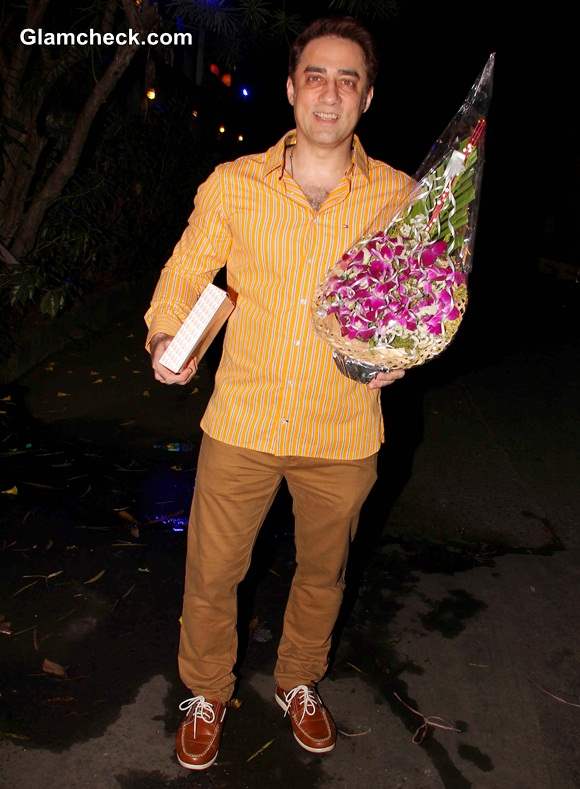 Faisal Khan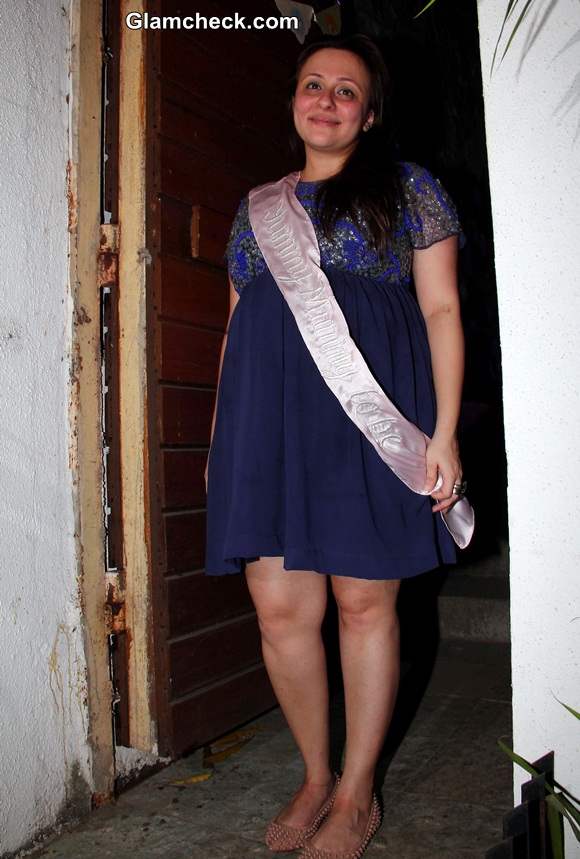 Imran Khan's wife Avantika Malik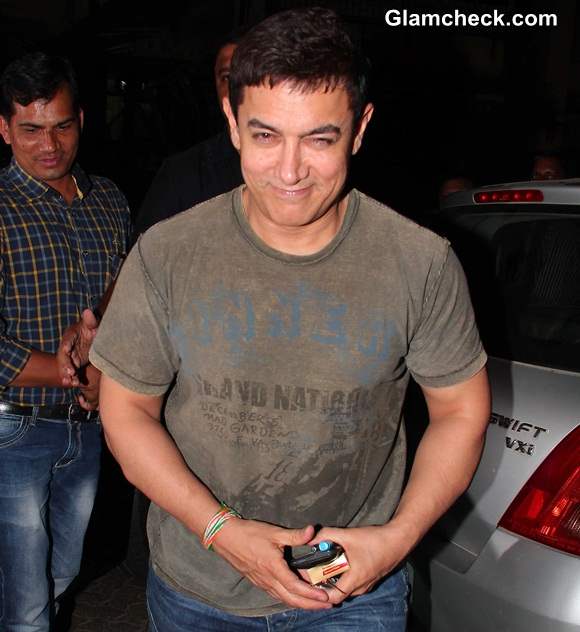 Aamir Khan 2014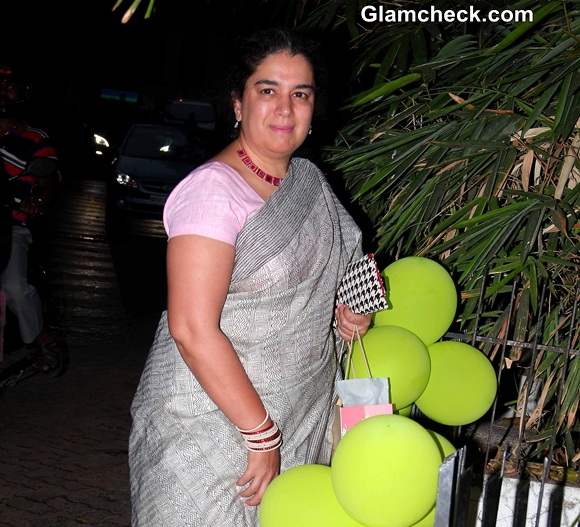 Reena Dutta ex-wife of Aamir Khan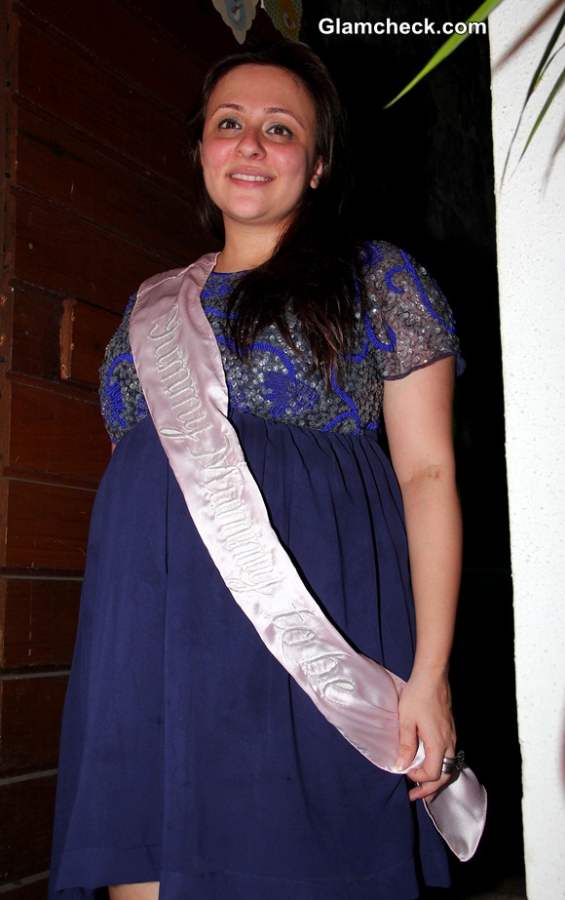 Avantika Malik during her baby shower ceremony
The baby is due in June 2014. 
Solaris Images