Bollywood actors Soha Ali Khan and Sharmila Tagore launched the Clinic Plus and Plan India campaign to empower mothers and daughters in Mumbai, India on May 6, 2014.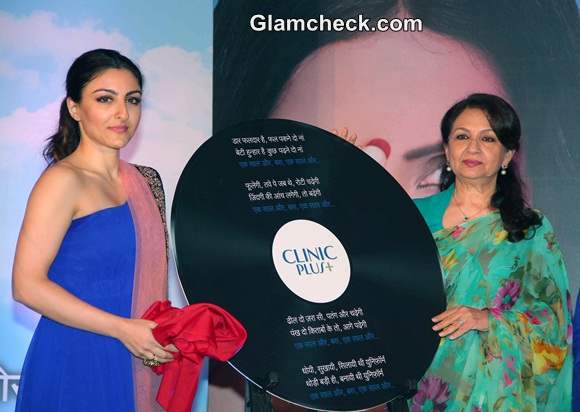 Soha Ali Khan Joins Sharmila Tagore to Support Education for the Girl Child
Soha wore a blue one-shoulder dress, paired with a dupatta featuring gold embroidery on the border. She kept the rest of the look quite clean, choosing only gold sandals and a statement ring to accessorize and a slick ponytail with kohled peepers to style the look. She did, however, add some understated pizazz with a white floral hair accessory tucked behind one ear. That was a good touch.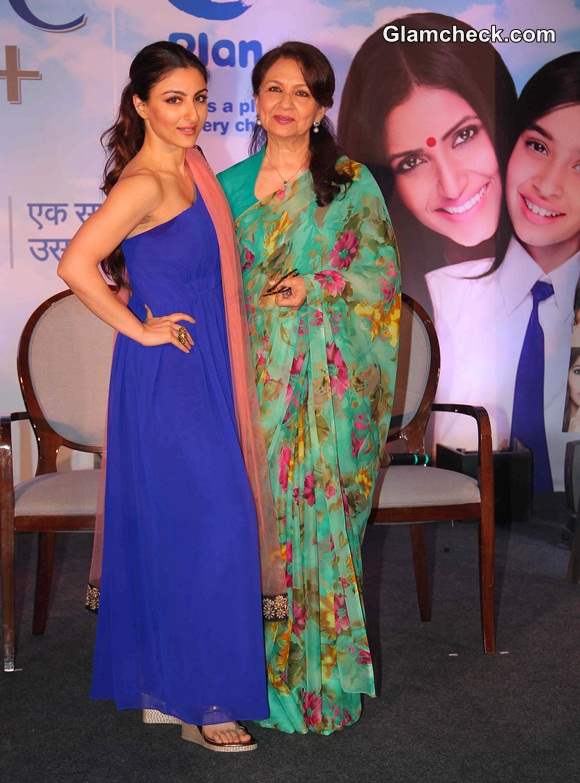 Soha Ali Khan with Mother Sharmila Tagore 
Mummy Sharmila stuck to a sari, choosing a lovely sea-green one with a floral motif. Minimal jewellery and a pink lippie completed the look.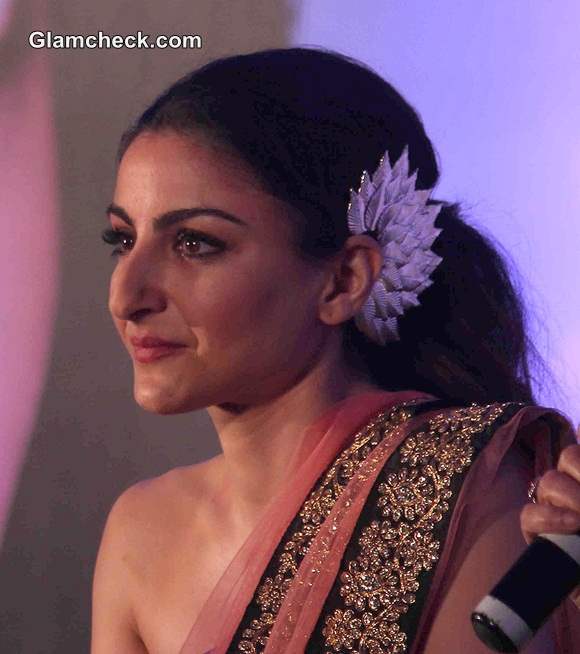 Soha Ali Khan 2014
The goal of this new campaign is to make sure that girls complete their schooling. And the campaign will do that by drawing mothers into it for support, so that they can keep their young girls from dropping out.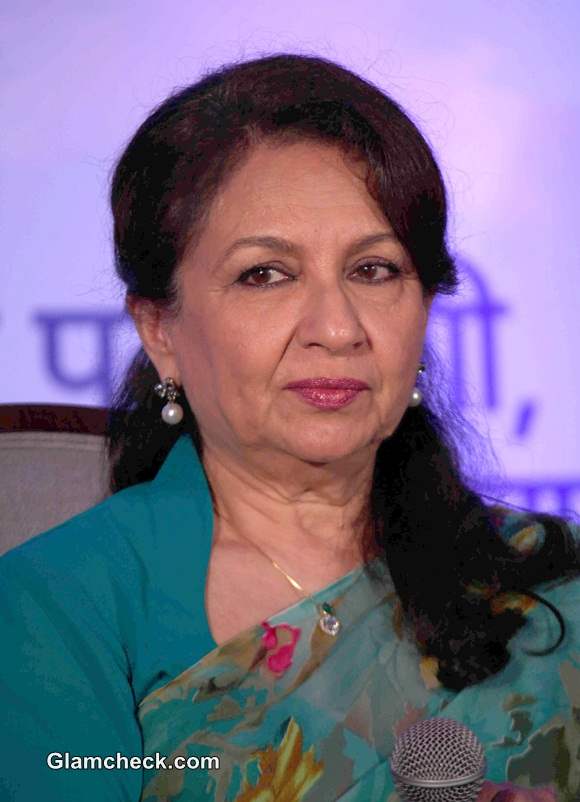 Sharmila Tagore at Support Education for the Girl Child event
Sharmila said that her family had always been involved in campaigns for social causes. She said she fully believed that educating a girl meant educating an entire family because girls becomes mothers and mothers are the backbone of any family.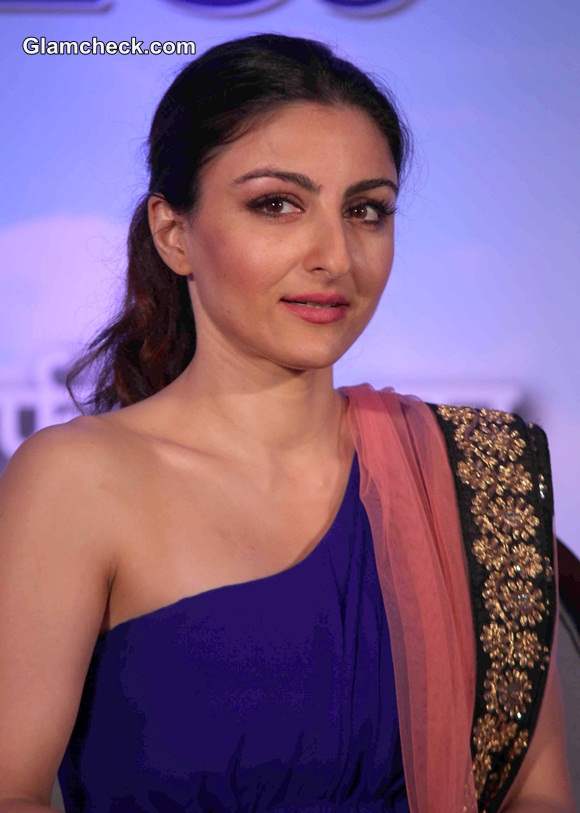 Soha Ali Khan 2014 pics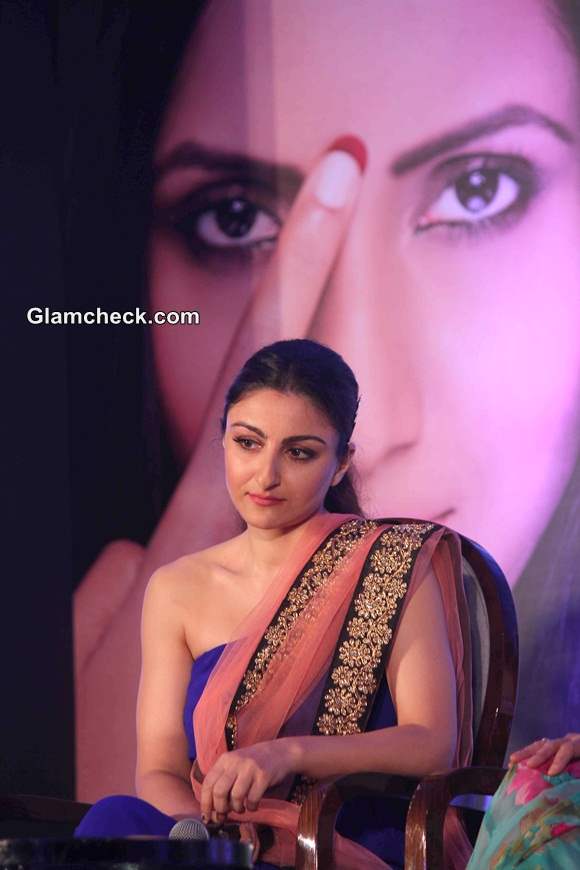 Soha Ali Khan at Support Education for the Girl Child event
Soha Ali Khan pics 2014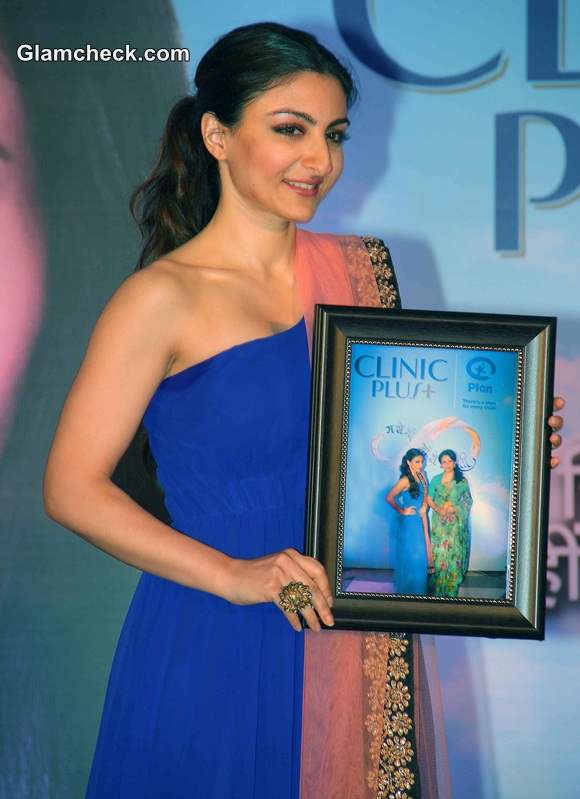 Soha Ali Khan pictures 2014
Solaris Images