Bollywood actress Vidya Balan is excited about her upcoming film "Bobby Jasoos". Her last two films did not do so well although her performance in them was pretty good, so she's hoping for a change this time around. She's taking her hopes to the gods. The Ghanchakkar actress was seen offering prayers at Mahim Dargah for the success of the new film in Mumbai, India on June 26, 2014.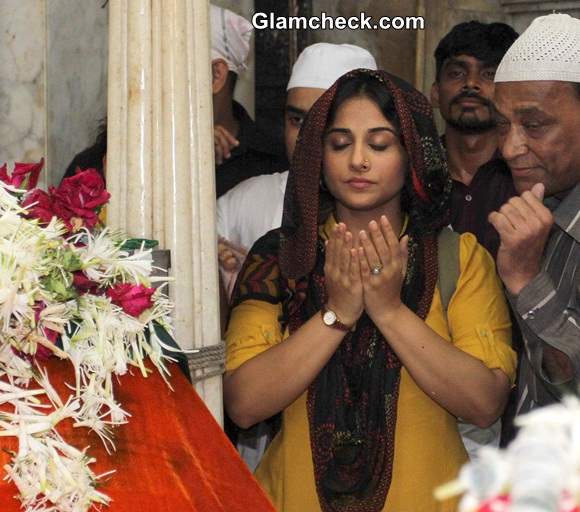 Vidya Balan Prays for Succes of Bobby Jasoos
She wore a mustard salwar kameez, draping the dark pallu over her head as she entered the temple. A nose stud, gold hoop earrings and natural makeup completed her look.
Vidya Balan 2014 for Succes of Bobby Jasoos
After offering prayers and also a blanket at the Dargah, Vidya made her way back home in a taxi. Produced by Dia Mirza, Bobby Jasoos releases on July 4, 2014.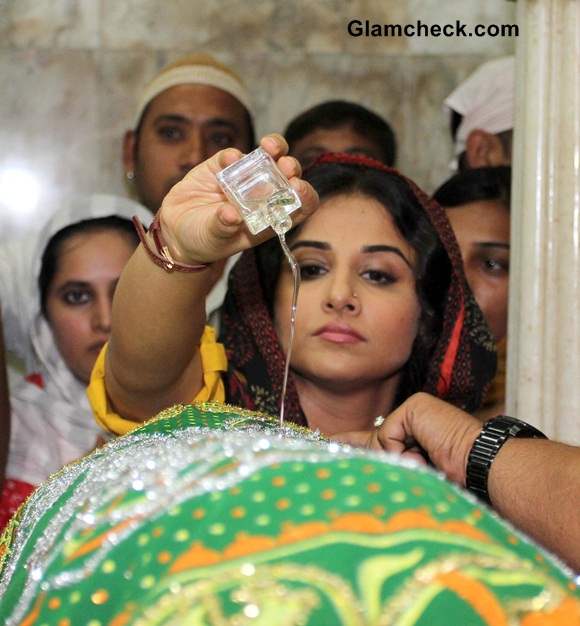 Vidya Balan 2014 Pictures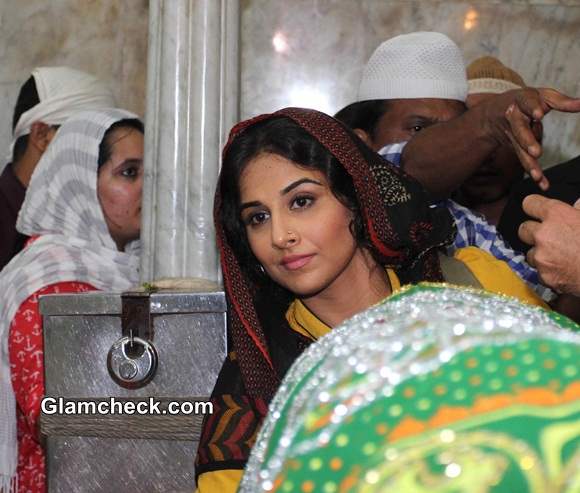 Vidya Balan 2014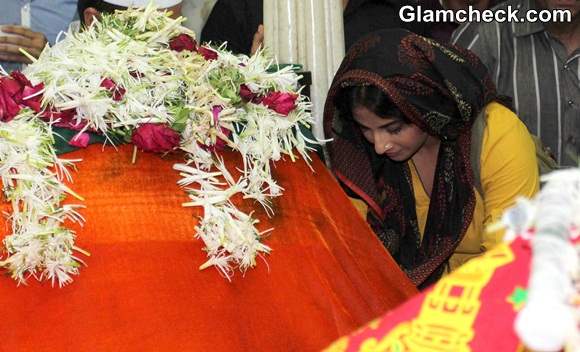 Vidya Balan for Bobby Jasoos Success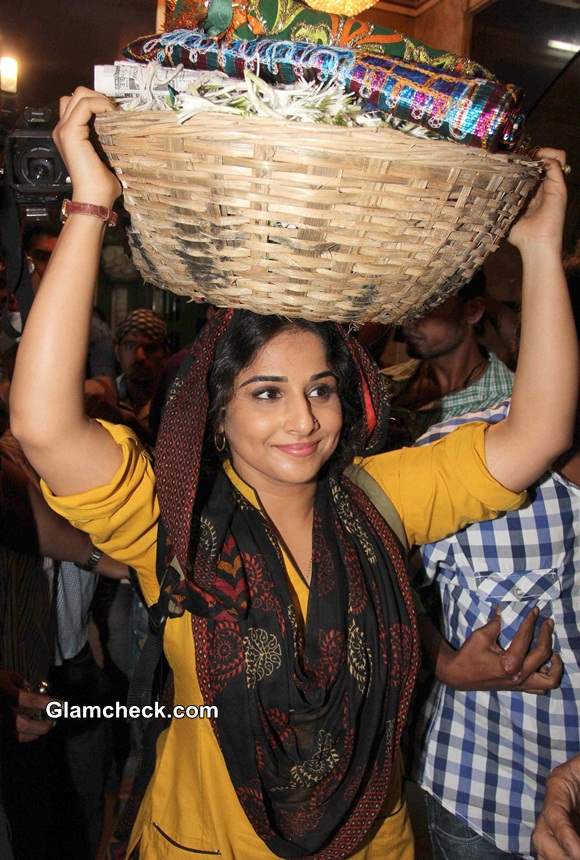 Vidya Balan Prays for Success of Bobby Jasoos Movie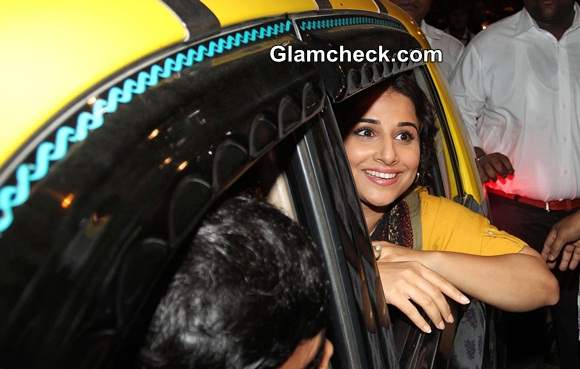 Vidya Balan Pictures 2014
Solaris Images