There are few collections waited for as eagerly as that of fashion designer Tarun Tahiliani. That's why his show during the sixth edition of the Bridal Couture Exposition 2014 in Mumbai, India on July 11, 2014 was well-attended and satisfied as expected.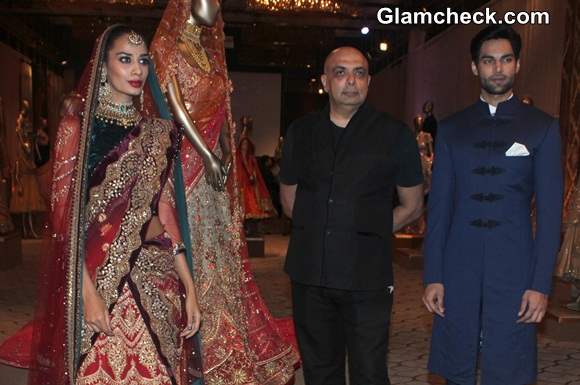 Tarun Tahiliani Debuts 'The Modern Mughals' at Bridal Expo 2014
Tarun presented his latest line called The Modern Mughals. As the name suggests, the line is inspired by the Mughal culture but uses fabrics from recent times. The idea, Tarun said, is to make traditional bridal ensembles both lighter and easier to wear so that women aren't weighed down by heavy clothes on such an important day.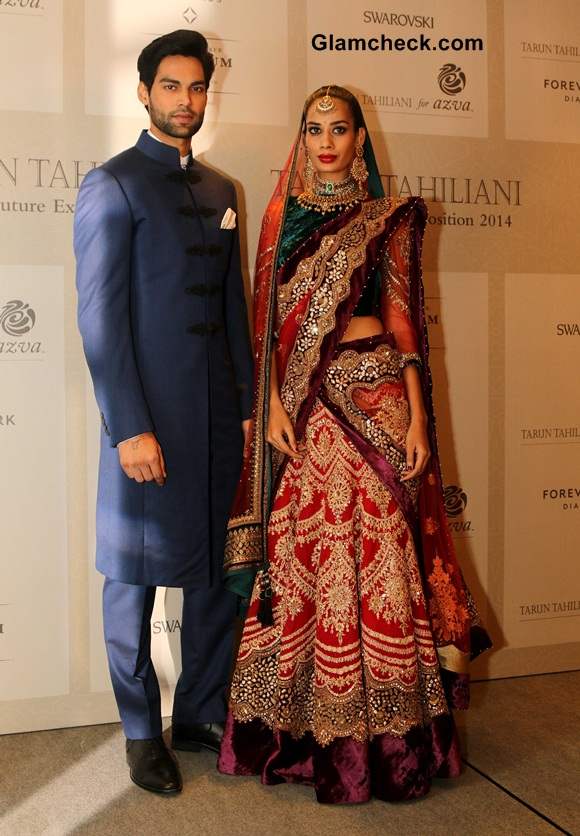 Tarun Tahiliani The Modern Mughals at 2014 Bridal Expo 
The expo was held in collaboration with several jewellery brands including Forevermark, Diageo, Azva and Swarovski who provided the exquisite accessories that were teamed with Tarun's designs.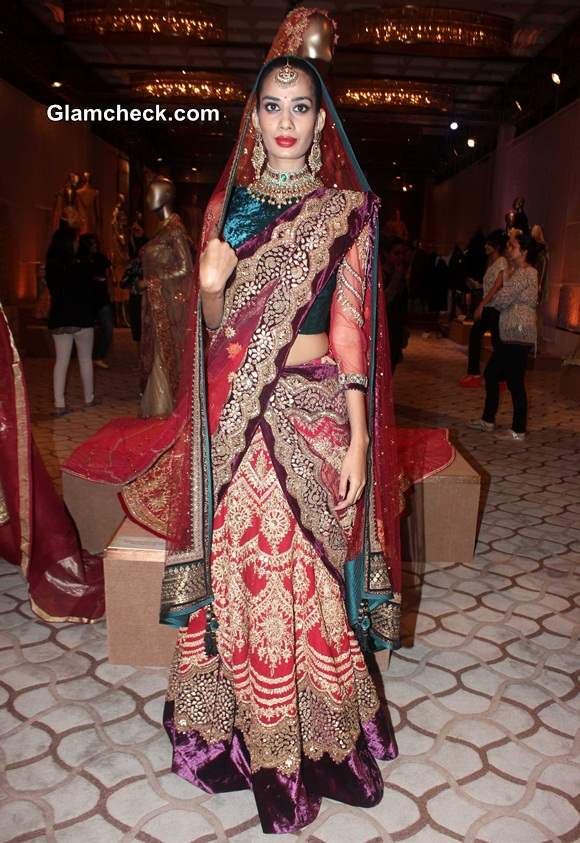 Tarun Tahiliani The Modern Mughals at Bridal Expo 2014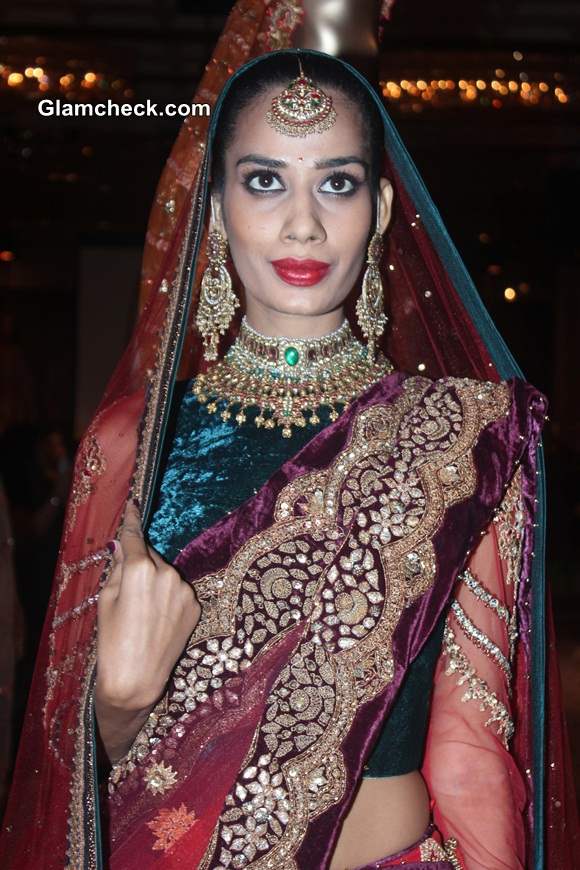 Bridal Expo 2014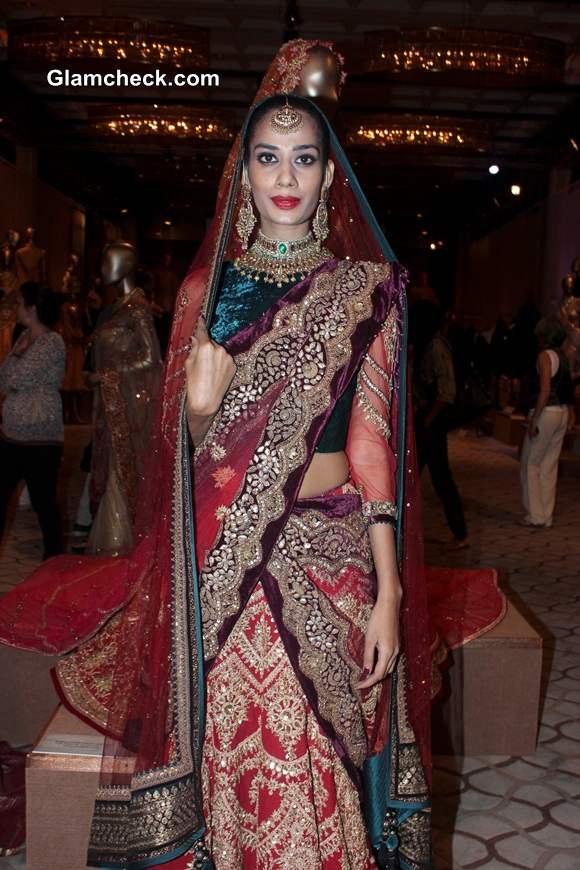 The Modern Mughals by Tarun Tahiliani 2014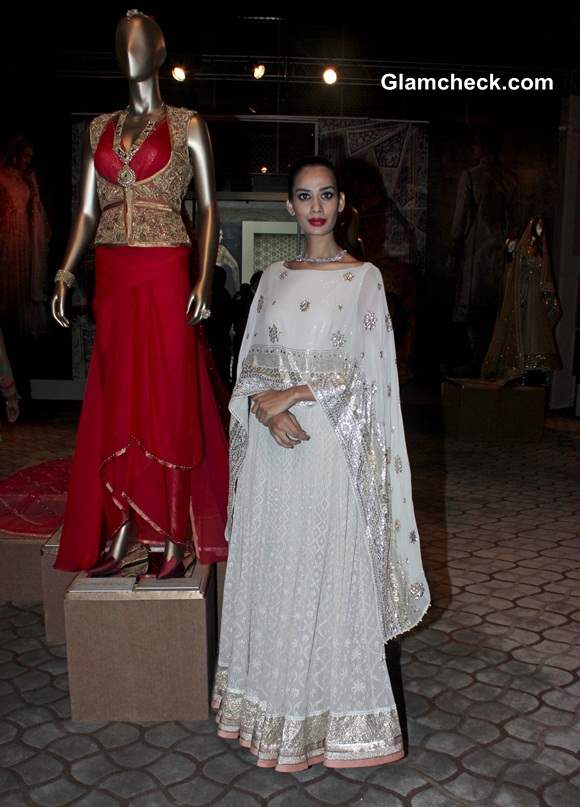 The Modern Mughals by Tarun Tahiliani at Bridal Expo 2014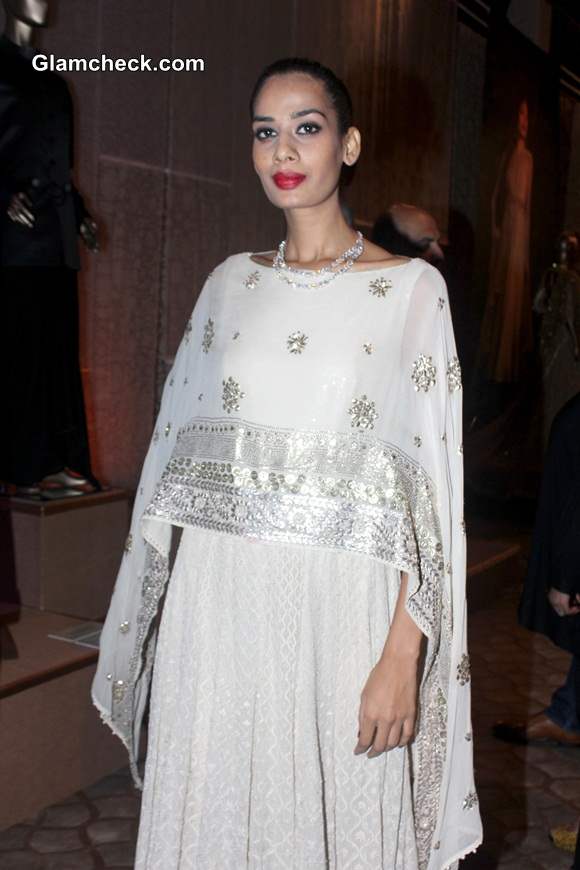 Tarun Tahiliani The Modern Mughals at Bridal Expo 2014 Pics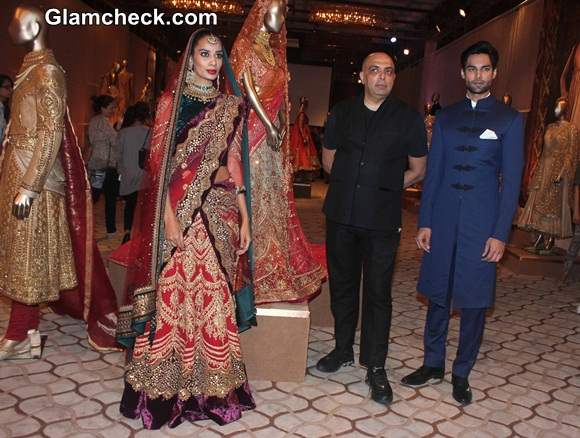 The Modern Mughals collection by Tarun Tahiliani at Bridal Expo 2014
Solaris Images