Bollywood actress and former beauty queen Juhi Chawla was at function organised for a series of interactions on the yoga-themed talk show 'In Conversation with the Mystic' at the Sri Shanmukhananda Chandrasekarendra Saraswati Auditorium in Mumbai, India on August 5, 2014.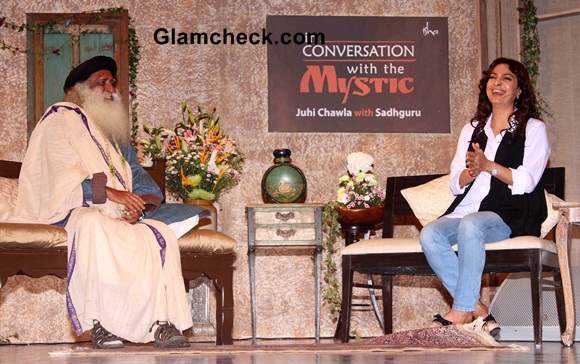 Juhi Chawla in Conversation with Sadhguru
The interaction with mystic Sadhguru was based around the topic Of Love and Life and was streamed live on YouTube.
Sadhguru has previously interacted on the show with cricketer Virender Sehwag, KV Kamat of ICICI and director Shekhar Kapur.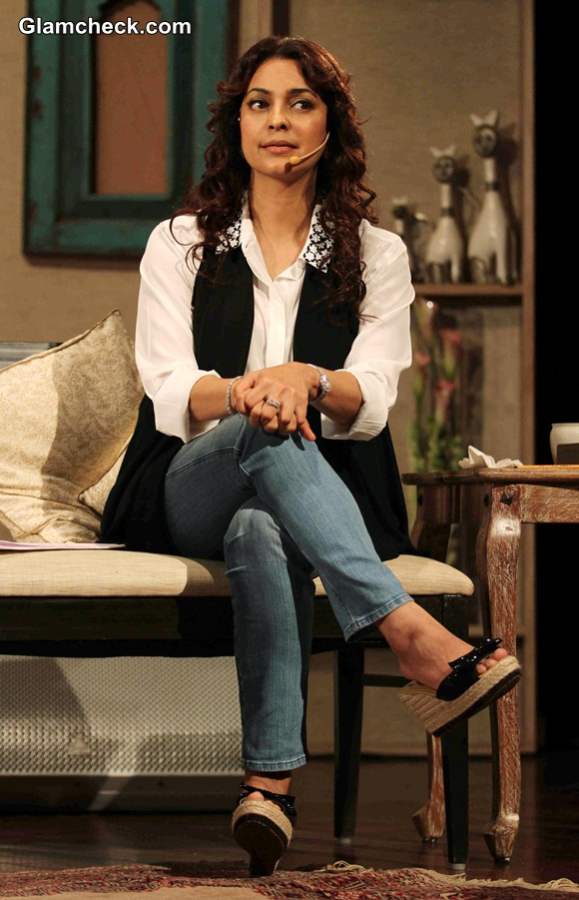 Juhi Chawla 2014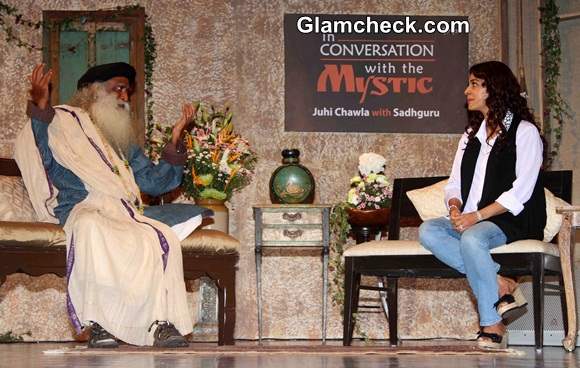 Juhi Chawla in Conversation with Sadhguru Pics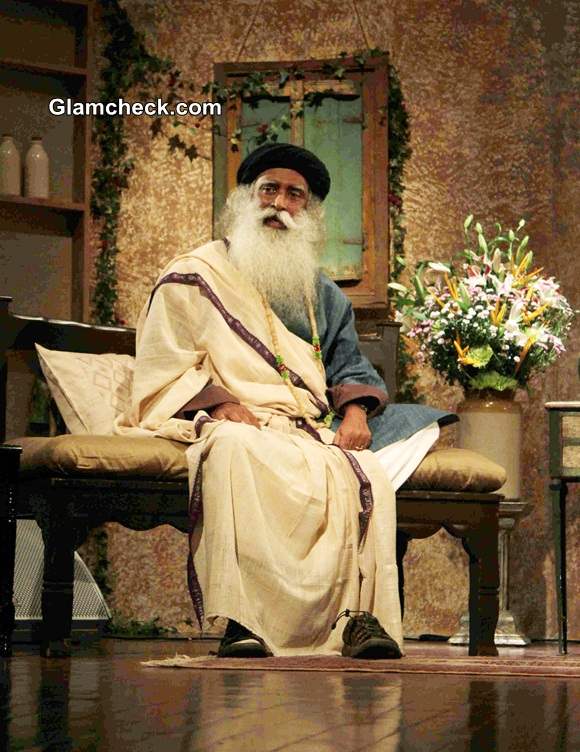 Sadhguru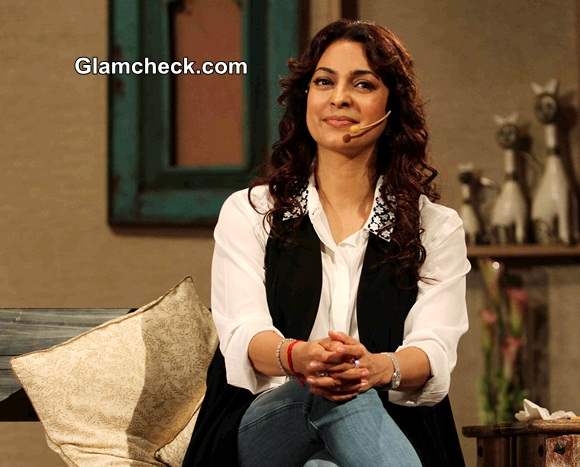 Juhi Chawla Pics 2014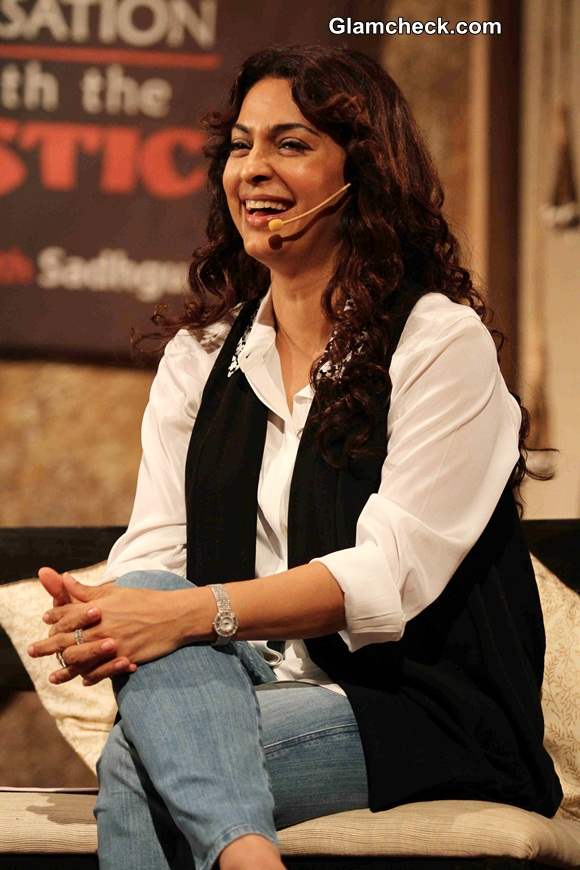 Juhi Chawla Pictures 2014
Solaris Images