Actress Shazahn Padamsee was seen shopping at a Madame outlet in Mumbai, India on August 2, 2014, the eve of Friendship day.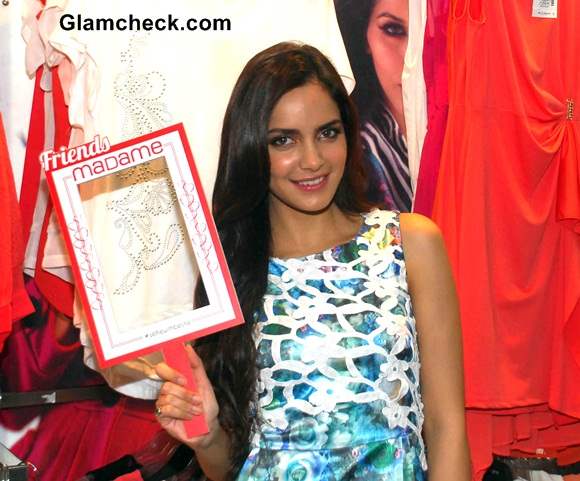 Shazahn Padamsee Checks Out New Madame Autumn Collection
She looked cute, perky and chic in a floral-print blue and white dress from the brand. Nude peep-toes, curly hair, a light pink lippie and defined eyes rounded out the look.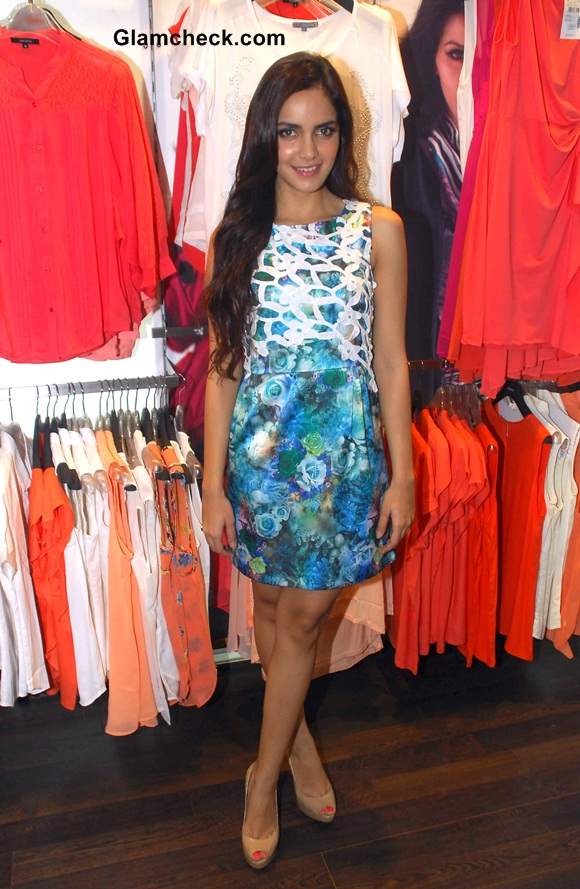 Shazahn Padamsee 2014
While browsing at the store, she picked up a blue handbag that perfectly accessorized her ensemble. As the brand ambassador for Madame, Shazahn shares a very close relationship with the brand and knows the collections inside-out. She complimented their vibe, calling it young and funky.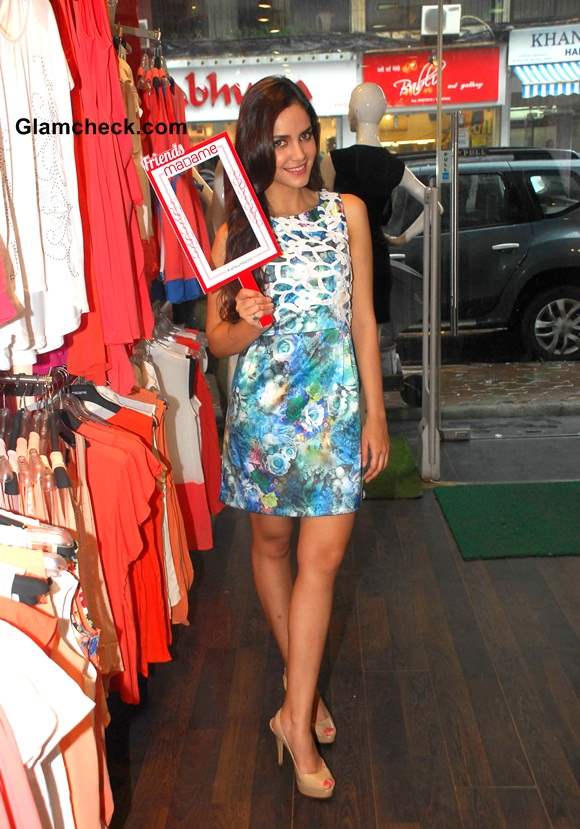 Madame Autumn Collection 2014 Shazahn Padamsee
The latest autumn collection is now on display and up for sale at all Madame stores. The line features mainly monochrome prints which are a super-hot trend at the moment.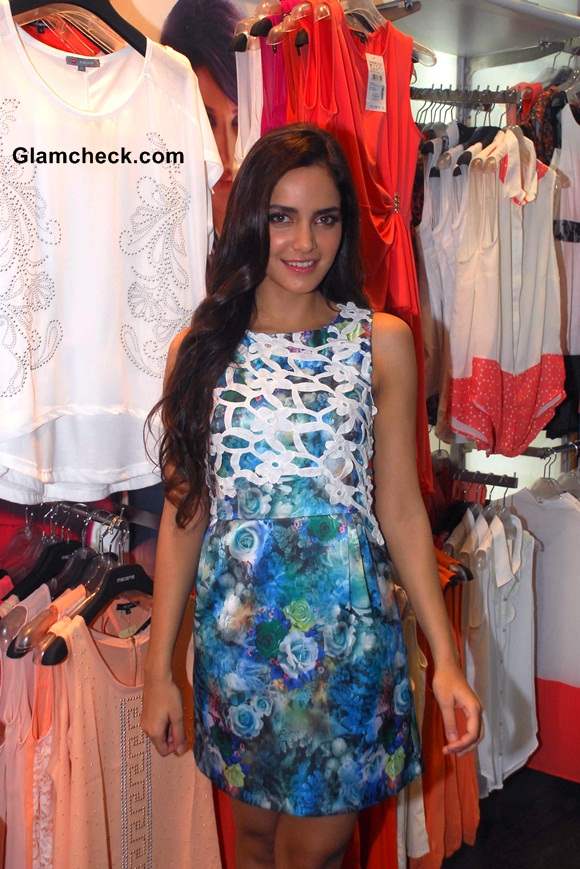 Madame Autumn Collection 2014 Shazahn Padamsee pics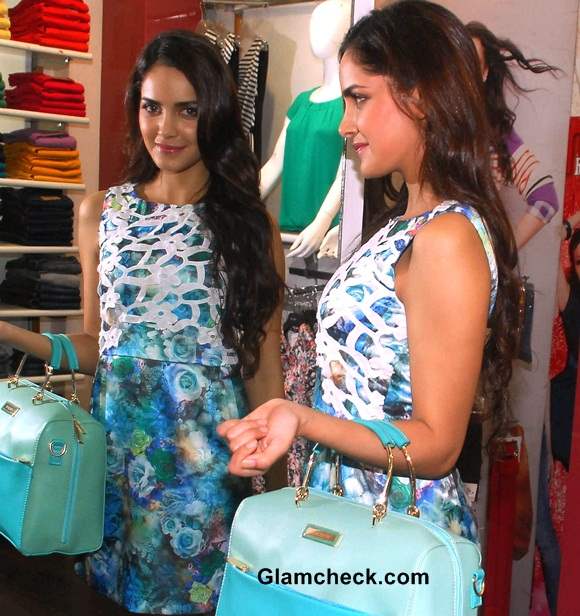 Shazahn Padamsee pics
Solaris Images