Bollywood actors Irrfan Khan and Anil Kapoor came together for a panel discussion on the Hollywood short film 'The Gentleman's Wager' in Mumbai, India on August 7, 2014.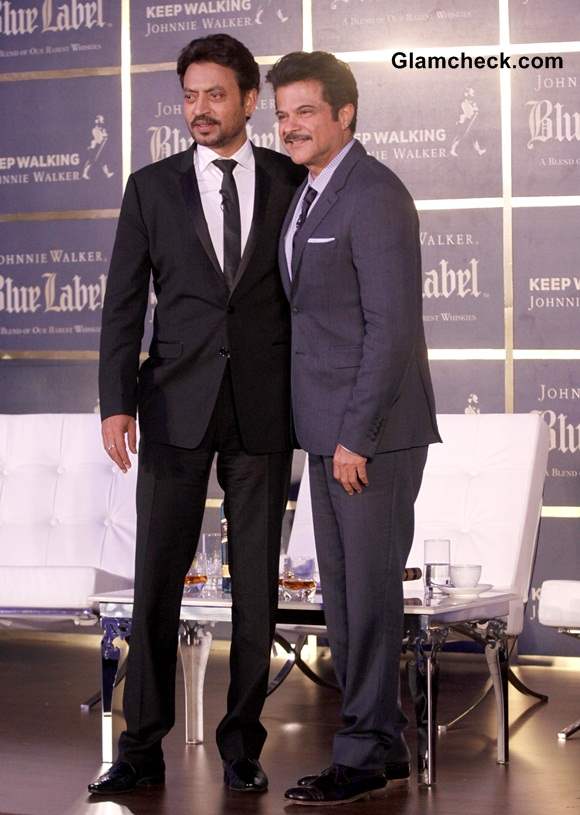 Anil Kapoor and Irfan Khan Promote 'The Gentleman's Wager'
The film starring Jude Law and Giancarlo Giannini is made by Scotch whiskey brand Johnnie Walker to promote their new offering Johnnie Walker Blue Label.
Anil wore a blue suit, presumably to further promote the colour of the new whiskey while Irfan was sharp in a tailored black suit.
Also present at the event was author Chetan Bhagat.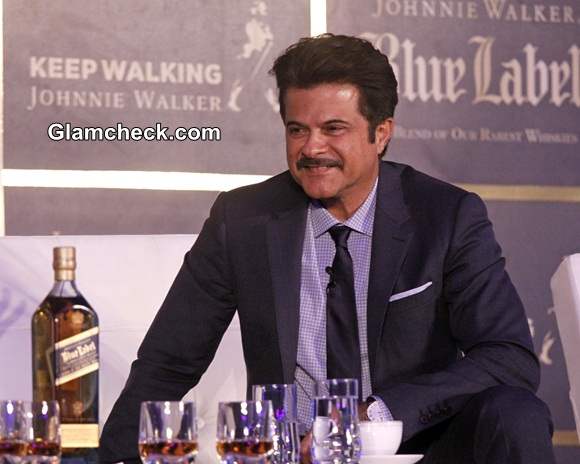 Anil Kapoor 2014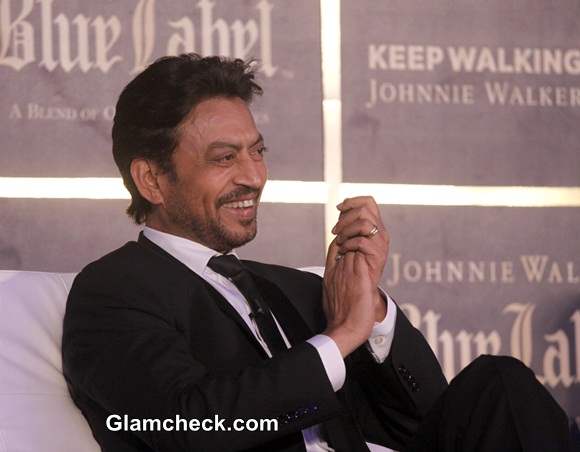 Irfan Khan Promotes 'The Gentleman's Wager'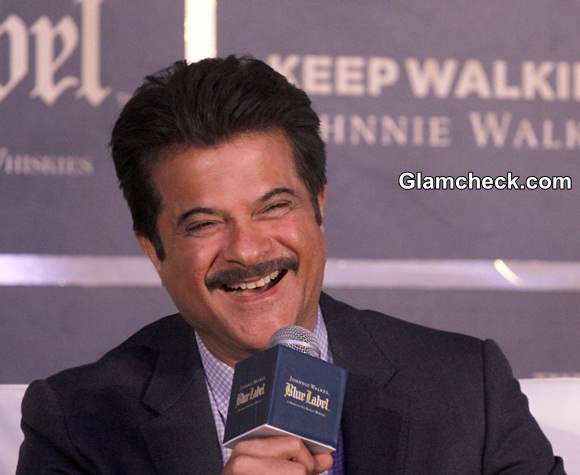 Anil Kapoor 2014 pic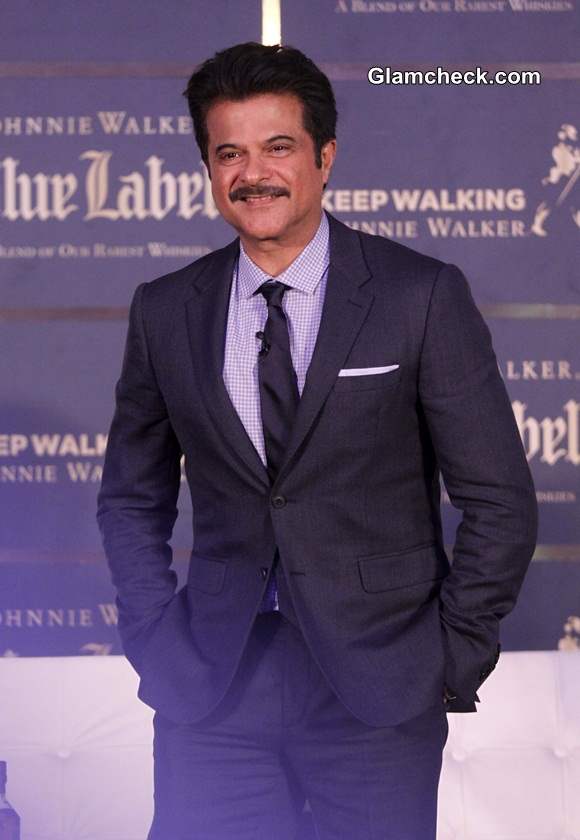 Anil Kapoor Promotes 'The Gentleman's Wager'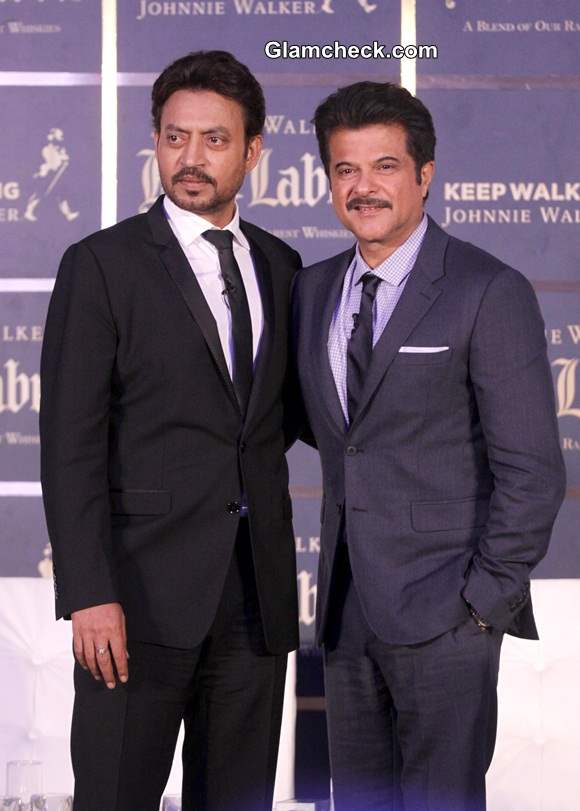 Anil Kapoor Irfan Khan Promote 'The Gentleman's Wager'
Solaris Images