Vedita Pratap Singh was spotted at the music launch and first look trailer of horror film 'Mumbai 125 KM' in a soft pink saree ensemble, looking every inch the romantic seductress.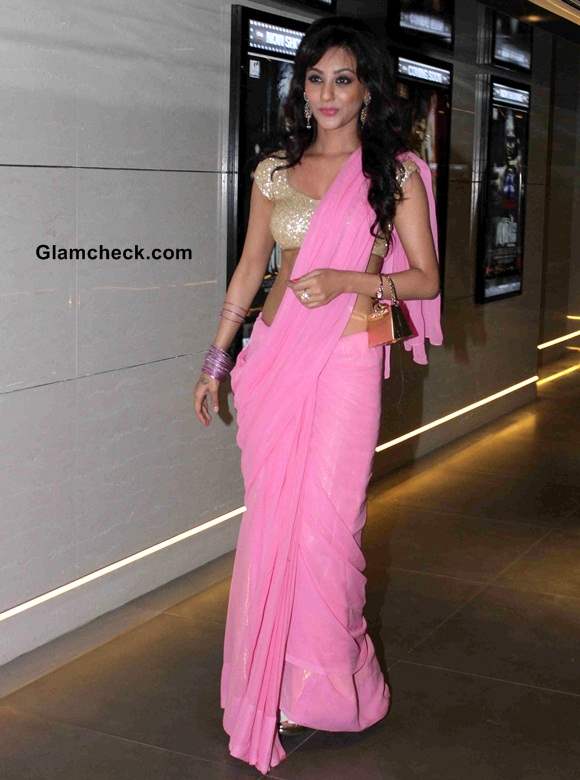 Get the look – Vedita Pratap Singh's Hot Romantic Sari
Want to get the look? If you're not as lucky as Cinderella to have a fairy Godmother, you might want to look for these tips:
Get the right fabric – The drape of the saree needs to fall effortlessly; steer away from crisp and heavy materials like cotton. Instead look for a saree material which has a soft, delicate appearance; chiffon silk is one good option since it has a sheer, elegant touch and its limpness makes it a beautiful drape.
Get the color right – Vedita chose a soft pink color for her appearance; but you do not have to limit yourself in terms of colors. For a romantic look, go for soft and subtle colors and if you are looking to make a bold statement, you can choose bolder colors. Just make sure that the saree has no prints or broad border detailing.
Let the blouse sparkle – Since the saree has been kept plain, you are allowed to go heavy on the blouse. Gold or silver sequinned blouse is a safe bet; it can be teamed with almost every color.  Keep the cut of the blouse low and sexy like Vedita and stay away from longer sleeves.
The drape – It is truly said that the drape of a saree can change your entire look. Vedita flaunted her killer abs and toned body by going for a dangerous and sensual off shoulder drape.
If you are hesitant in showing off you midriff, drape it in a safer way much like Kajol's famous red saree in Kuch Kuch Hota Hai. You still look hot, don't you!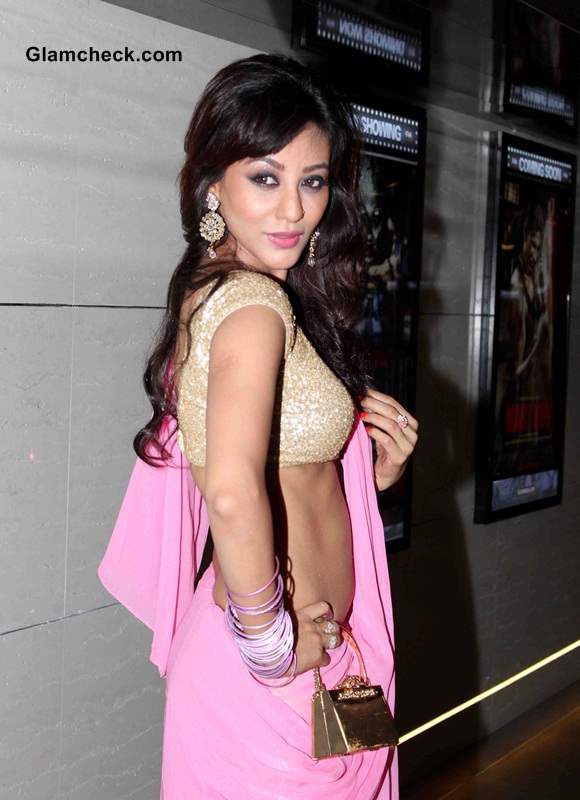 Vedita Pratap Singh Hot  Sari
Hair and Make-up – Always choose your make-up according to the color of the ensemble. Going for mismatched lip and saree colors are not good at all. If you're looking for a soft look like Vedita, do not go OTT with your make-up; a good eyeshadow, mascara, lip-gloss, peachy blush and bronzer should do the trick.
For your hair, keep it oil-free but glossy, blow dry and use a generous amount volumizer, then just let your hair fall loose on your shoulders.
And remember – minimum accessories, do not let the accessories overpower your delicate look.
So then, how many hearts are you going steal with that hot saree ensemble?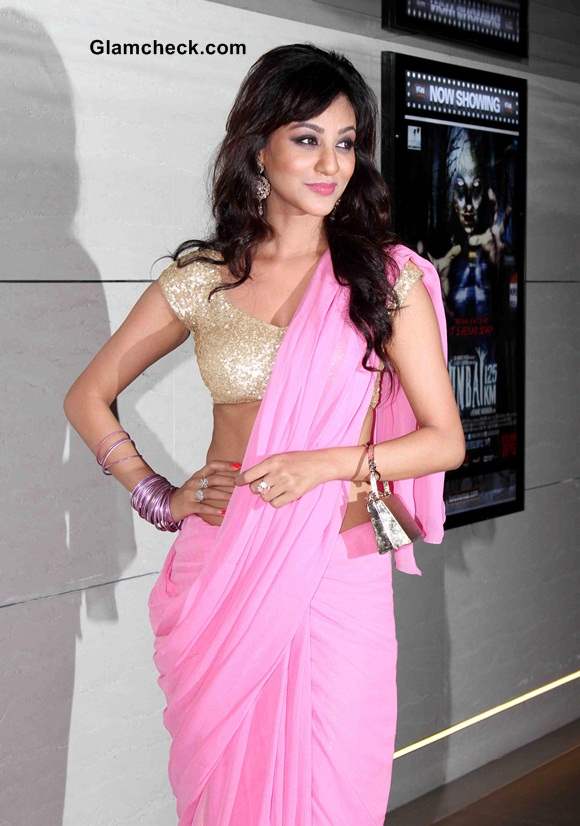 Vedita Pratap Singh in  Sari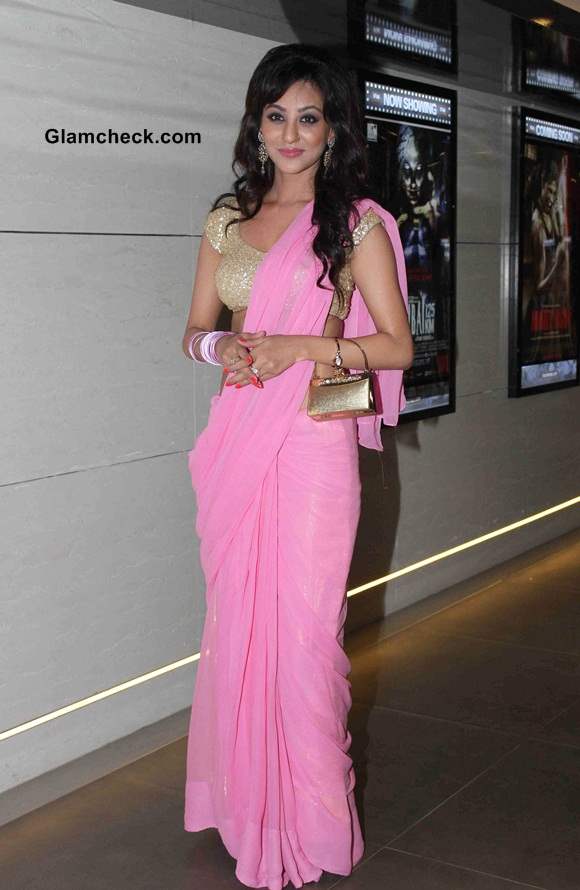 Vedita Pratap Singh 2014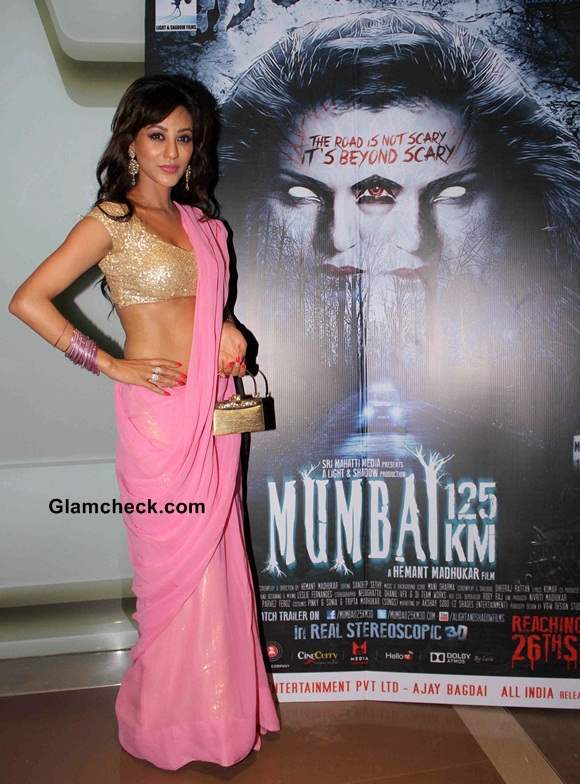 Vedita Pratap Singh 2014 in Mumbai 125 Km
Solaris Images