Aamir Khan and Anushka Sharma unveiled the trailer for their film PK in Mumbai on Diwali, 23rd October, 2014.
For the launch event, Aamir Khan chose to go casual in a pair of jeans, blue tee and black sneakers.
Talking to the media, Aamir Khan said, "Like Raj Kumar's other films even this film will have a strong message. This is the toughest role of my career. I have hardly blinked in this film because of my character".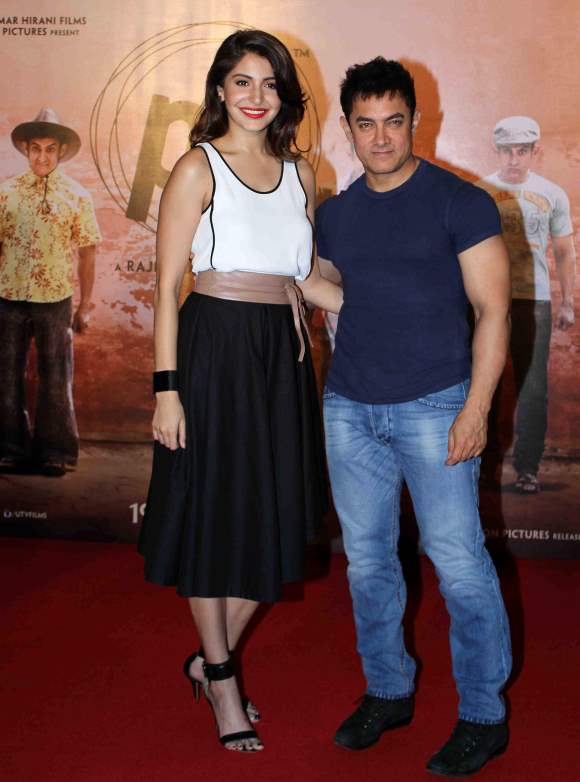 Aamir Khan and Anushka Sharma releases the teaser of film PK on Diwali
He added, "I can't reveal much as the crux of the story will get revealed. There are lot of rumours. People feel that I am playing a double role, some feel I am playing an alien but wait till the film releases."
The film has a scheduled release date of 19 December 2014. Regarding the launch of the trailer, Aamir informed, "Coincidently my films have been releasing during Christmas and each year, I have been showing the trailer during Diwali. So, we decided to do the same this Diwali as well. I hope the film works for us."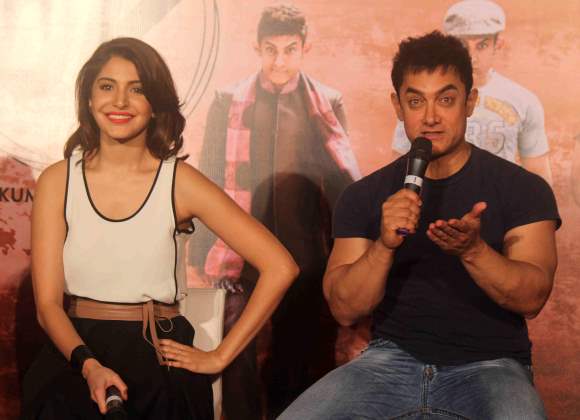 Aamir and Anushka releases the teaser of film PK on Diwali
PK is one of the most awaited movies of the year, with a lot expected from the perfectionist superstar. The starcast of the film include the talented Anushkha Sharma and Sushant Singh Rajput.
The poster of the film has already created much buzz in the country. Anushka Sharma's look for the film has garnered much attention and craze among her fans.
The lead actress, Anushka also attended the trailer launch along with Aamir Khan. Looking absolutely gorgeous, she yet again impressed her with her fashion choice. For the event, she wore a black asymmetrical skirt from The Circus by Sana & Sulakshana (which we adore) paired with a white contrast piping top from H&M. Adding to the look was a tan obi belt, black ankle strap heels and bright red lips. Love the look!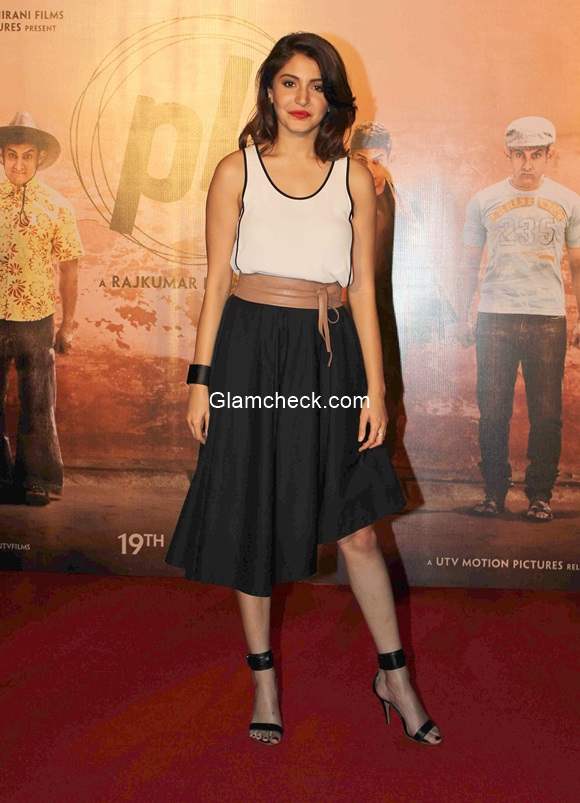 Anushka releases the teaser of film PK on Diwali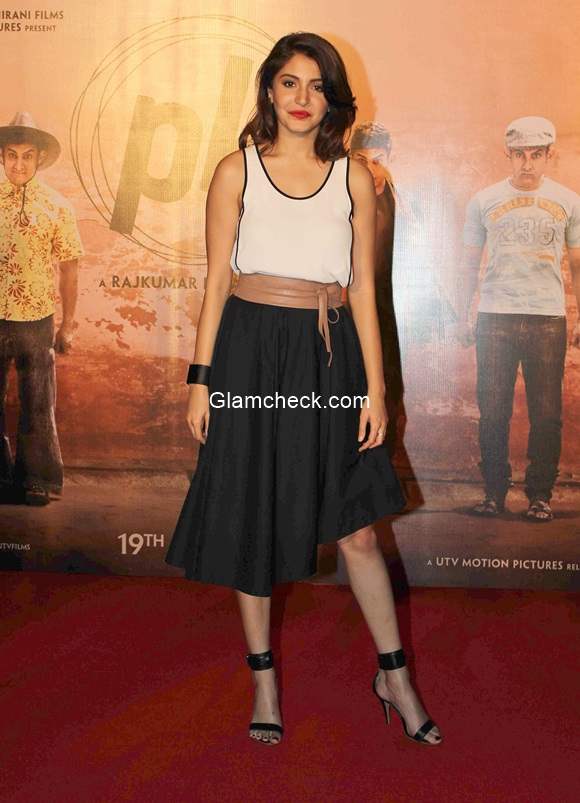 Anushka releases the teaser of film PK on Diwali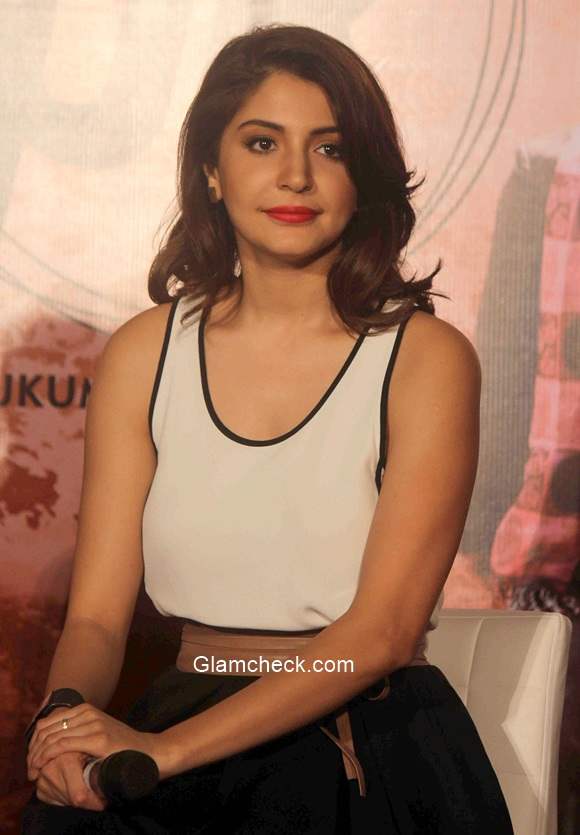 Anushka Sharma in PK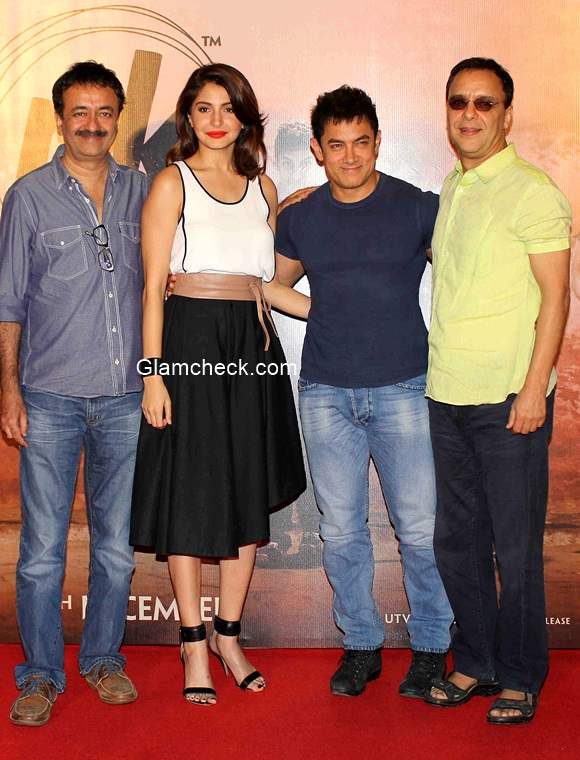 Film PK
Solaris Images