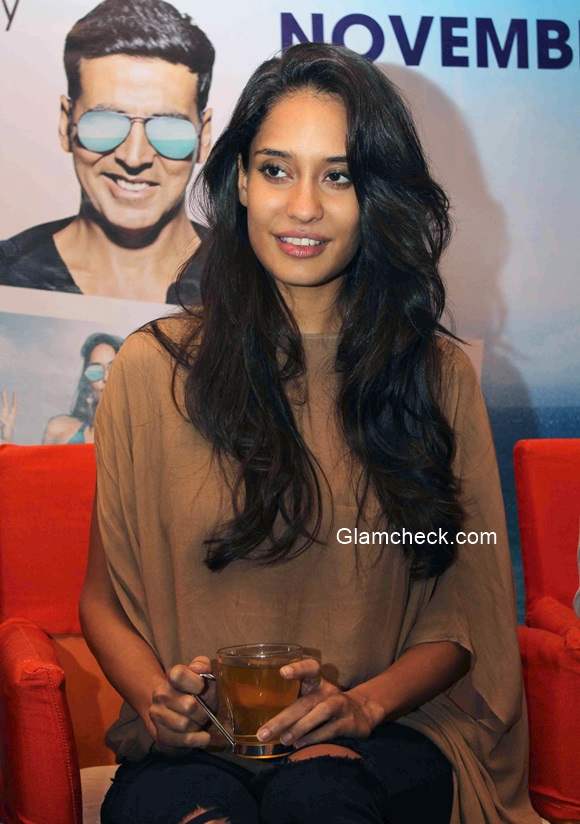 A nude brown one-shoulder top, black skinny distressed jeans and matching heels were Lisa's fashion choice.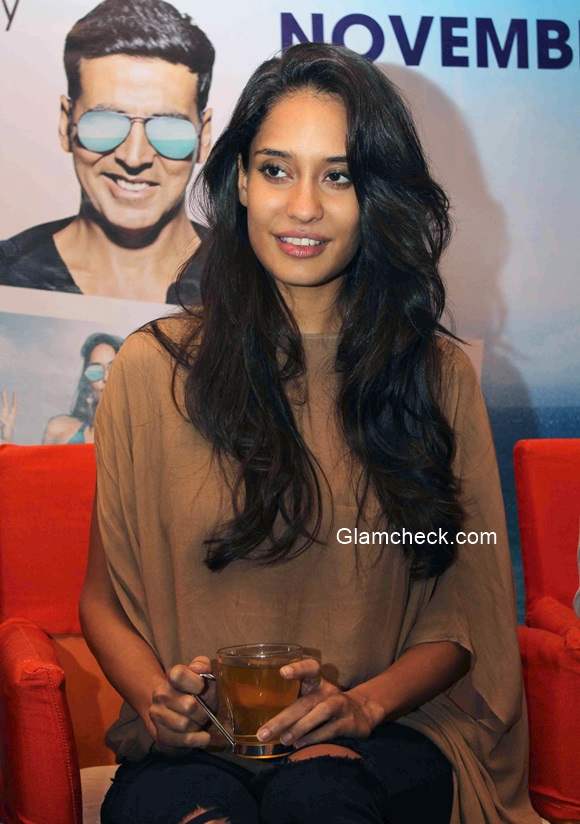 Lisa Haydon promotes The Shaukeens at Wagh Bakri tea lounge in Mumbai
We agree that with Lisa's drop dead gorgeous looks and hourglass figure, almost anything would look good on her. But there's one thing we have noticed, that she has always kept her personal style and comfort in mind before dressing up. And that's how she looks so effortlessly stylish and manages to steal the limelight every single time.
Barely there make-up and no accessories, wavy tresses let to fall around the shoulders and we have a gorgeous Lisa Haydon look.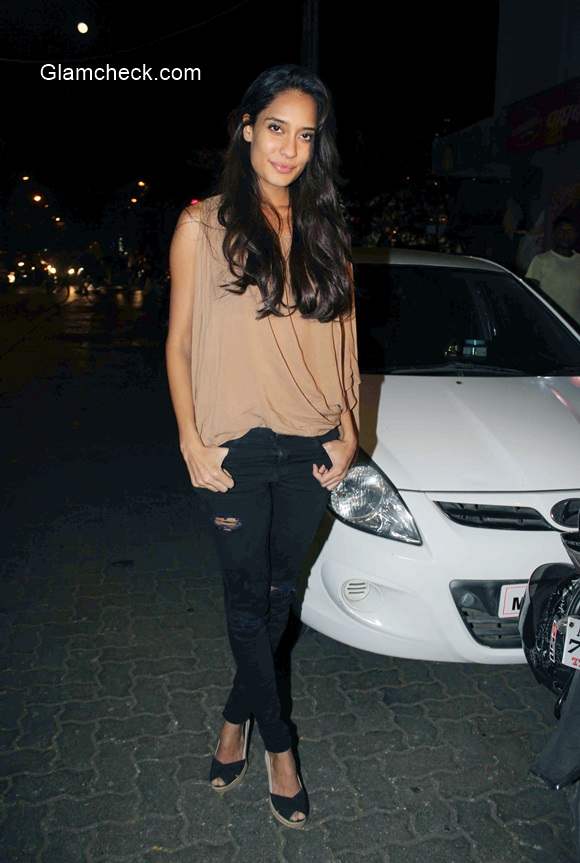 Lisa Haydon promotes The Shaukeens at Wagh Bakri tea lounge in Mumbai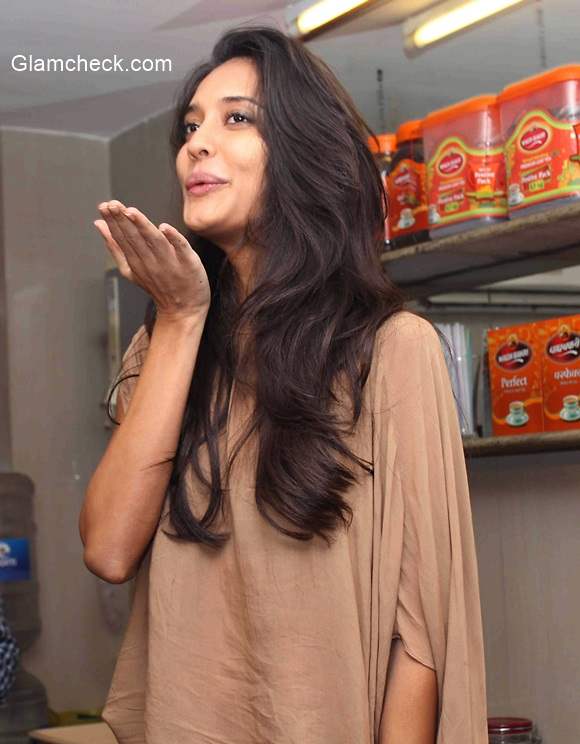 Lisa Haydon 2014 pics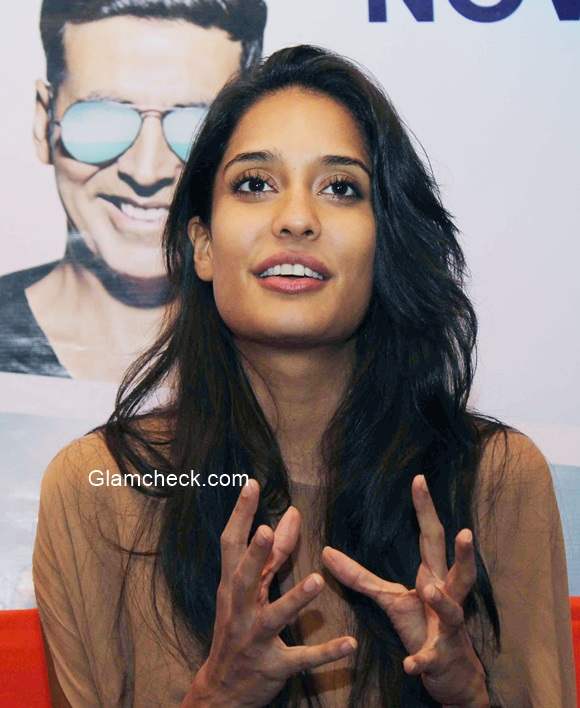 Lisa Haydon 2014
Solaris Images