Bollywood actor Sohail Khan, his wife and son, his mother Salma Khan, father Salim Khan, and actor Helen were spotted at the airport in Mumbai on November 17, 2014 as they left for Hyderabad to attend Arpita Khan's marriage ceremony.
Also leaving that day were Arbaaz Khan and his wife Malaika Arora Khan with their son Arman, Malaika's sister Amrita Arora, Atul Agnihotri, and singer Abhijeet Bhattacharya.
Arpita, who is actor Salman Khan's adopted sister, will be getting married at the Falaknuma palace on November 18.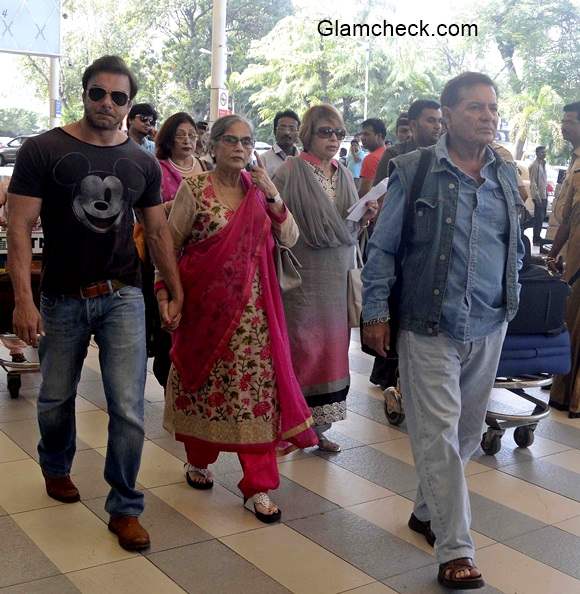 Khan Family Leaves for Arpita Khan Wedding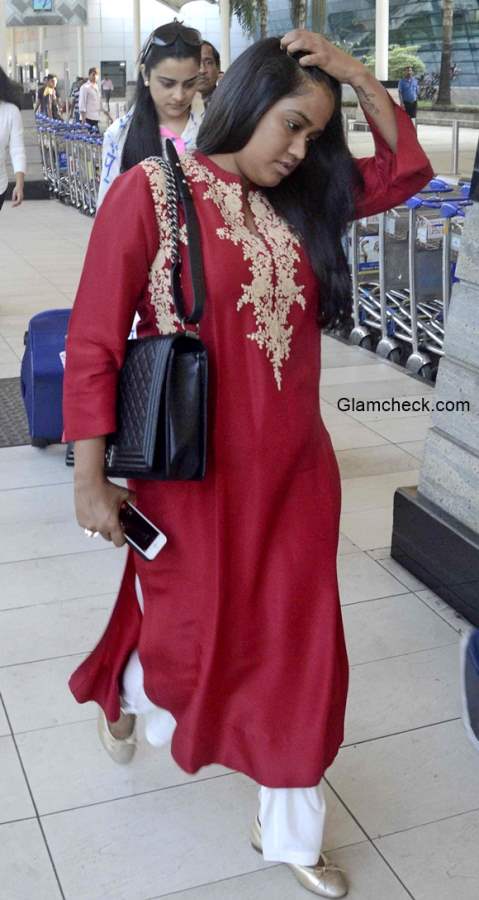 Arpita Khan Wedding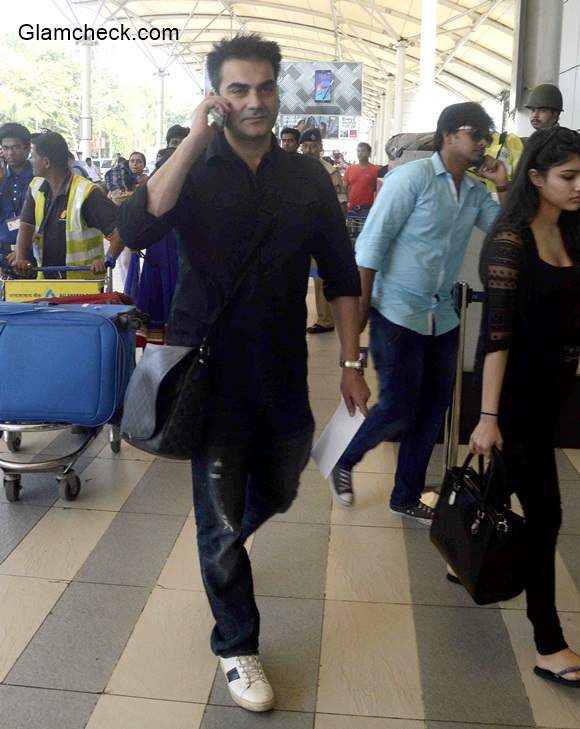 Arbaz khan at Arpita Khans Wedding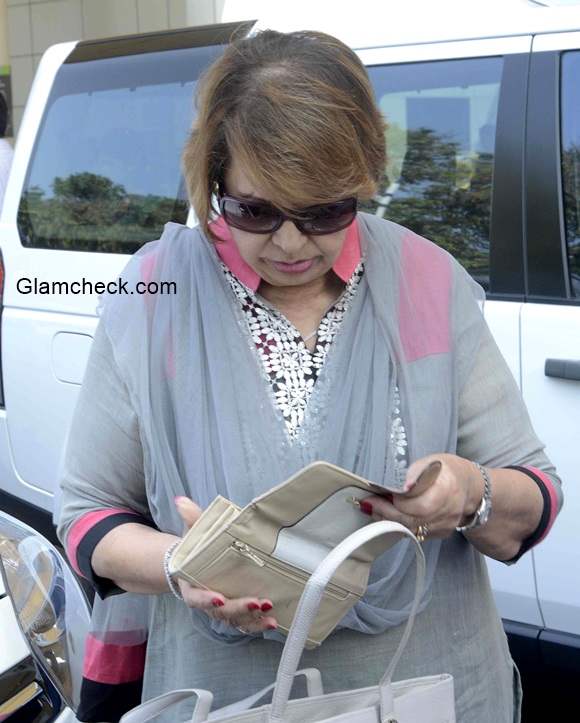 Helen at Arpita Khan's Wedding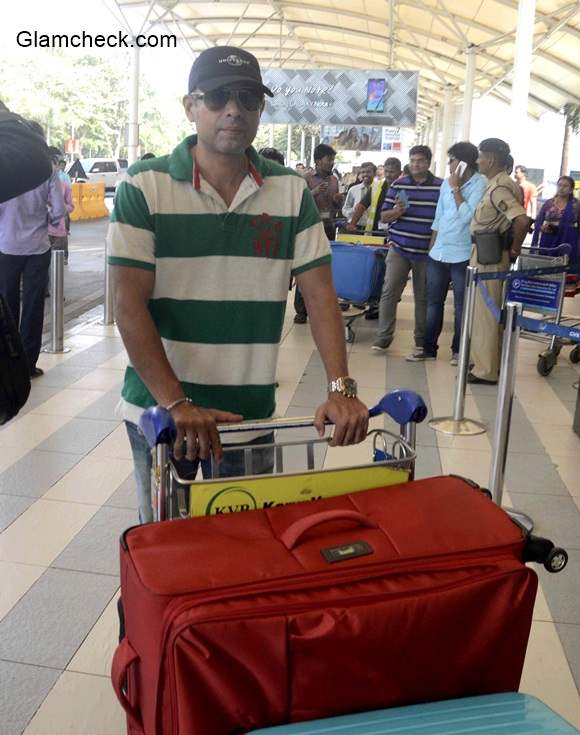 Atul Agnihotri at Arpita Khan's Wedding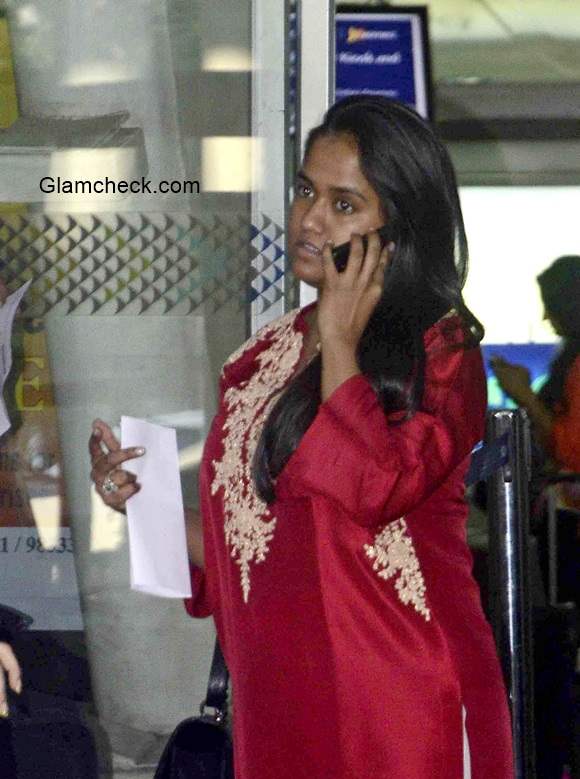 Salman Khan's sister Arpita Khan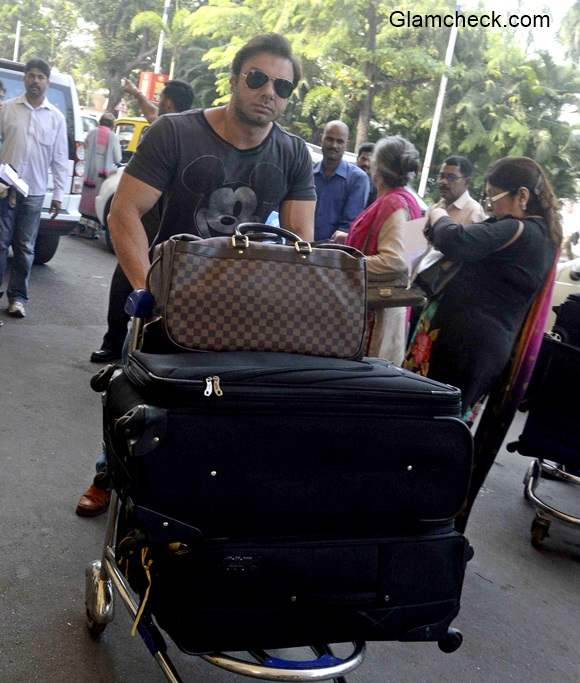 Sohail Khan at Arpita Khan's Wedding
Solaris Images