Author, wildlife enthusiast and one of India's first auto journalist's Bob Rupani has just released another book. The latest one is called Tracking the Tiger and he launched it with television actor Neha Sareen in Mumbai, India on November 18, 2014.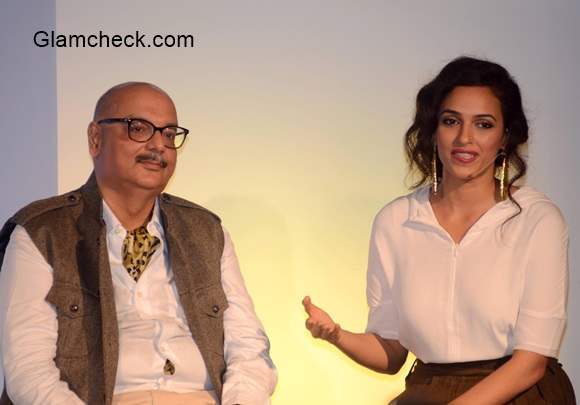 Bob Rupani Launches Book Tracking the Tiger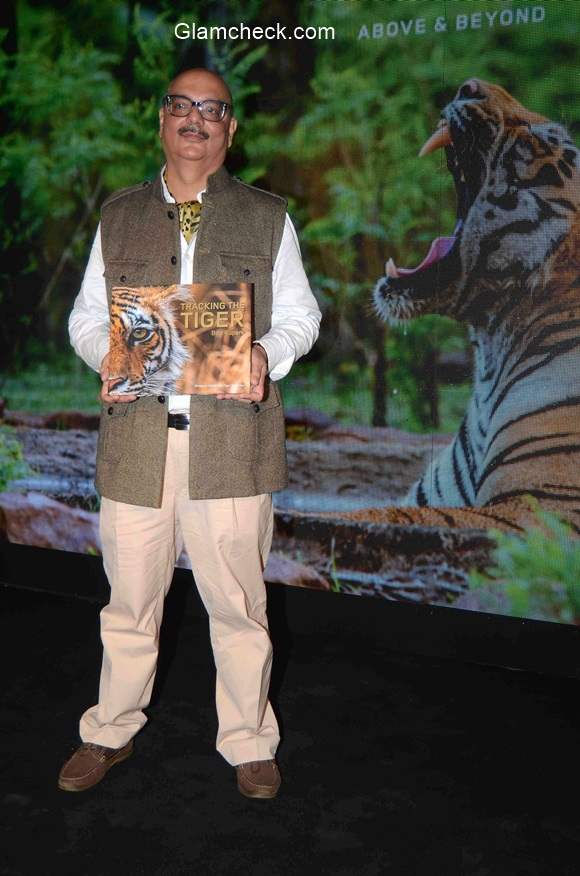 Author Bob Rupani
Neha was dressed aptly for the occasion in olive green safari pants, an elbow-length top and black knee-length boots. A curly updo with bangs left loose and gold dangle earrings completed the look.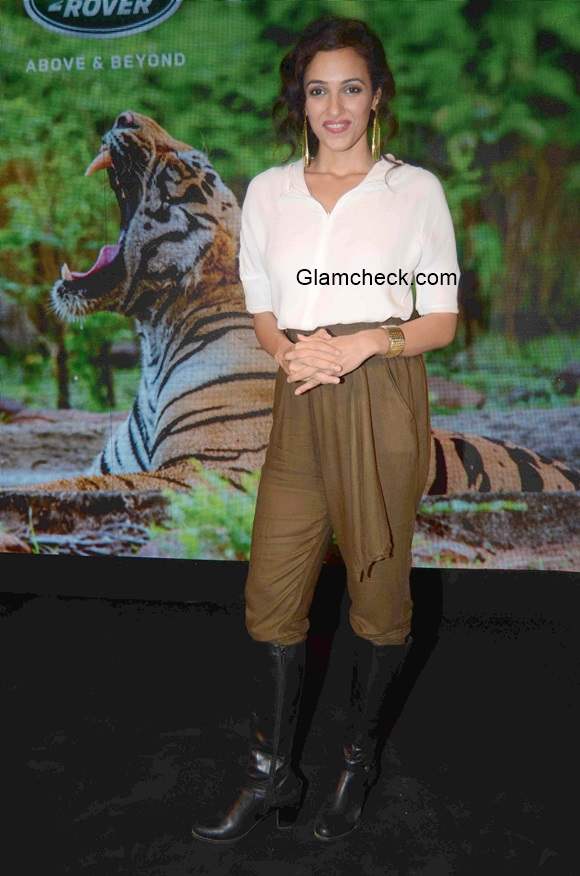 Neha Sareen at Tracking the Tiger Book Launch
Also present at the event was Rohit Suri, the VP of Land Rover India. The car manufacturers sponsored this launch, the book, as well as the journey that the book is based on.
Tracking the Tiger follows Bob and photographer Dhrittiman Mukherjee around 13 wildlife sanctuaries in India over a period of 50 days.
The book is currently available only online on amazon.in and flipkart.com.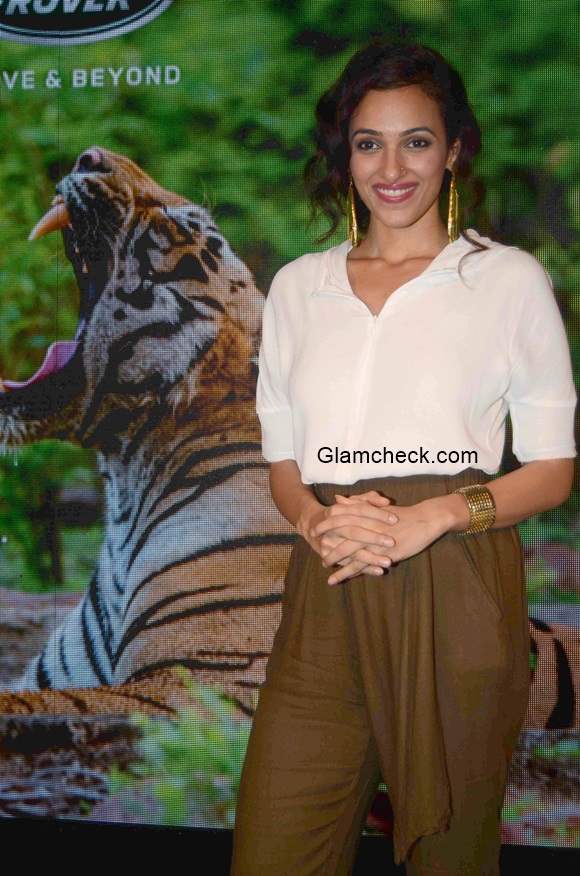 Neha Sareen 2014
Solaris Images