Graduating students of the LS Raheja Technical Institute, who will soon be the future of Indian fashion, got a chance to showcase their talents in a fashion show organized by the college on 20th January, 2015. The Show entitled 'Alchemy 2015' has been choreographed by model-turned-actor Achala Sachdev.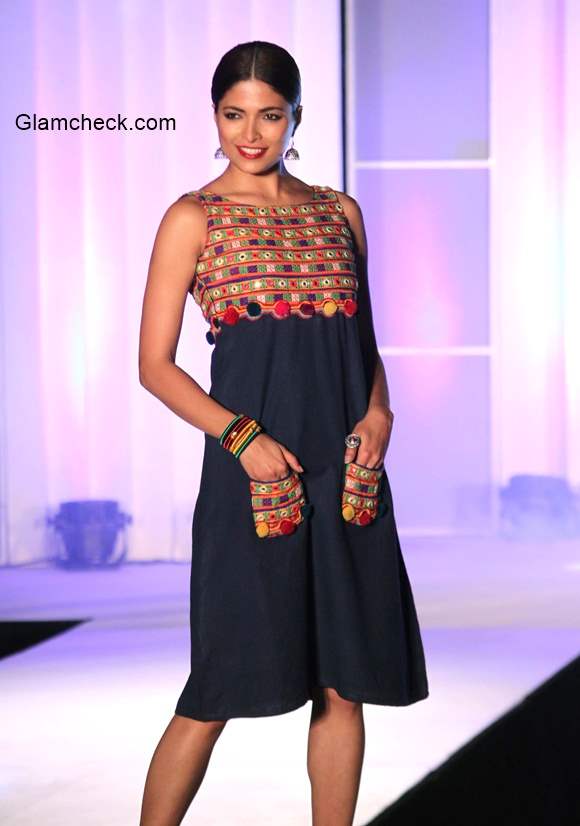 The Alchemy 2015 Fashion Show Choreographed by Achala Sachdev
Some of the young designs from the budding designers included the likes of contemporary saree and ready-to-wear garments fashioned from ethnic Indian textile.
Viewers got a chance to see unique garments representing a blend of Indian tradition and modern chic. Also seen were some very interesting draping styles styled with turbans besides avant garde fashion.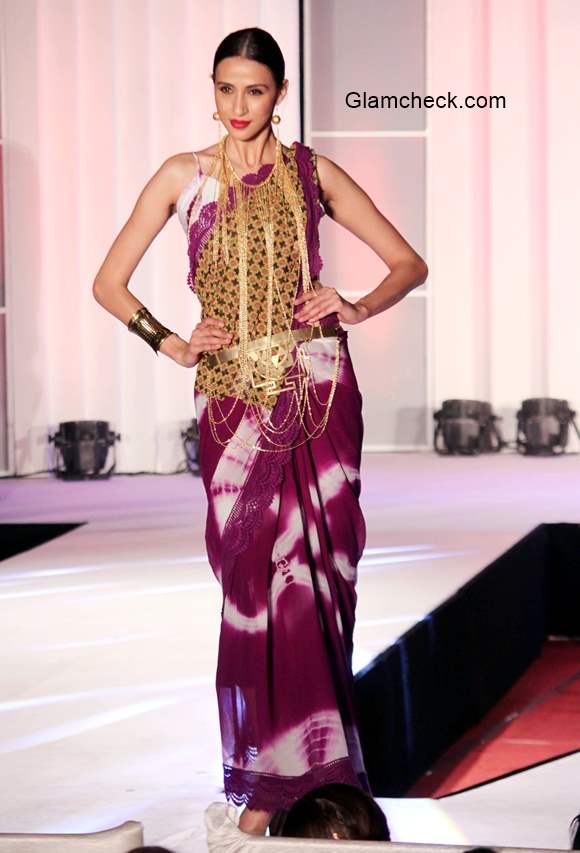 The Alchemy 2015 Fashion Show  pictures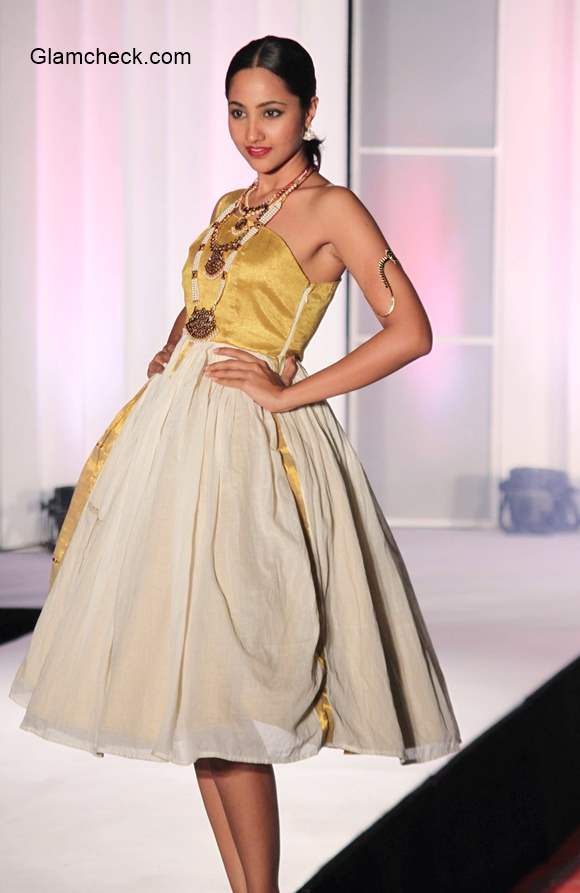 The Alchemy 2015 Fashion Show  pic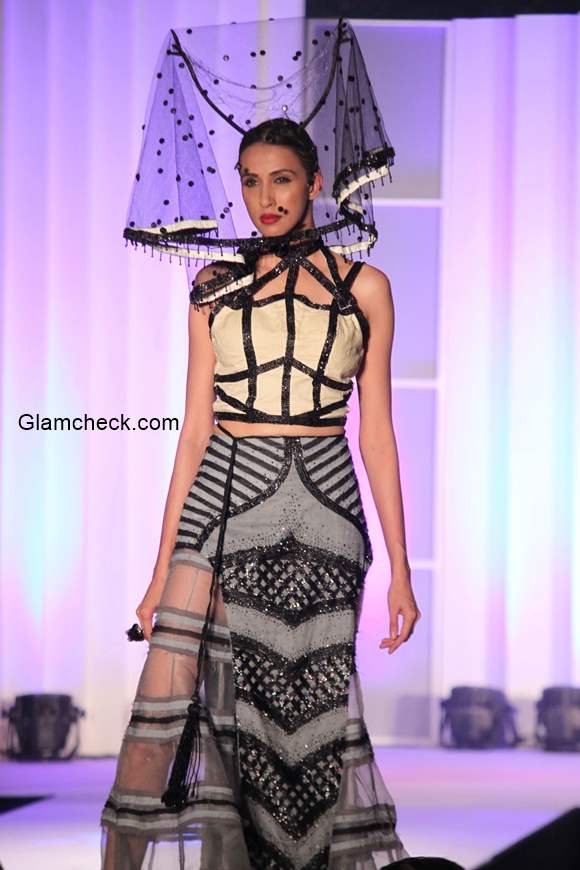 The Alchemy 2015 Fashion Show Picture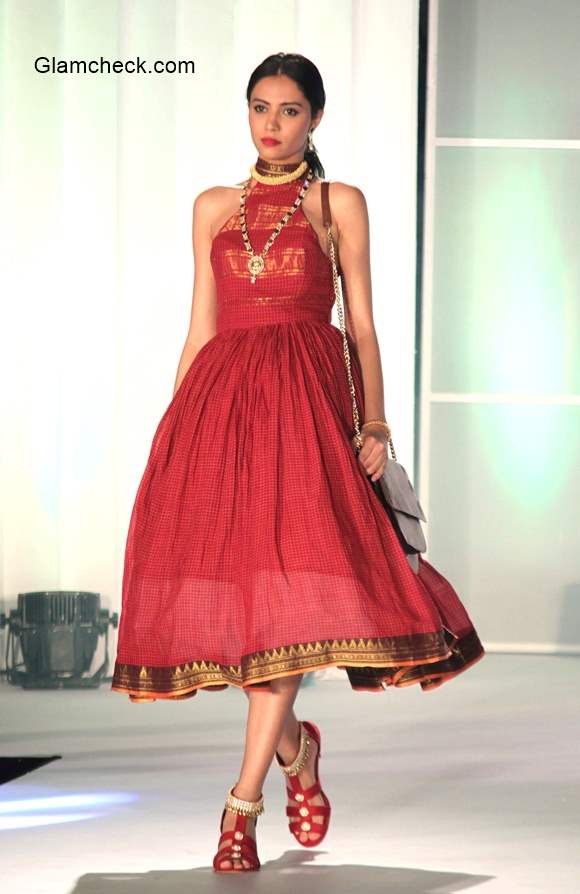 The Alchemy 2015 Fashion Show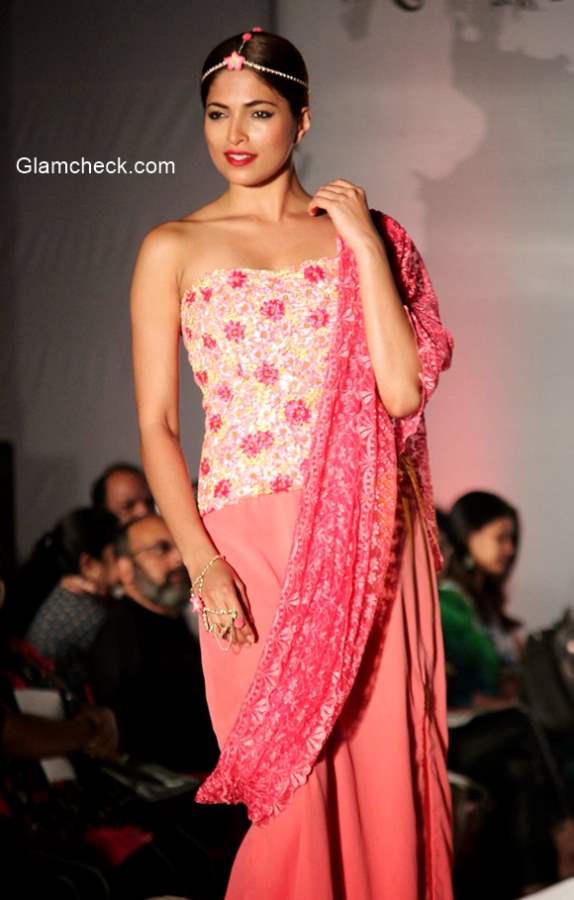 The Alchemy 2015 Fashion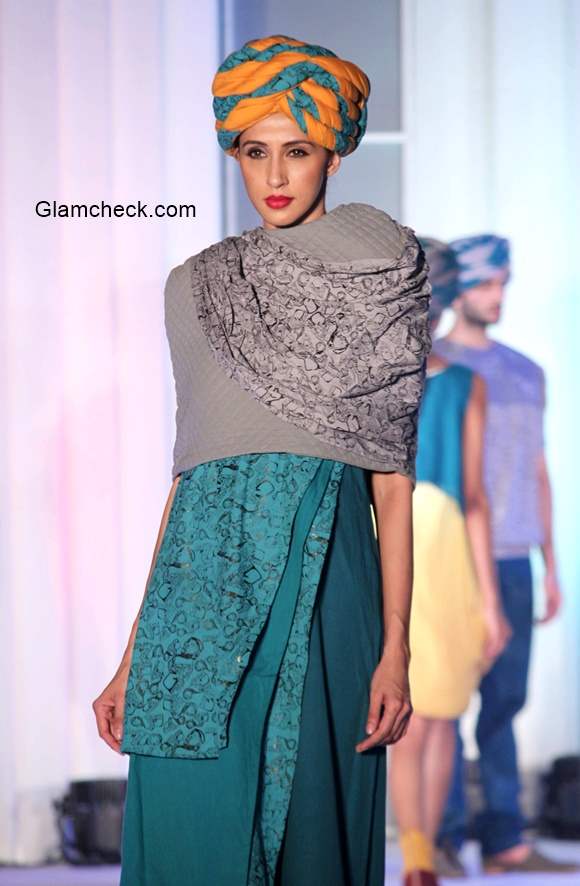 The Alchemy 2015 Show
Solaris Images