Making another appearance for the promotion of their film 'Tanu Weds Manu Returns' were Kangana Ranaut and R Madhavan. They've given us such fabulous chic looks during these promotions; it's a tad heartbreaking that the promotions are coming to an end. Anyhow, let's check out how they fared at the Mumbai event on May 21st.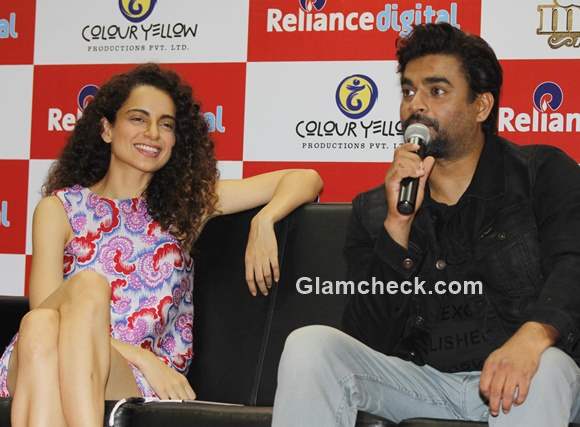 Kangana and R Madhavan Continue Promoting Tanu Weds Manu Returns
Kangana went effortlessly cool in a vibrant Osman outfit that she paired with baby pink Miu Miu wedges. She decided on her favourite no make-up, minimal accessories look with her famous curls worn down. It's hard not to like this look, Kangana looked so adorable. Loved it!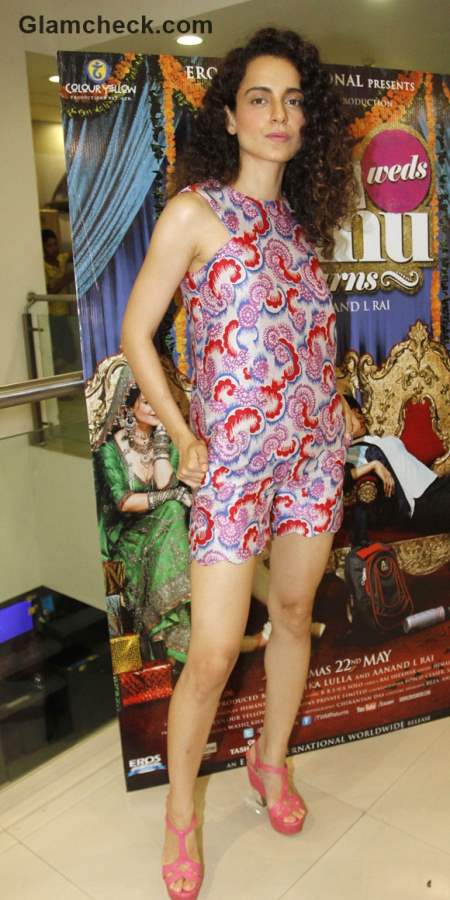 Kangana  Promoting Tanu Weds Manu Returns
And surprise, surprise, Madhavan ditched his ethnic look for once and went for a casual denim on denim look. He owned the look like no other, those shoes were just badass! He looked great.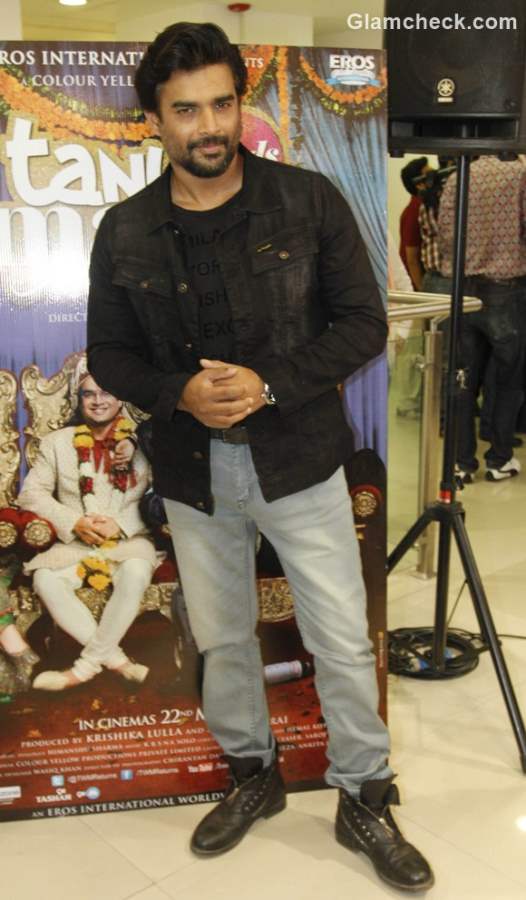 R Madhavan Promoting Tanu Weds Manu Returns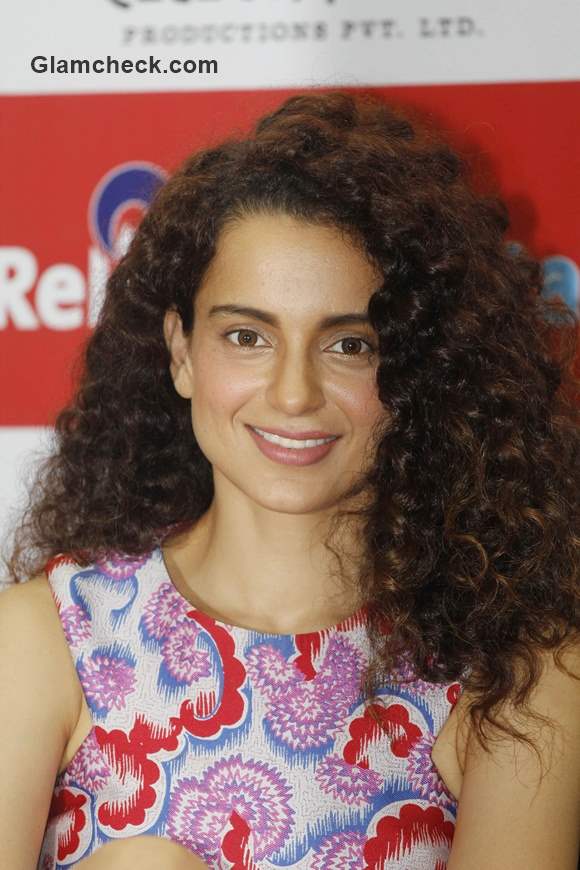 Kangana Ranaut 2015
Solaris Images