A promotional event of the upcoming political satire 'P se PM Tak' (Prostitute se Prime Minister Tak) was held in Mumbai on May 23rd. The film's lead actress Meenakshi Dixit interacted with the media at the event.
Meenakshi who has appeared in various Tamil, Telugu and Malayali films makes her Bollywood debut with 'P se PM Tak'. She plays the role of Kasturi, a prostitute.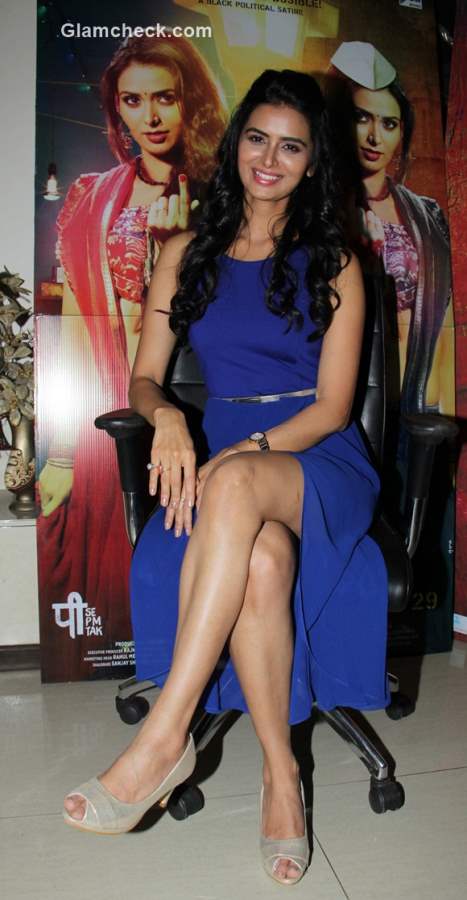 Meenakshi Dixit promotes P Se PM Tak in Mumbai
Speaking to the media, Meenakshi said that the film helped her grow from a heroine to an actress. She further added that her experienced during the film shooting made her grow as a human being and by the end of the shoot, her perception towards life as a whole had completely changed.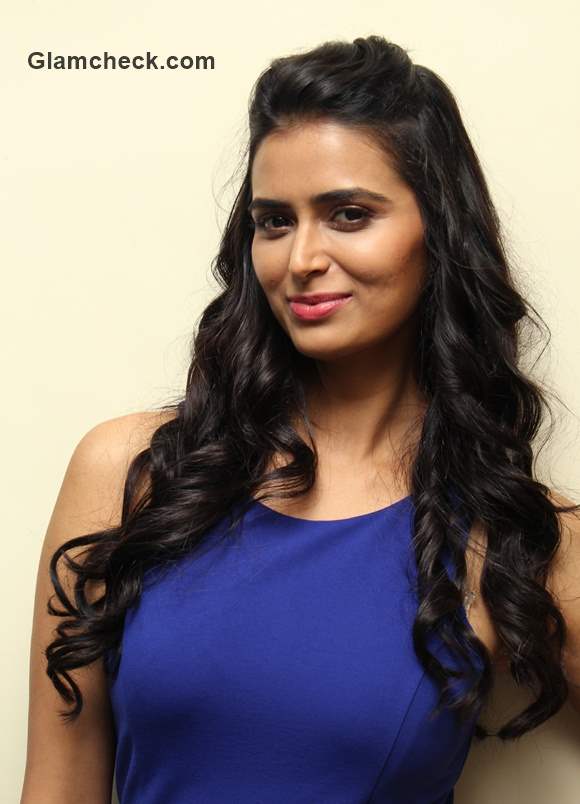 Meenakshi Dixit in P Se PM Tak
It must have been daunting to play a prostitute in her debut film but Meenakshi clarified that her director, Kundan Shah had presented her role respectfully on-screen. Reportedly she had to audition four times to bag the role. Not surprising, considering Kundan Shah's first choice for the role was Madhuri Dixit.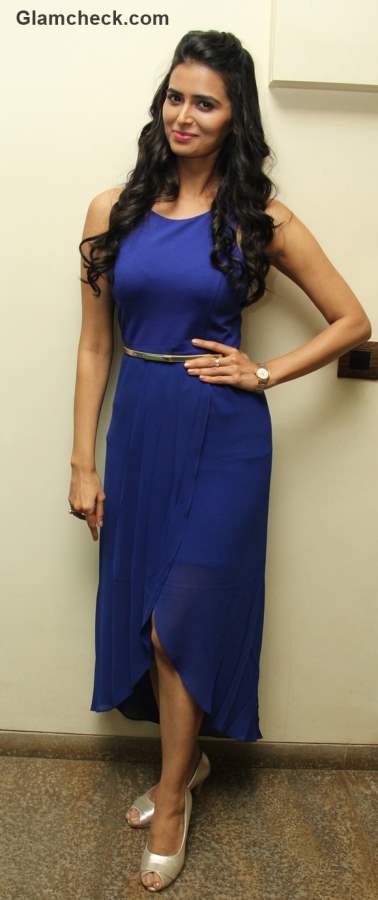 Meenakshi Dixit in P Se PM Tak movie
P Se PM Tak is a dark, ugly yet comic take on the present political scenario. The story revolves around Kasturi, a penniless prostitute on the run. In some bizarre turn of events, she lands up campaigning for an election in a town and ends up becoming the Chief Minister in just 4 days! Does she deserve to win is not just the only question. The main question is whether the other office holders are any better than her?
Catch P Se PM Tak on the big screens on May 29, 2015.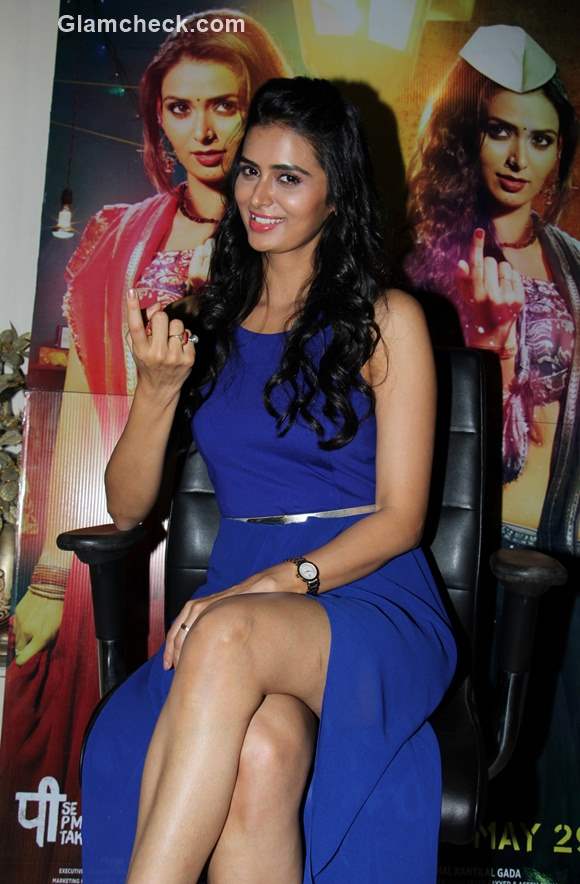 Meenakshi Dixit in P Se PM Tak movie 2015
Solaris Images