The hilarious team of the 2007 superhit movie 'Welcome' is back with 'Welcome Back'! Joining the stellar cast of Nana Patekar, Anil Kapoor and Paresh Rawal are – hunk John Abraham, pretty Shruti Haasan, gorgeous Dimple Kapadia and talent house Naseeruddin Shah.
The trailer of 'Welcome Back' was launched at a gala event in Mumbai on July 6th. Present for the unveiling were Nana Patekar, Anil Kapoor, Ankita Srivastava, John Abraham, producer Firoz Nadiadwala and music director Anu Malik.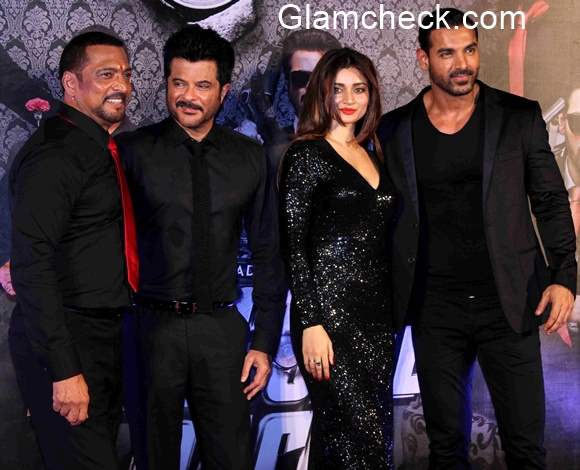 Welcome Back Triler Launched
Interacting with the media, Mr. Patekar said that the film should have been completed in a year but got delayed and now that the film is done, it gave him a pleasant feeling to have been a part of a movie like 'Welcome Back'.
John Abraham who plays the new jamai to the gangster brothers told that he played a bhai (gangster) and all credit for his performance goes to Anees Bazmee. Since he has worked with Paresh Rawal, Nana Patekar and Anil Kapoor before, their chemistry in 'Welcome Back' was all the more special.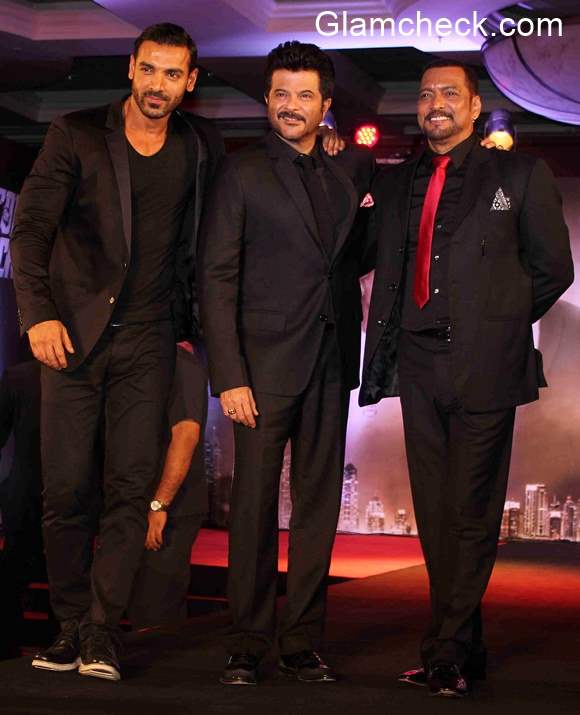 Welcome Back Trailer Launch
Mr. Kapoor a.k.a Manju bhai further added that it felt great to be a part of a film produced by Feroz Nadiadwala and directed by Anees Bazmee, while at the same time getting the opportunity to work with someone like Nana Patekar. His experience working on the film was immense since there were talented actors like John, Mr. Patekar and Mr. Paresh Rawal.
The film's director, Aneez Bazmee said he hoped everyone enjoyed the trailer and that one people really love watching the film.
Judging by the trailor, Welcome Back definitely seems like a laugh riot. We are looking forward to the film's release on September 4th, 2015.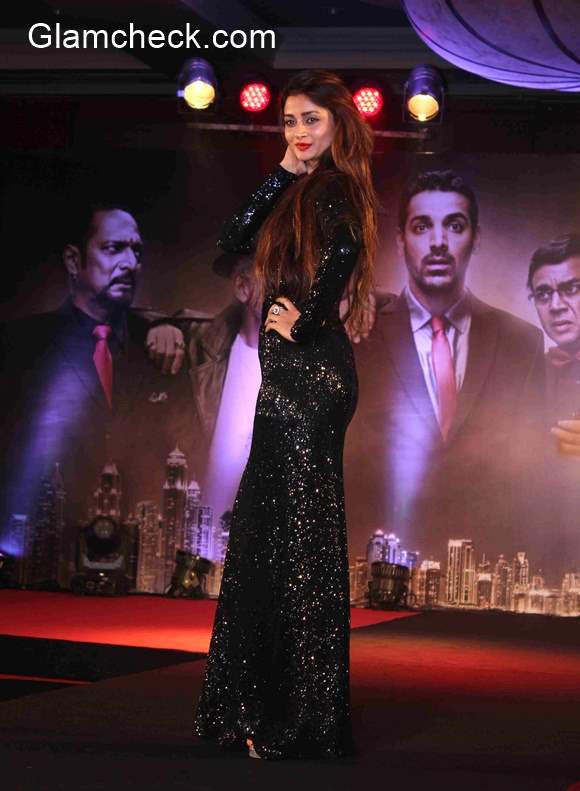 Ankita Srivastava in Welcome Back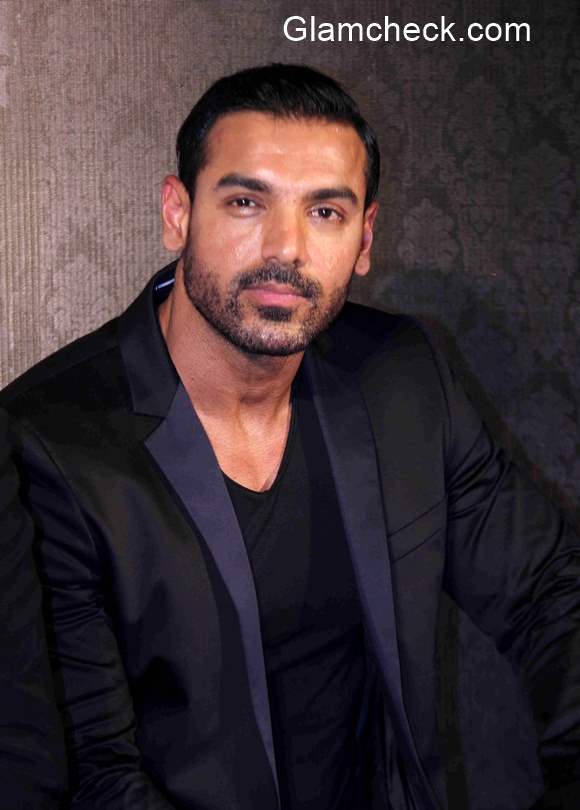 John Abrahim in Welcome Back
Solaris Images