On the holy celebration of Eid Al-Fitr on July 18th, Aamir Khan along with wife Kiran Rao took time out to personally greet everyone a Happy Eid outside their Mumbai residency. The famous actor wished everyone from all over India and the world an Eid Mubarak from his family. The celebrity couple also brought their adorable little son Azad Rao Khan for the media interaction.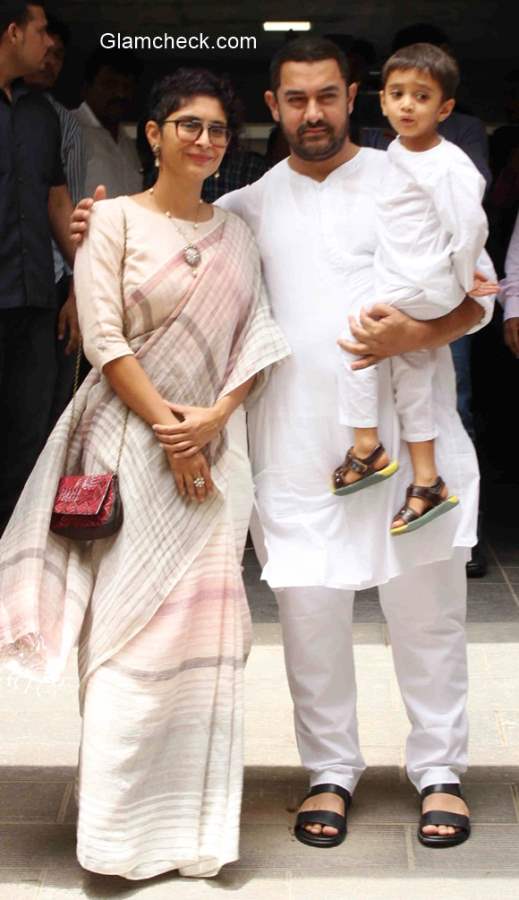 Aamir Khan and wife Kiran Rao along with son Azad Rao Khan during Eid-ad-Fitr celebrations
For the celebration, Kiran surprisingly, wore a simple cotton Eka sari instead of a more colorful festive outfit. She had styled her saree with statement necklace and subtle make-up.
Aamir Khan wore an embroidered white kurta pajama suit. His cute son Azad wore a matching suit just like his daddy's. The actor was seen getting emotional and teary eyed as he lovingly held his son and greeted his fans. His pretty daughter Ira Khan from his first marriage also celebrated Eid with her family. She wore a silk saree with a simple black blouse and accessorized the look with statement earrings.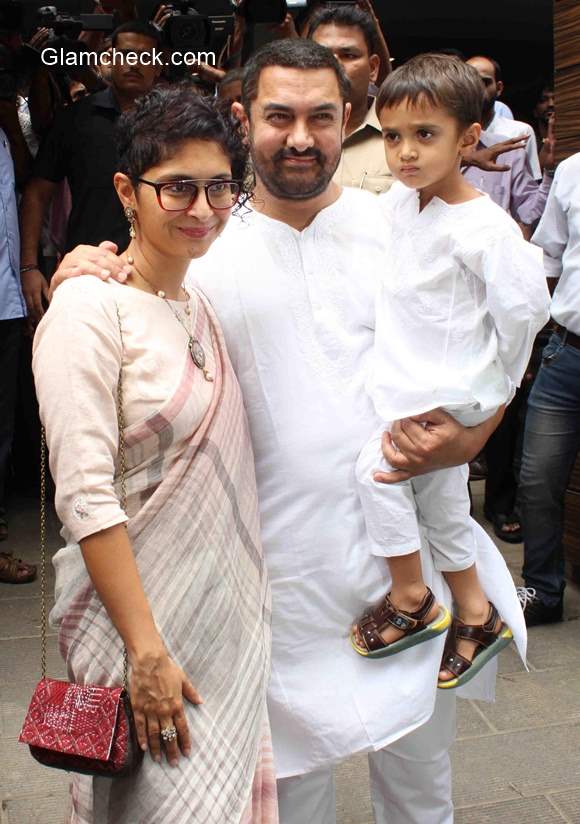 Aamir Khan wife Kiran Rao with son Azad Rao Khan during Eid-ad-Fitr celebrations
Speaking to the media, Aamir said that they had plans to go to his ammi's (mom) house for Eid celebrations. Later, they would go to his close friend Salman Khan's house for he had invited his family for a special screening of his Eid release film 'Bajrangi Bhaijaan'. Aamir was visibly cheerful that he would be watching the film with his family.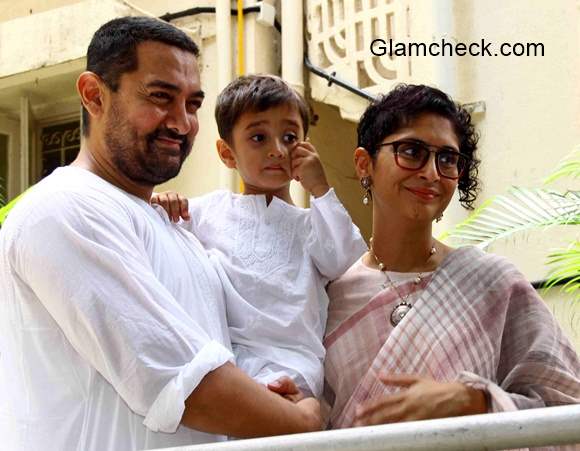 Aamir Khan wife family at Eid-ad-Fitr celebrations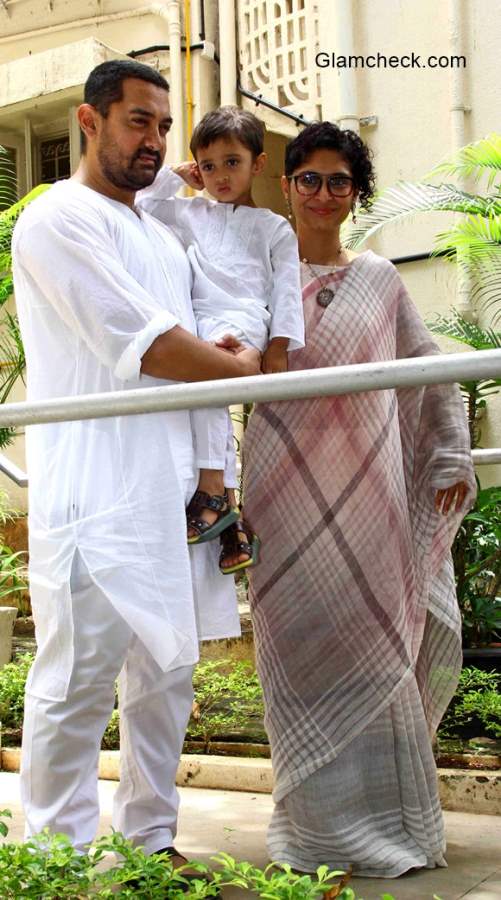 Aamir Khan wife Kiran Rao son Azad Rao Khan during Eid-ad-Fitr celebrations
Aamir Khan wife son Azad Rao Khan during Eid-ad-Fitr celebrations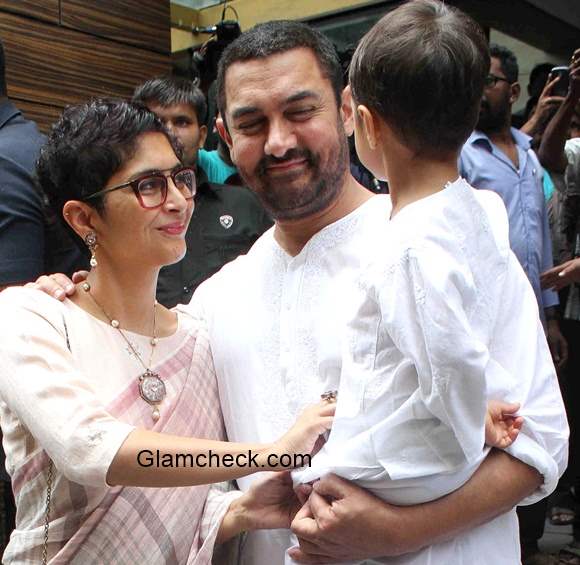 Aamir Khan wife Kiran Rao with son Azad Rao Khan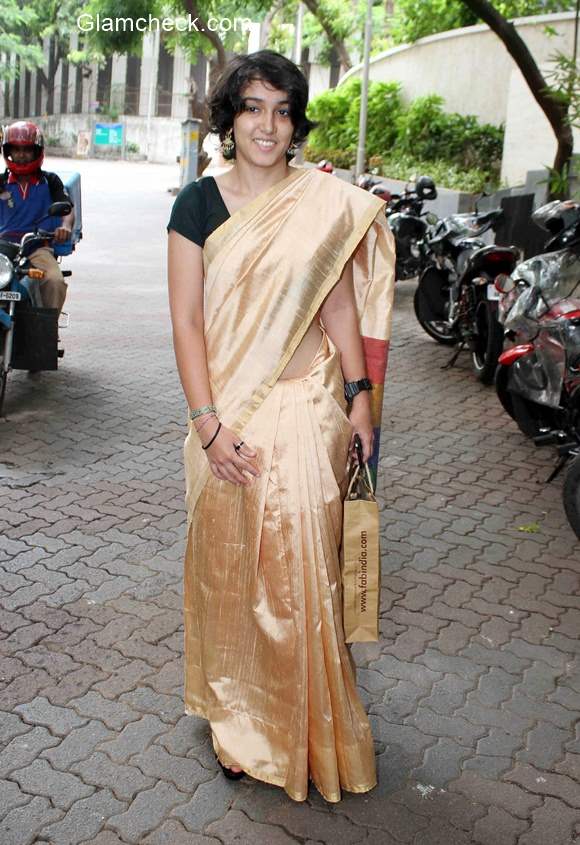 Aamir Khan daughter Ira Khan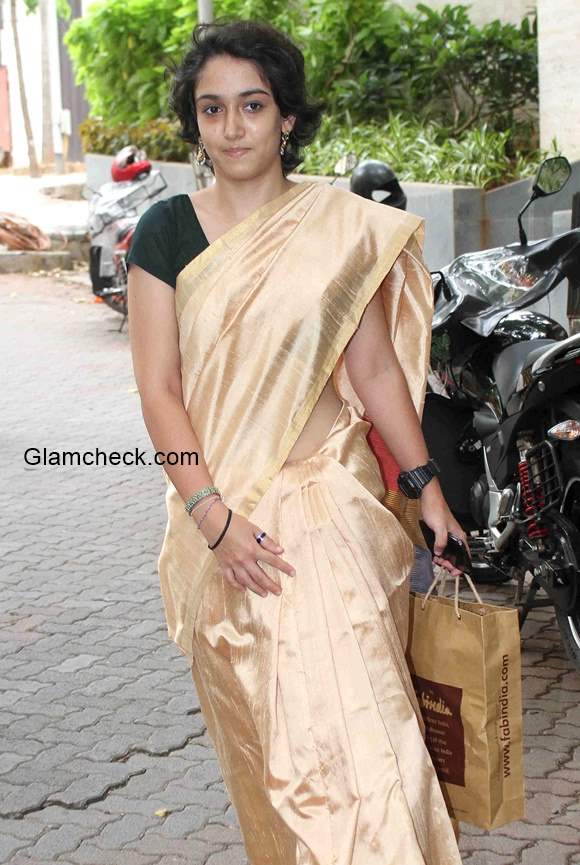 Aamir Khan daughter Ira Khan pics
Solaris Images