When the whole world is watching your every step, you have no choice but to look your best all the time. It may sound like a lot of work, but Bollywood celebs make it look effortless.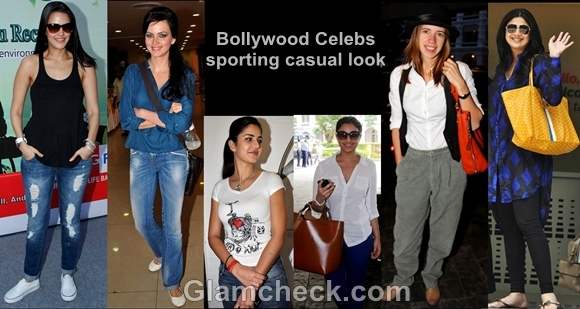 These babes don't just dress well when they're working the red carpet. For them, style is a way of life. If you're wondering how to spruce up your own everyday look, then we're sure you'll find some inspiration here.
The modern poet can get some pretty nifty style tips from Kalki Koechlin.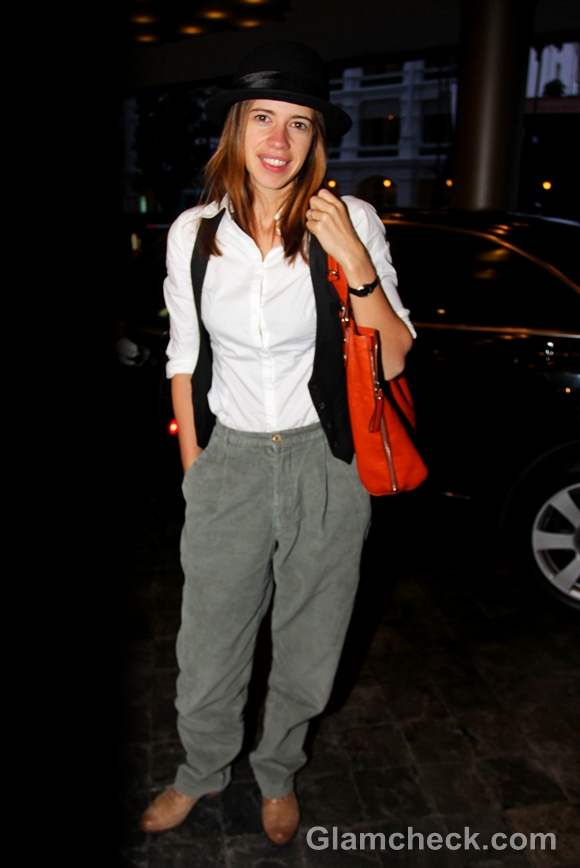 Her baggy pants, black hat and waistcoat make her look like a contemporary bard heading out to a poetry reading. It would be a completely androgynous look if it weren't for her feminine orange handbag.
Katrina Kaif exudes college student vibes in her blue jeans and simple white tee.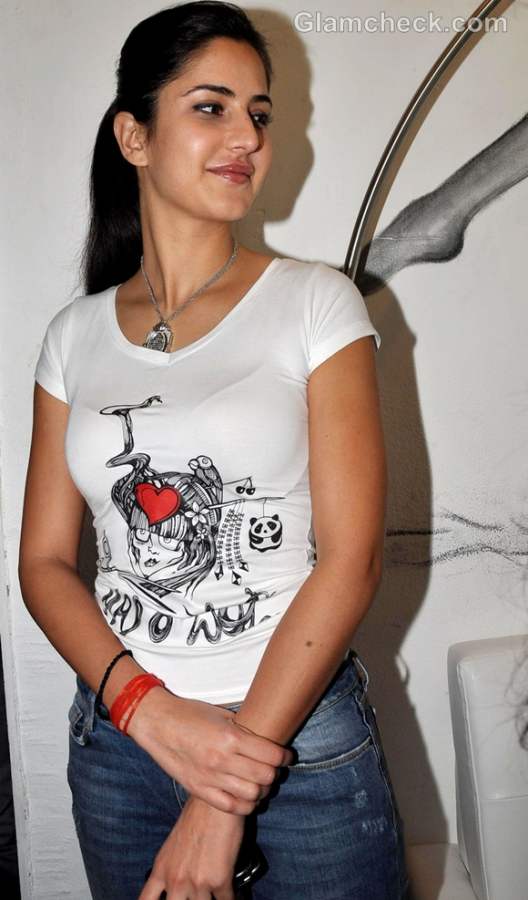 Her look is youthful, uber-casual, and honestly quite practical and doable for everyday wear.
The edginess of Neha Dhupia's acid-ripped jeans is balanced out by her flowy black blouse.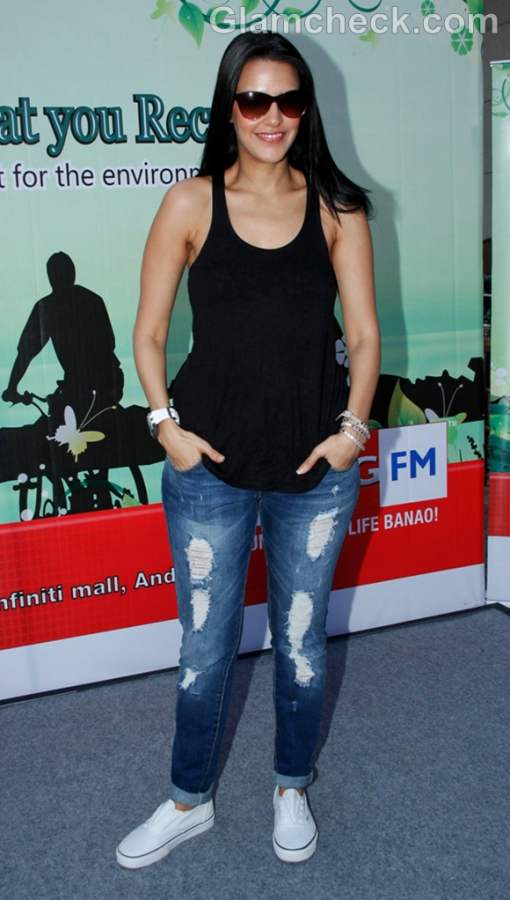 She has combined several dollops of femininity with a devil-may-care attitude in her ensemble.
Parineeti Chopra's look is cool and competent.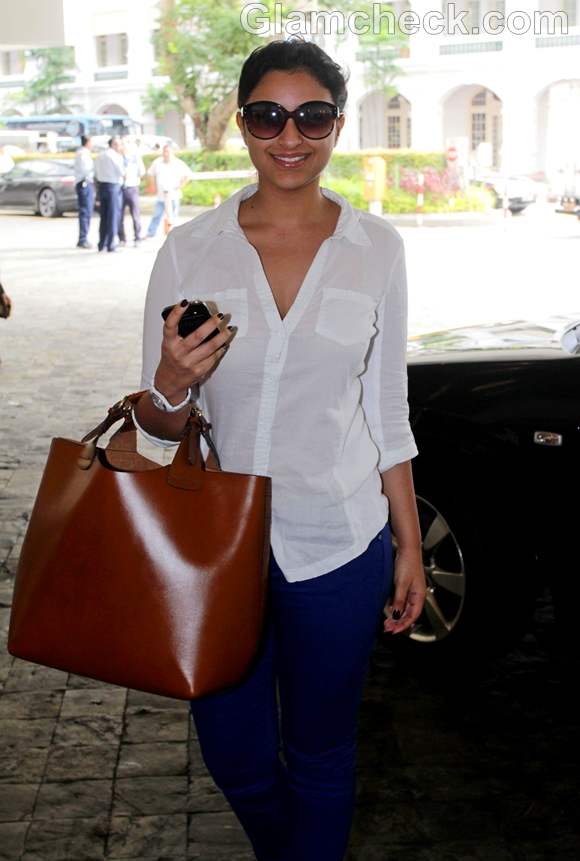 It's a great ensemble for when you have to run errands on a hot summer day.
Shilpa Shetty hides her post-baby curves beautifully under an over-sized shirt.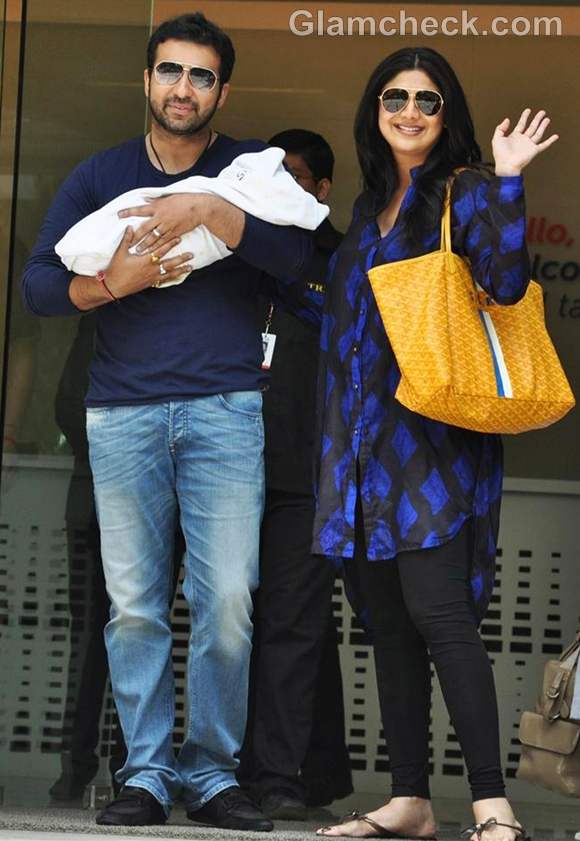 Her large yellow handbag not only adds a burst of color, but is also a practical choice for toting around the baby stuff. That's one stylish mama.
Yana Gupta manages to look elegant even though her overall look is casual.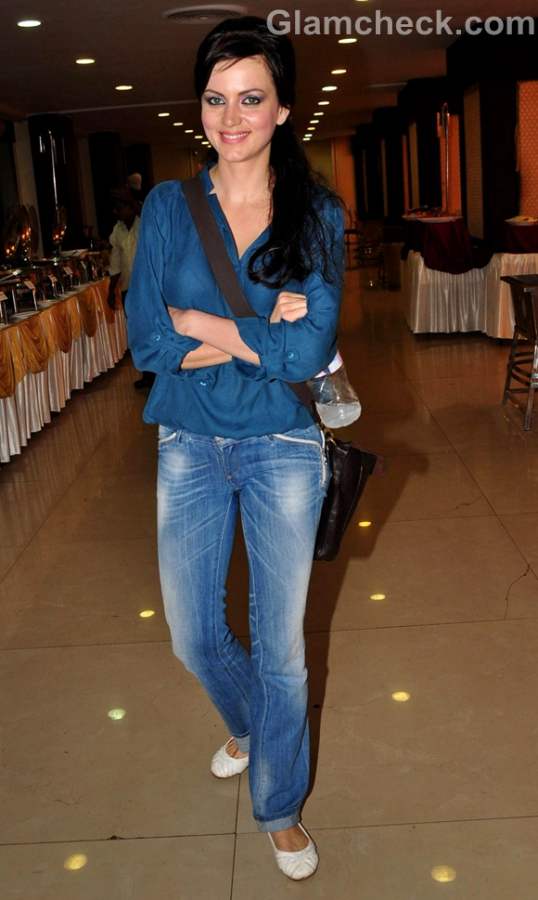 The color and texture of her blue silk shirt may have something to do with it. But what's with folding up those jeans? It would have looked much better if that was properly tailored. 
Image: Indian Photo Agency