The producer's of Kareena Kapoor's latest film Heroine are very keen on drawing even greater audiences to theatres overseas. According to reports, the latest antic is to get the Bollywood diva to land on a Dubai cruise ship in a seaplane, and then interact with fans and the media.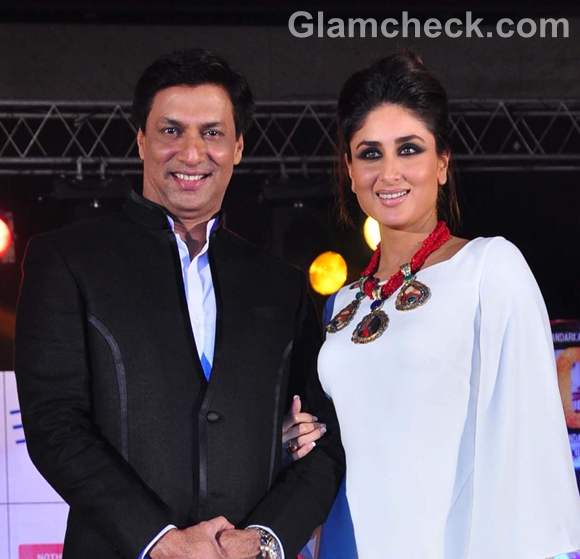 Kareena Kapoor is really excited about this glitzy, unique promotional tactic. She talked about how the dramatic entry is a reflection of her role in the film itself.
Director Madhur Bhandarkar has another event in mind on the release of the film on September 21, which also happens to be Kareena's birthday. Bhandarkar's idea is to have Kareena cut her birthday cake in select theatres and celebrate her special day with fans. This too has gotten a nod of approval from the Bollywood diva.
Other ideas on the cards include having the stars of the movie sell tickets at theatre counters and set up blogs which will give readers a glimpse into their everyday lives.
We're guessing this news has Kareena fans all agog.
Image: Indian Photo Agency