There's good news for all fashion lovers. The schedule for India Resort Fashion Week 2012 has been released. The highly-anticipated event will begin on November 28 and go on right through till December 2 at Candolim Beach, Goa from 3 pm to 6 pm every day.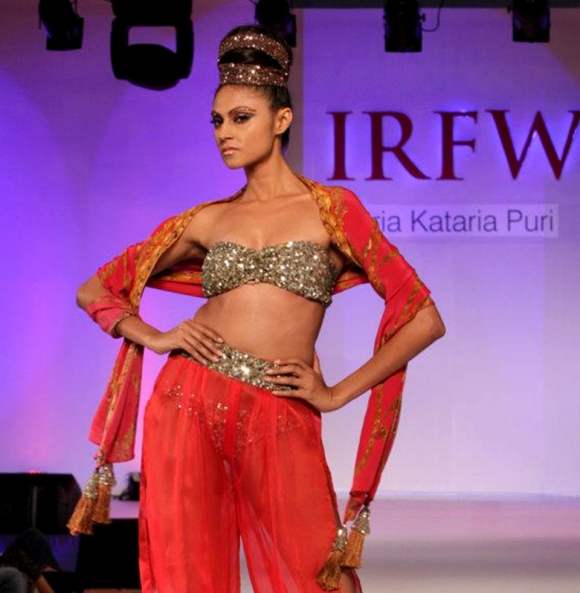 India resort fashion week 2012
India Resort Fashion Week showcases the best in beach wear from established and aspiring designers from across the globe. The media does extensive coverage of the event, which means there will be a whole bunch of celebrities heading on down there for some exposure.
So make your reservations now if you don't want to be hit by spiralling hotel rates at the popular Indian tourist spot later on, especially since it will be peak season. Or just head on down to a shack on the beach for accommodation. We'll see you there with bells on.