We've grown used to seeing Bollywood actor Salman Khan on "Big Boss". Although he is just the host, he is synonymous with the reality show. He is now thinking of expanding his scope on Indian television by hosting a show that revolves around social causes, but that won't be out until 2015.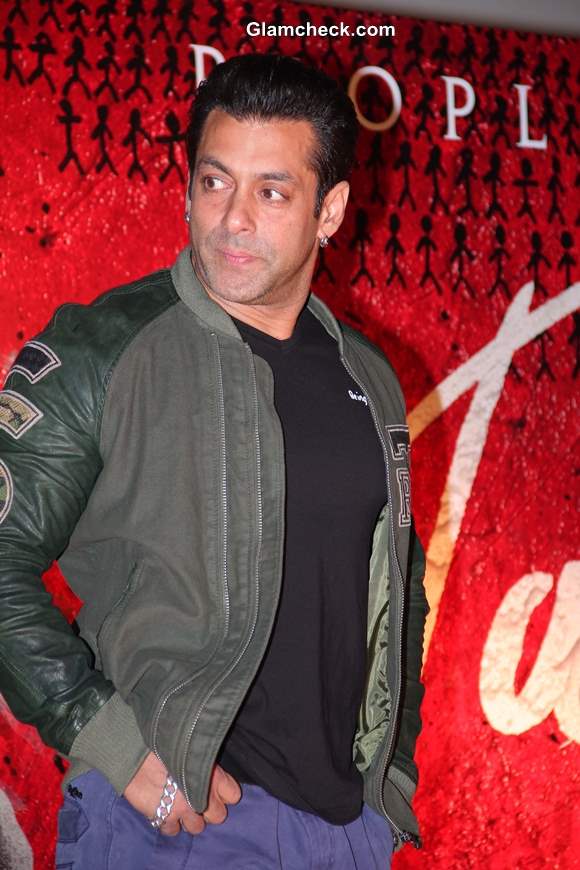 Salman Khan to Host New Show About Social Causes
Now there's already the very popular and well-received Satyamev Jayate hosted by fellow actor Aamir Khan. But Salman says that his show will be a lot more entertaining and very different from that format. He insists that his new show will bring about a lot of change.
Well, we wish him luck. Meanwhile, he is eagerly awaiting the release of his action flick Jai Ho which is out on January 24, 2014. 
Solaris Images