Bollywood actors Salman Khan and Jacqueline Fernandez launched the trailer of their much-awaited upcoming film "Kick" in Mumbai, India on June 15, 2014.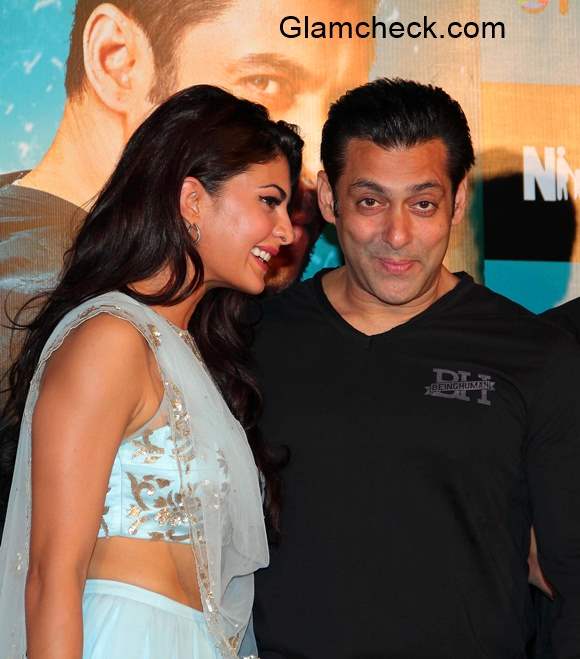 Salman Khan and Jacqueline Fernandes Launch Kick Trailer
The two were in a very good mood and really seemed to be enjoying each other's company at the launch. Or maybe they were just excited about unveiling the trailer of a film that is big for both their careers. Either way, they couldn't stop whispering and giggling with each other.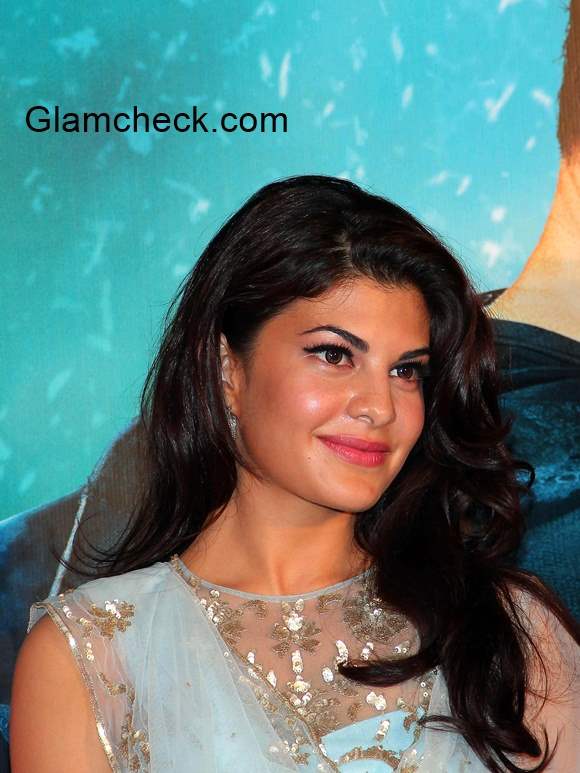 Jacqueline Fernandes in Kick
Also at the event were Chetan Bhagat who has written the screenplay, director Sajid Nadiadwala Vidya Balan's husband Siddharth Malhotra, co-stars Nawazuddin Siddiqui and Randeep Hooda, and composer Himesh Reshammiya.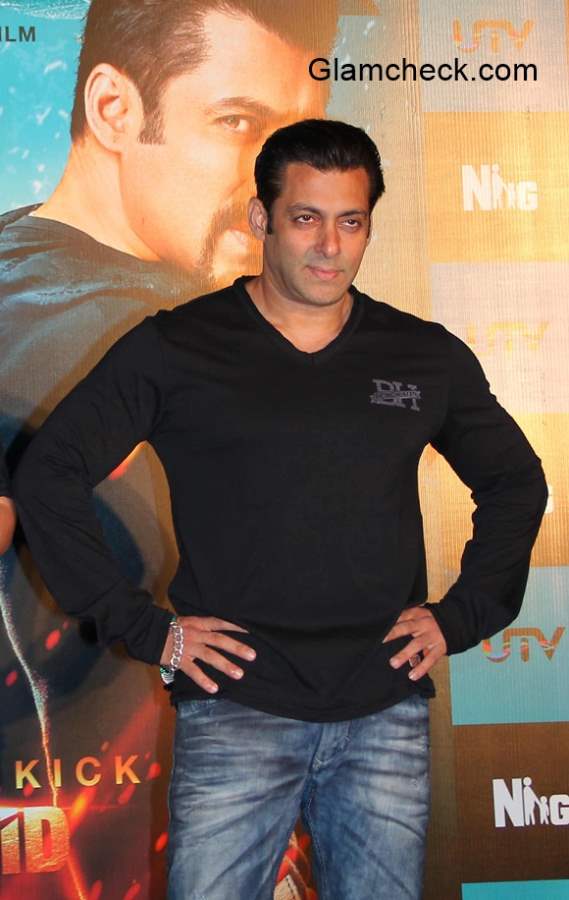 Salman Khan in Kick 
The trailer had to be played three times because the audience, full of cheering fans, brought the house down asking for an encore. Kick is scheduled to release on July 25.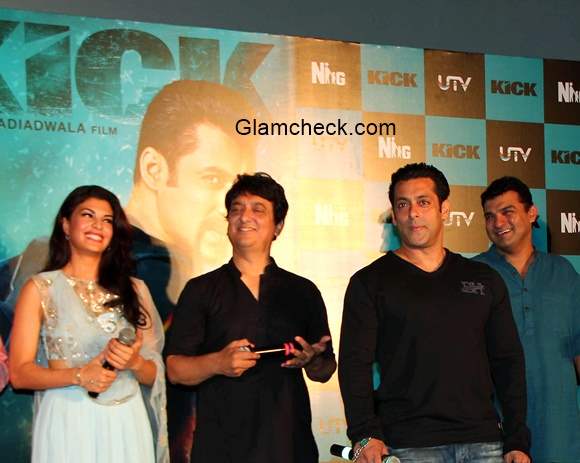 Kick Trailer Launch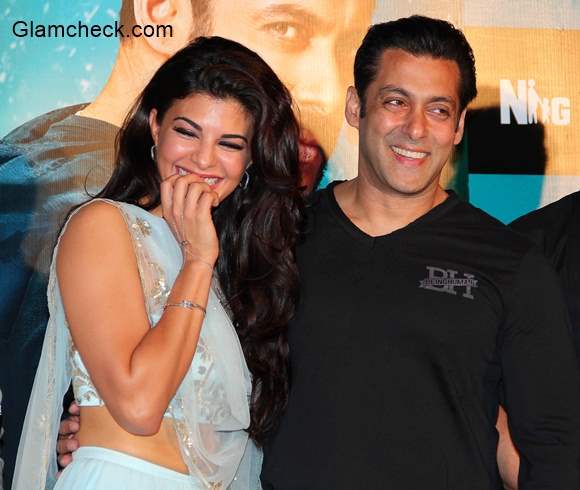 Salman Khan and Jacqueline Fernandes in Kick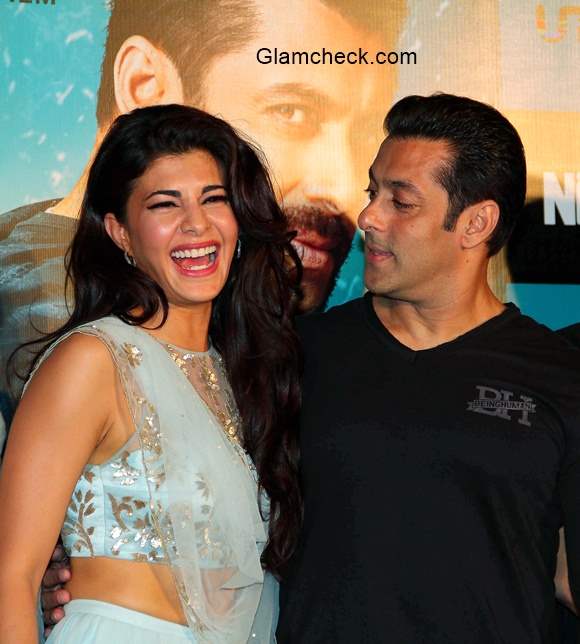 Salman Khan Jacqueline Fernandes Launch Kick Trailer
Solaris Images