Bollywood actors Sidharth Malhotra and Shraddha Kapoor continued the promotion of their upcoming movie "Ek Villain" with a press conference in Ahmedabad, India on June 25, 2014.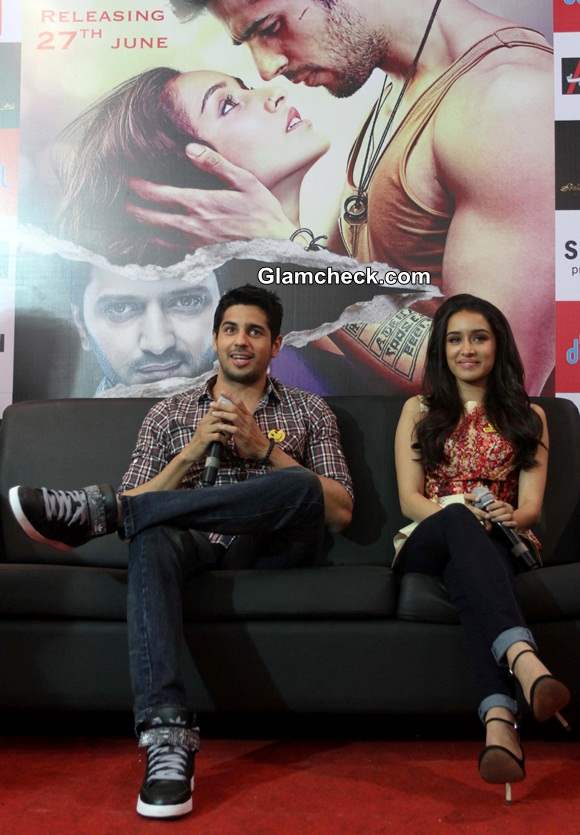 Sidharth and Shraddha at Ahmedabad for Ek Villan Promo
Shraddha looked pretty in a simple ensemble comprising a floral-print top, dark blue jeans folded at the ankles and black ankle-strap pumps. Diamond stud earrings, soft curls and natural makeup rounded out the look.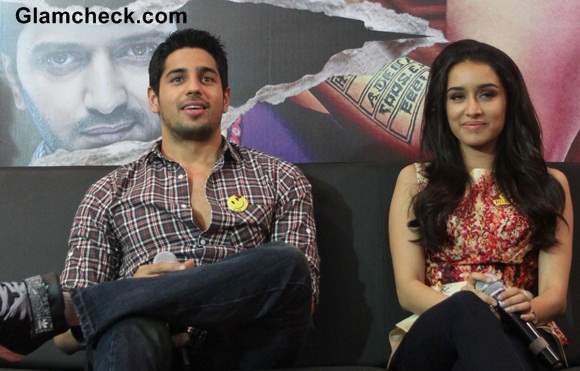 Ek Villan Promotions
Siddharth sported a checked shirt with blue jeans and black sneakers. He said that he has been having many a sleepless night in the weeks leading up to the film's premiere. Although he has received good feedback from people who have watched his performance, he is still quite nervous.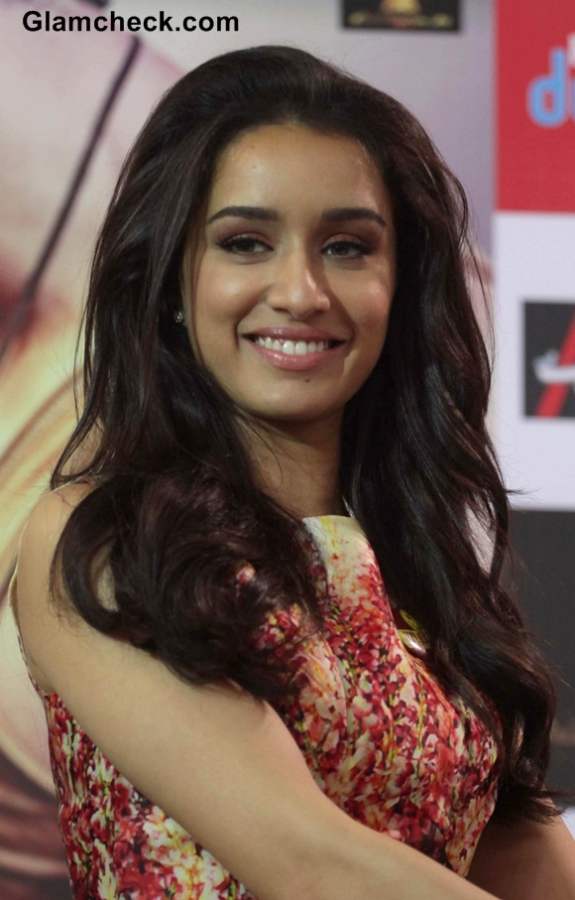 Shraddha Kapoor at Ek Villan Promo
Ek Villain releases on June 27, 2014.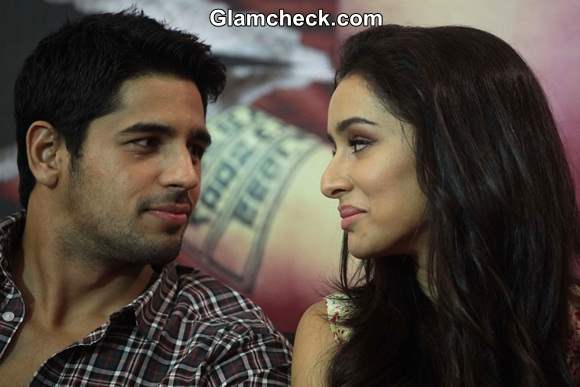 Sidharth and Shraddha at for Ek Villan Promo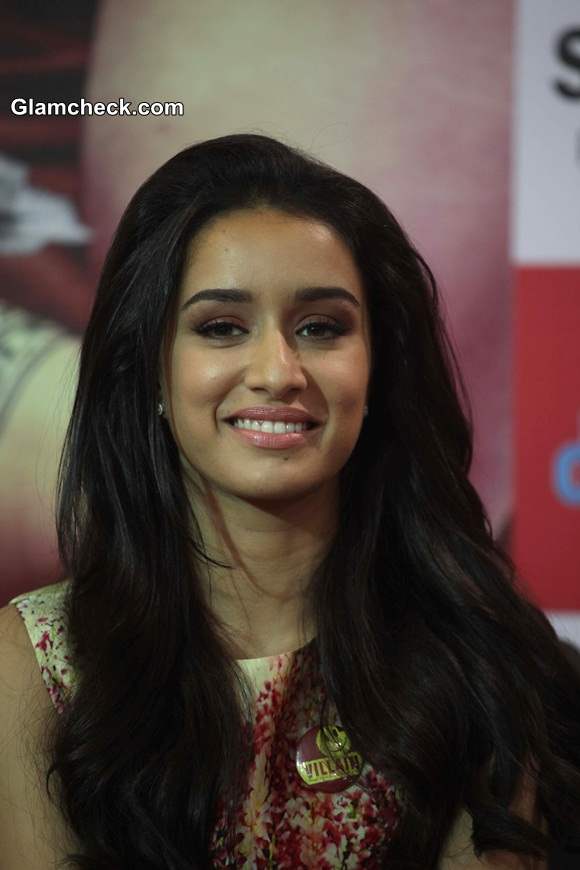 Shraddha Kapoor at Ek Villan Promotions
Solaris Images